HEY EVERYONE! wanted to let you gals know that this will be my last month sponsoring
A Beautiful Mess
blog! this means you should bookmark this blog or something because I still want to spend time with you all! I have SO MUCH amazing stuff coming this year, and sponsoring
Elsie
has connected me with SO many beautiful readers and friends but its my time to start backing some smaller blogs up! So look for me on other blogs in 2011!
anyway, these are photos from the same cross-processed film of the past post.. they are of ryan and matt and I thrifting.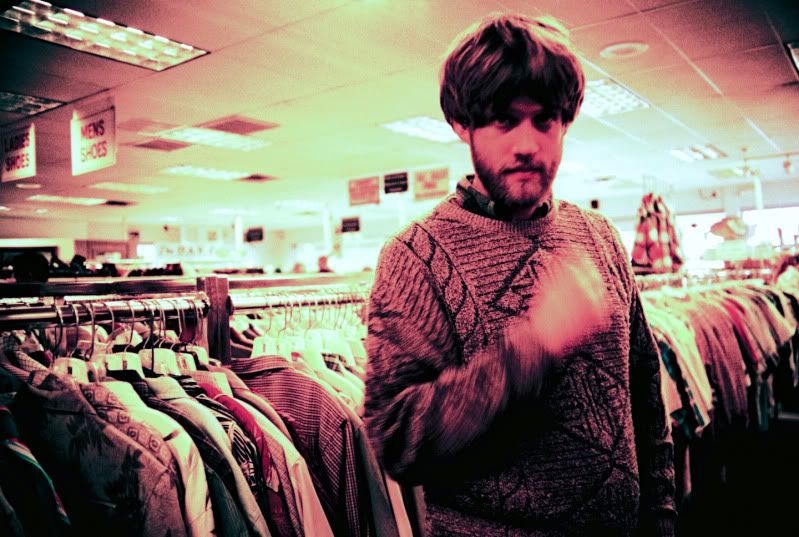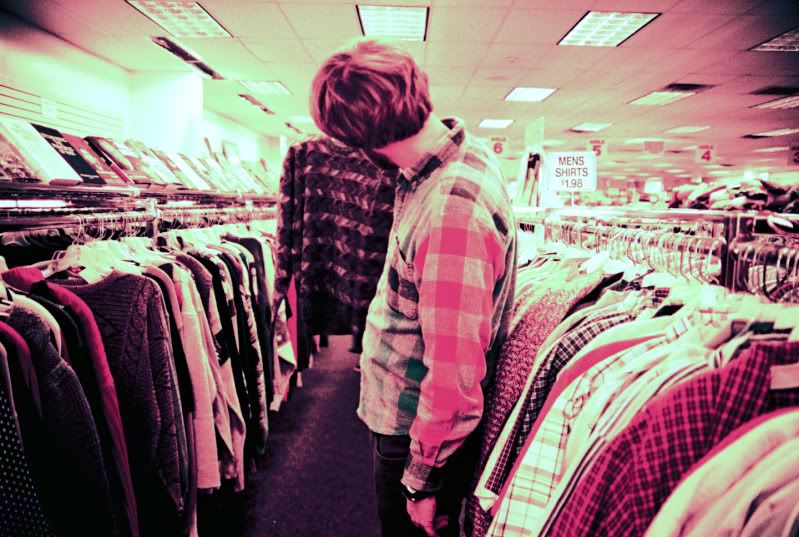 I dropped my cellular tele in the goodwill toilet (FREAKIN GROSS)
so now i am phone-less! sort of crazy but sort of fun!
hopefully i'll figure out something on monday. until them i am OFF THE RADAR. just kidding, i am glued to the internet.
:)!