We spent a day on Cape Cod visiting Ryan's aunt Sue and uncle Bill, we had a great time. I rummaged through so many goodies in an old old house and ryan went fishing. Sue and I also drove around Cape Cod and visited the Kennedy Memorial as well as lurked the Kennedy Compound. It was amazing there, so so so many pretty flowers and relaxing hide outs.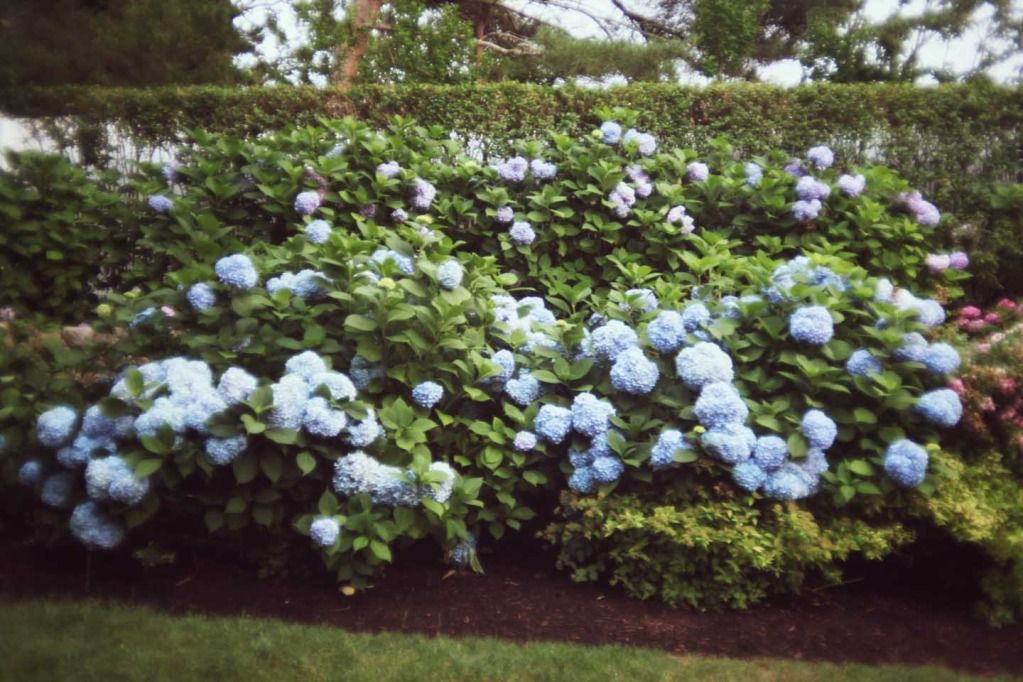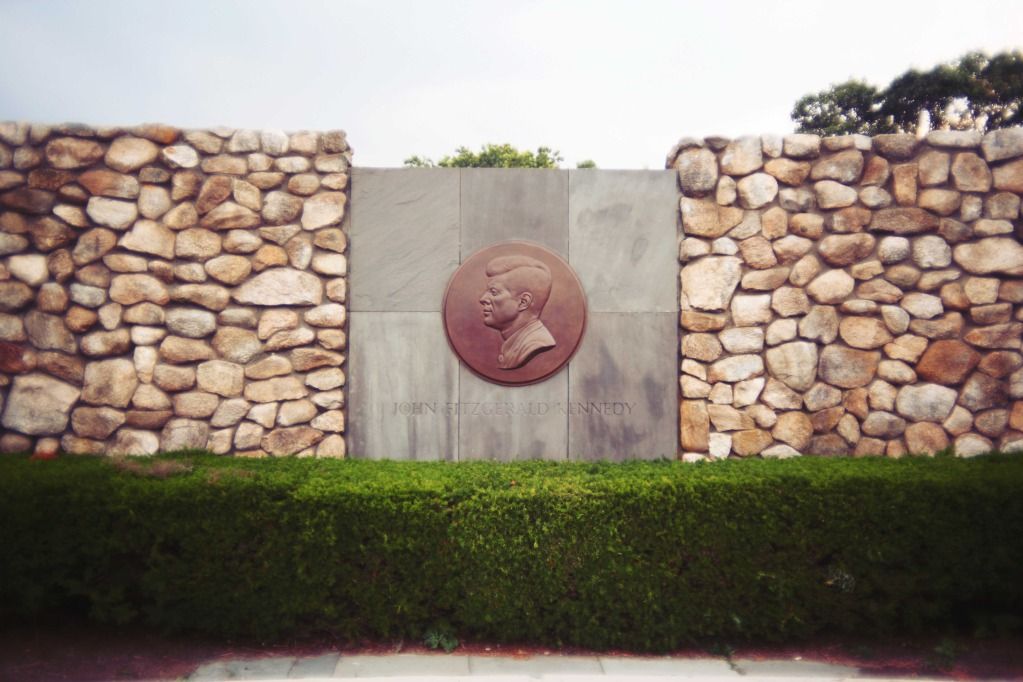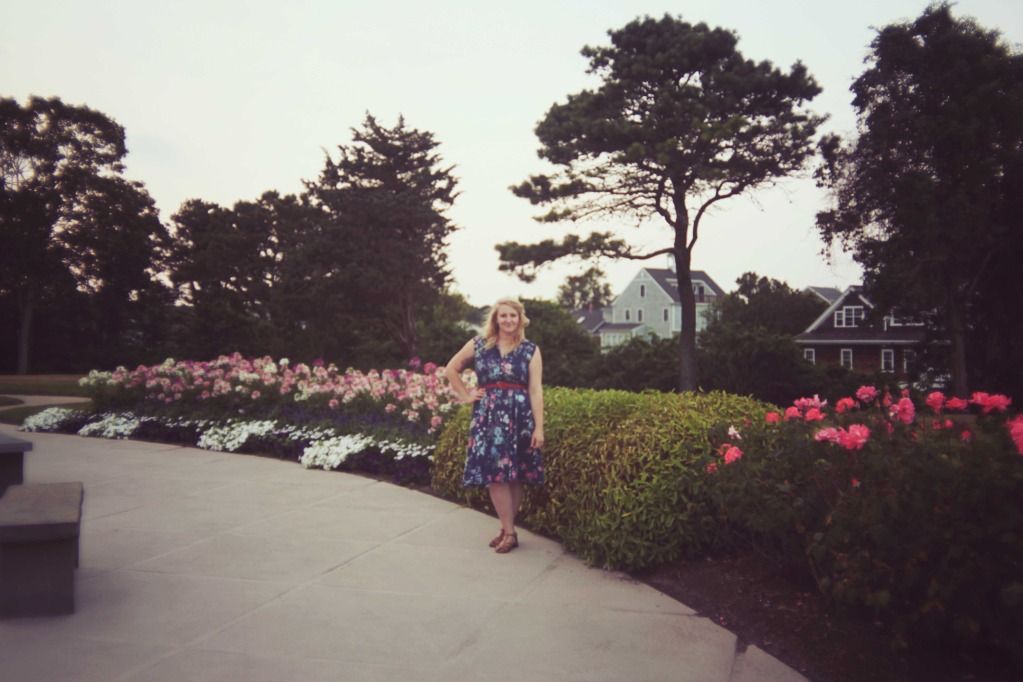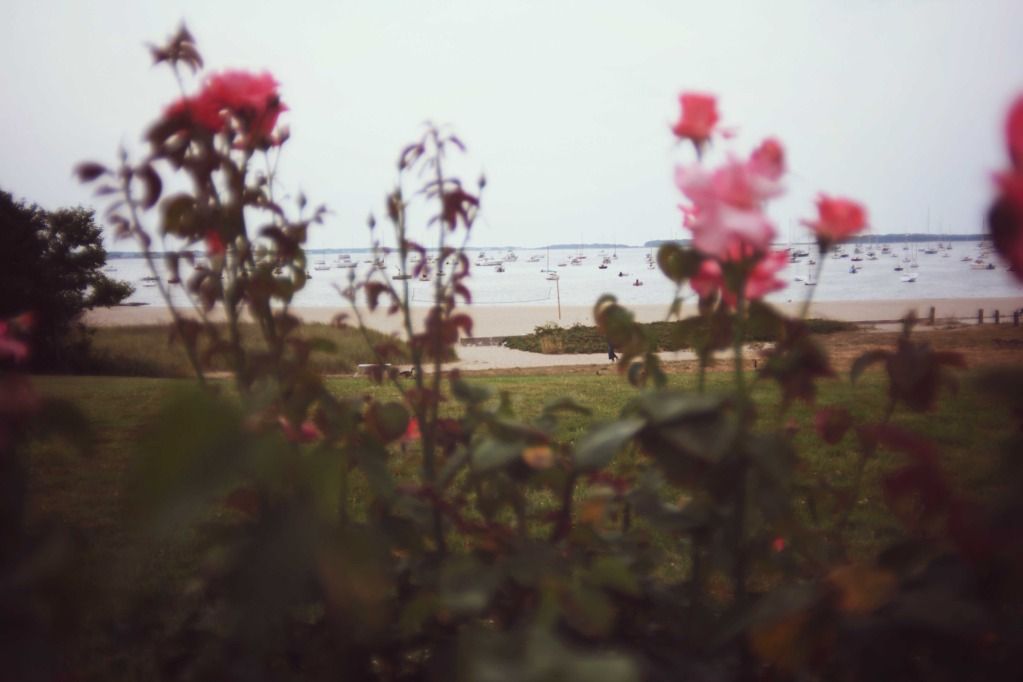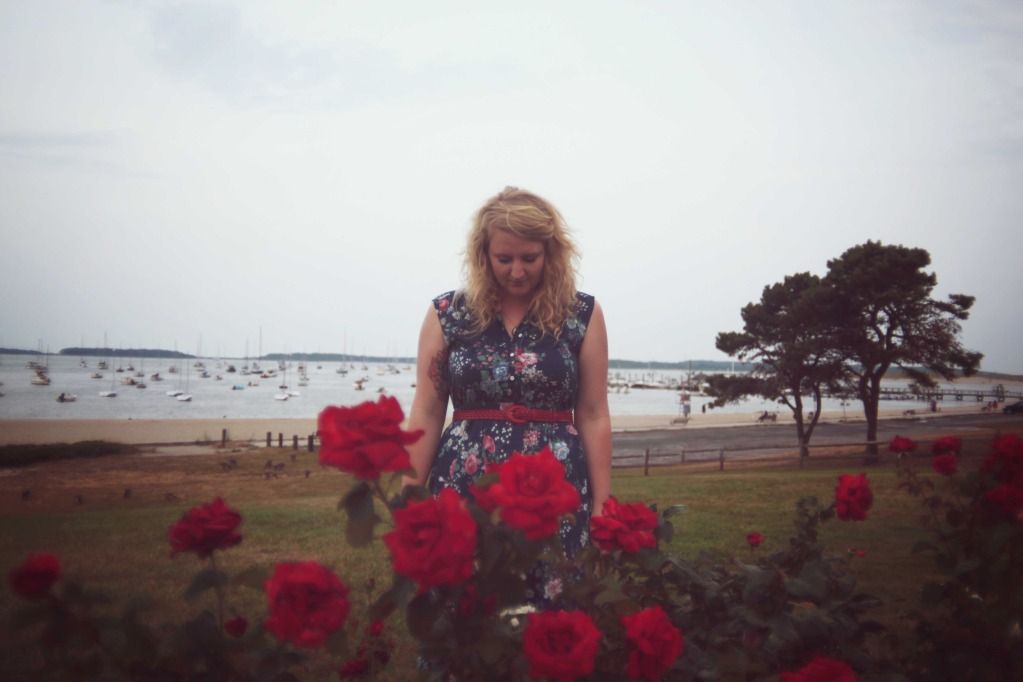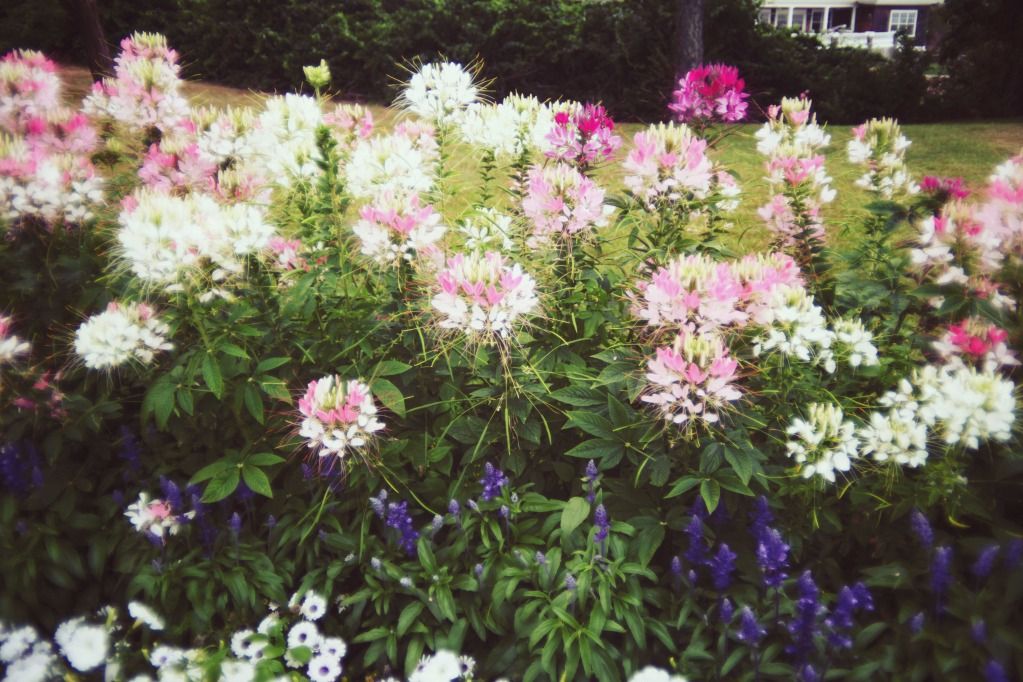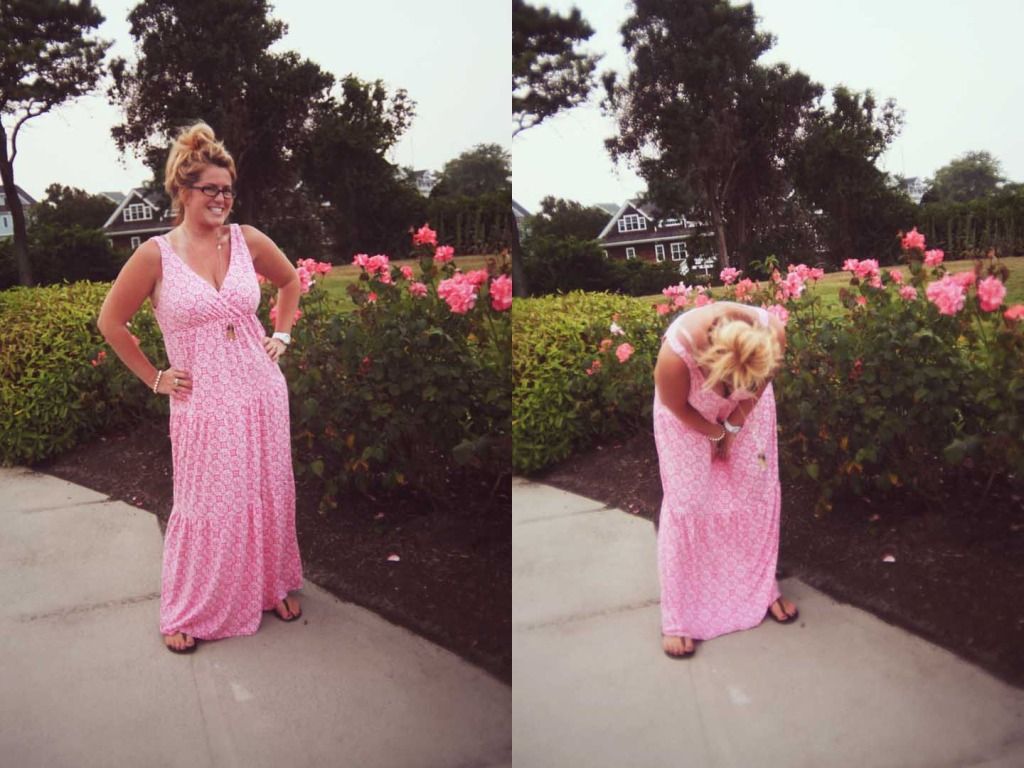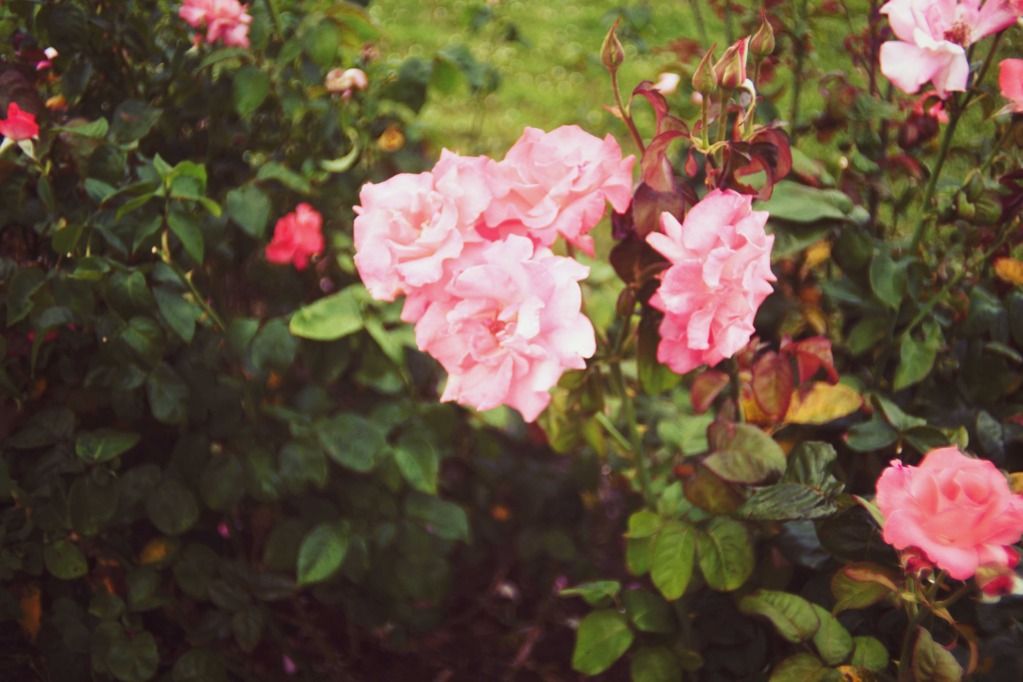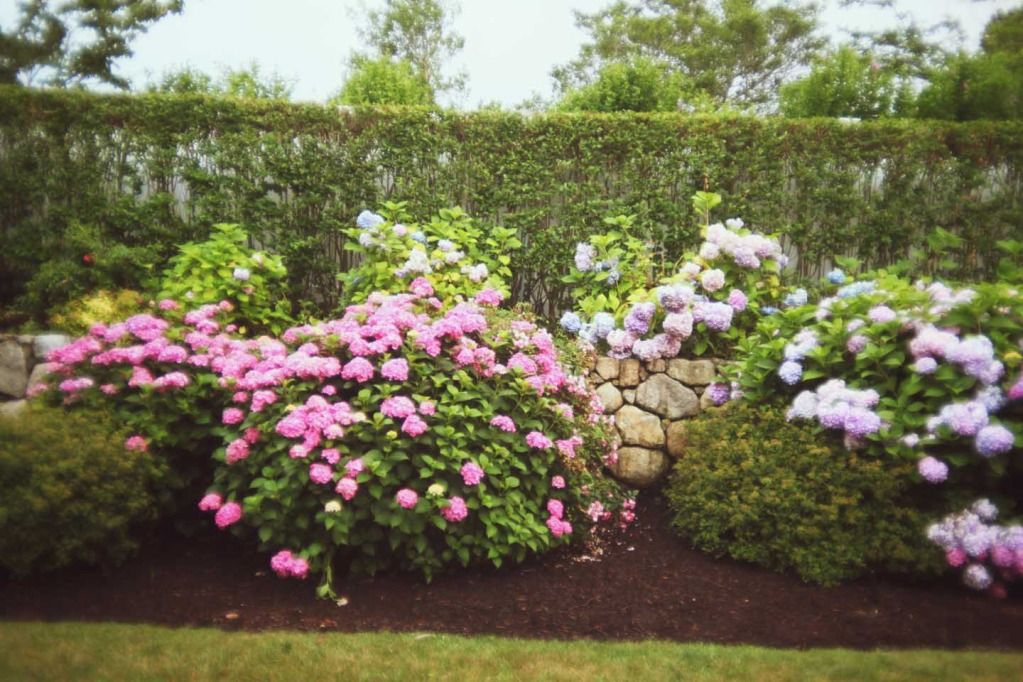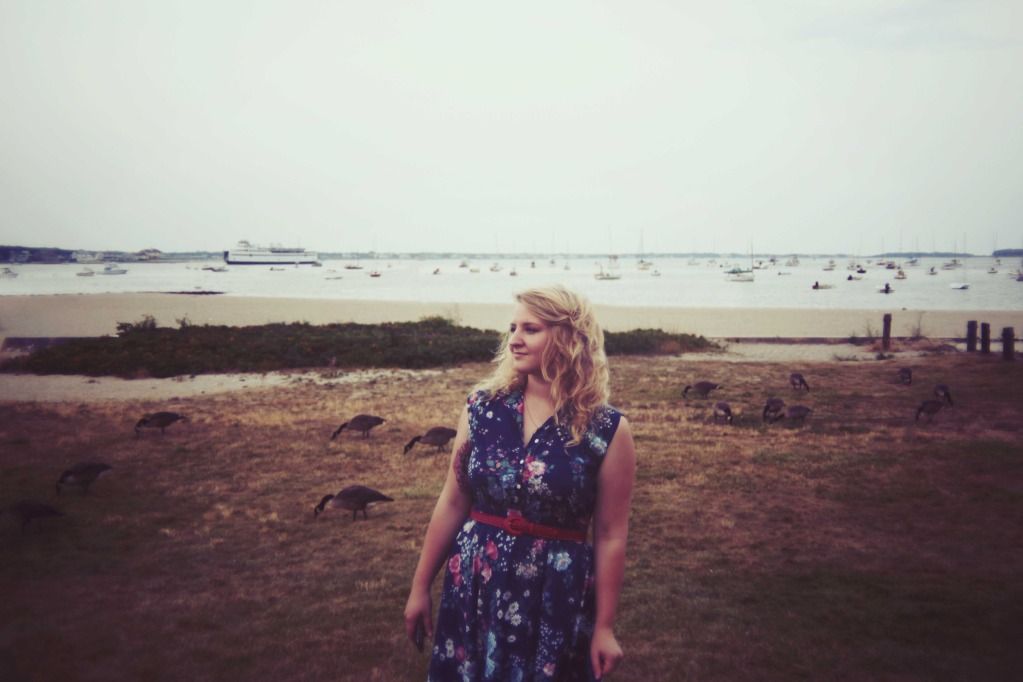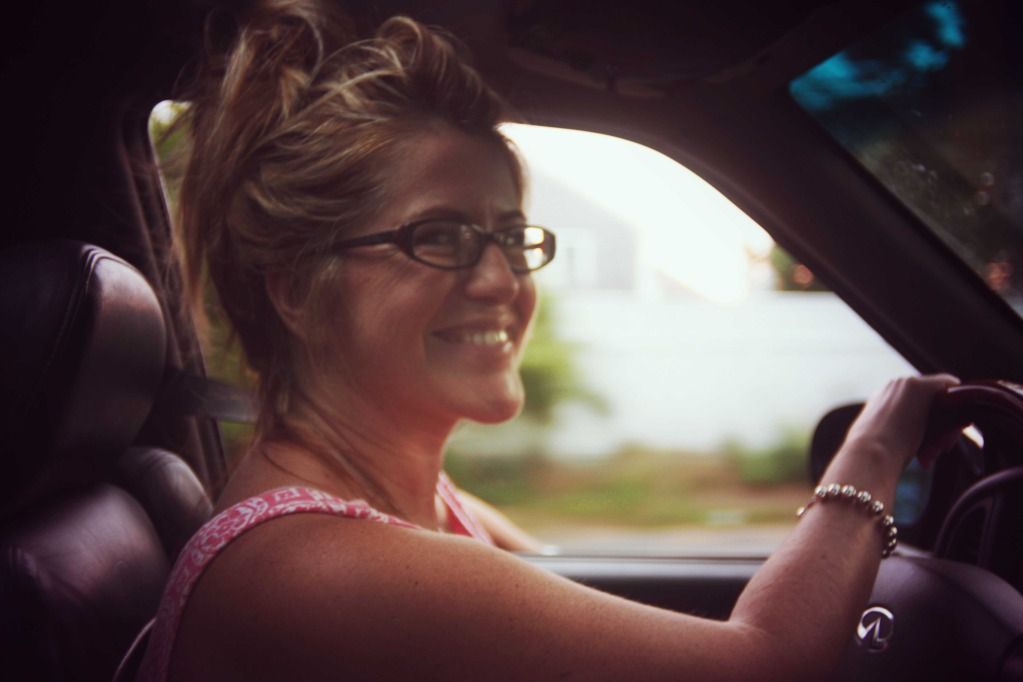 I also got the chance to hang out with an internet friend when I was in the city! her name is Hanna Cohen and she is a rad photo girl with the prettiest face and photo eye! check out her work
here
. We had a tasty crepe date at my favorite Davis SQ food place, Mr Crepe.. then we had smoothies! She's a real gem!