In Norfolk, there are many good humans. many good friends, many good musicians, many good funny people and many cool things.
Take
SUBURBAN LIVING
for example. Wesley is a cool dude from the area playing his music all over the place and making cool music videos with Emily Hill... Emily is our Call Me Cupcake woman at the shop (she makes vegan goodies bi-weekly in the summer)..check out a few music vids.. both of which Emily is repping some With Lavender and Lace stuff! this first one, the black sparkly dress was from the small shop I had before we expanded, and the second video she is wearing a flower crown I made that we sell in the shop! WL&L claim to fame all the way! :)
he also just released a 7" called Always Eyes under Dialog Records.. find that
here
!
took this photo of him a little while back.. check his coming tour dates to see if he is near you this month while he is on tour!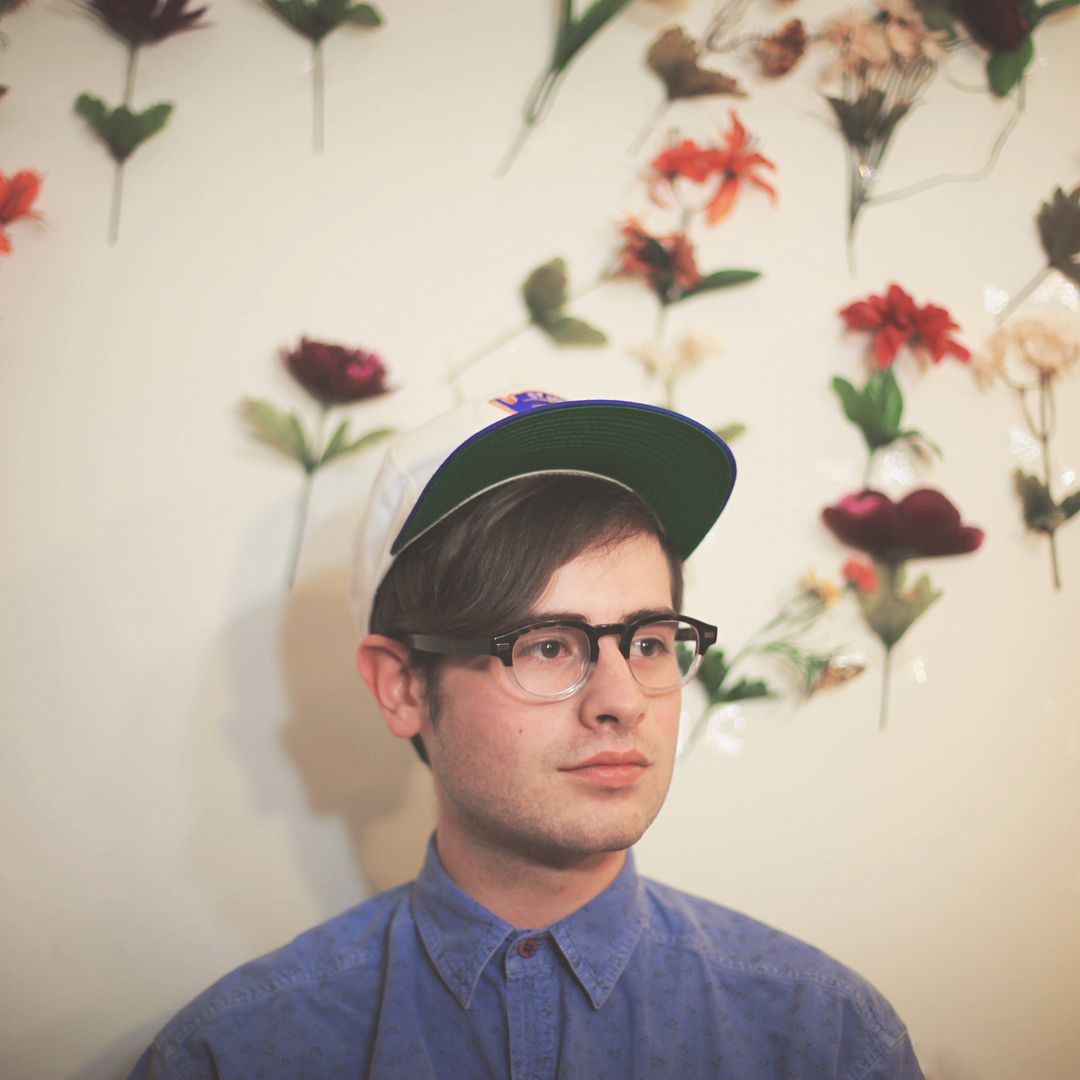 June 6th - Norfolk @ The Jewish Mother Backstage (Record release) *
June 7th - Harrrisonburg, VA @ The Blue Nile *
June 8th - Lynchburg, VA @ Speakertree Records *
June 9th - Charlottesville, VA @ The Southern *
June 14th - New Brunswick, NJ @ Paradise Lost
June 15th - Fredericksburg, VA @ Horseshoes & Hand Grenades
June 27th - New York, NY @ Cameo Gallery
June 28th - Virginia Beach, VA @ That's How I Beat Shaq
find him on
twitter
&
insta
.