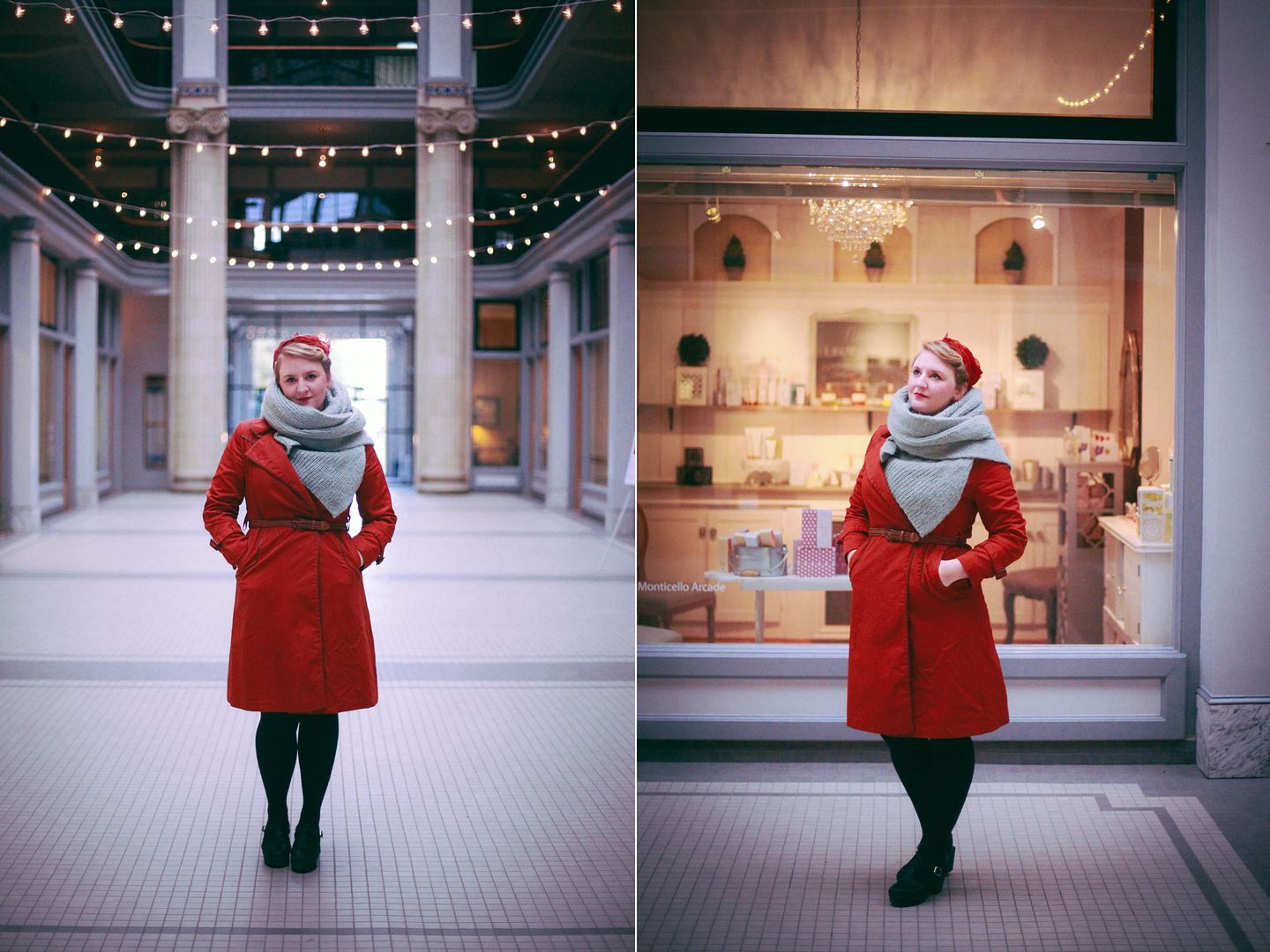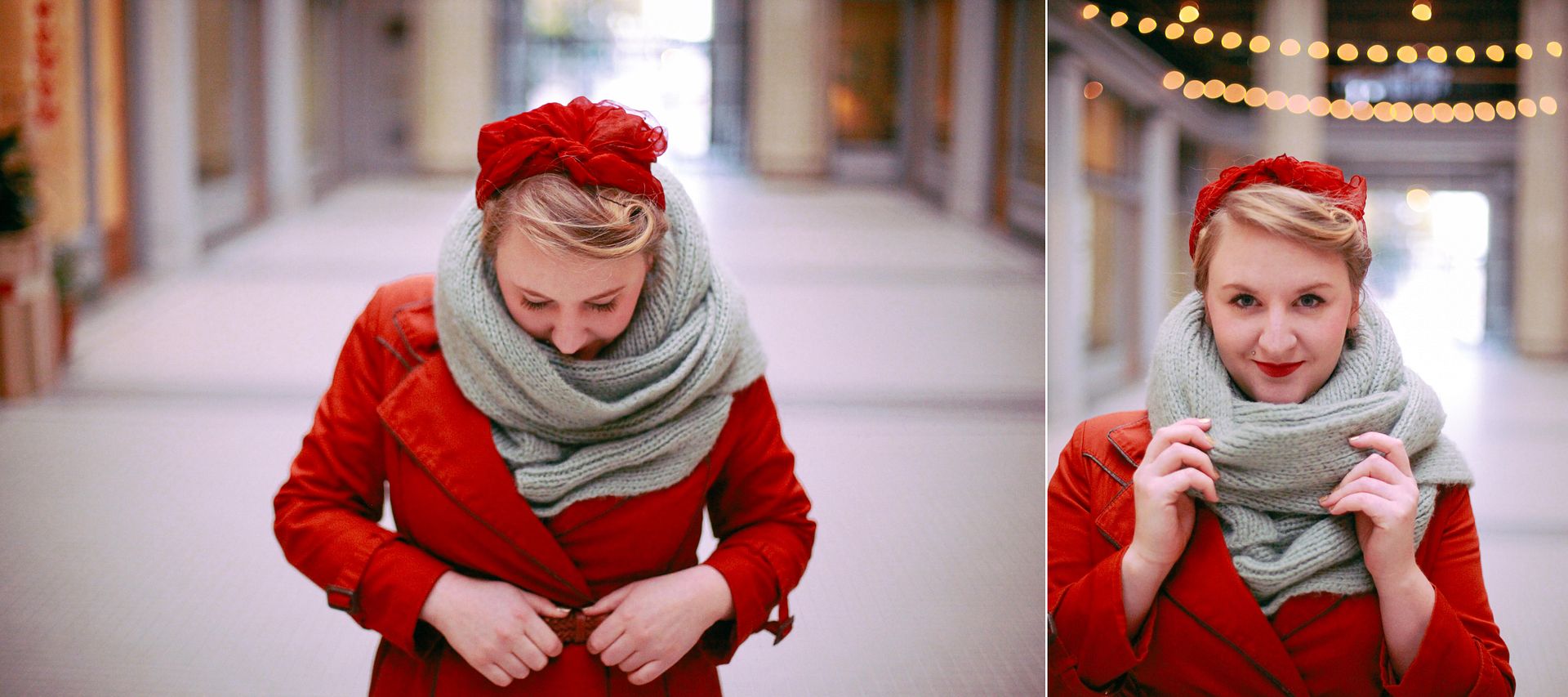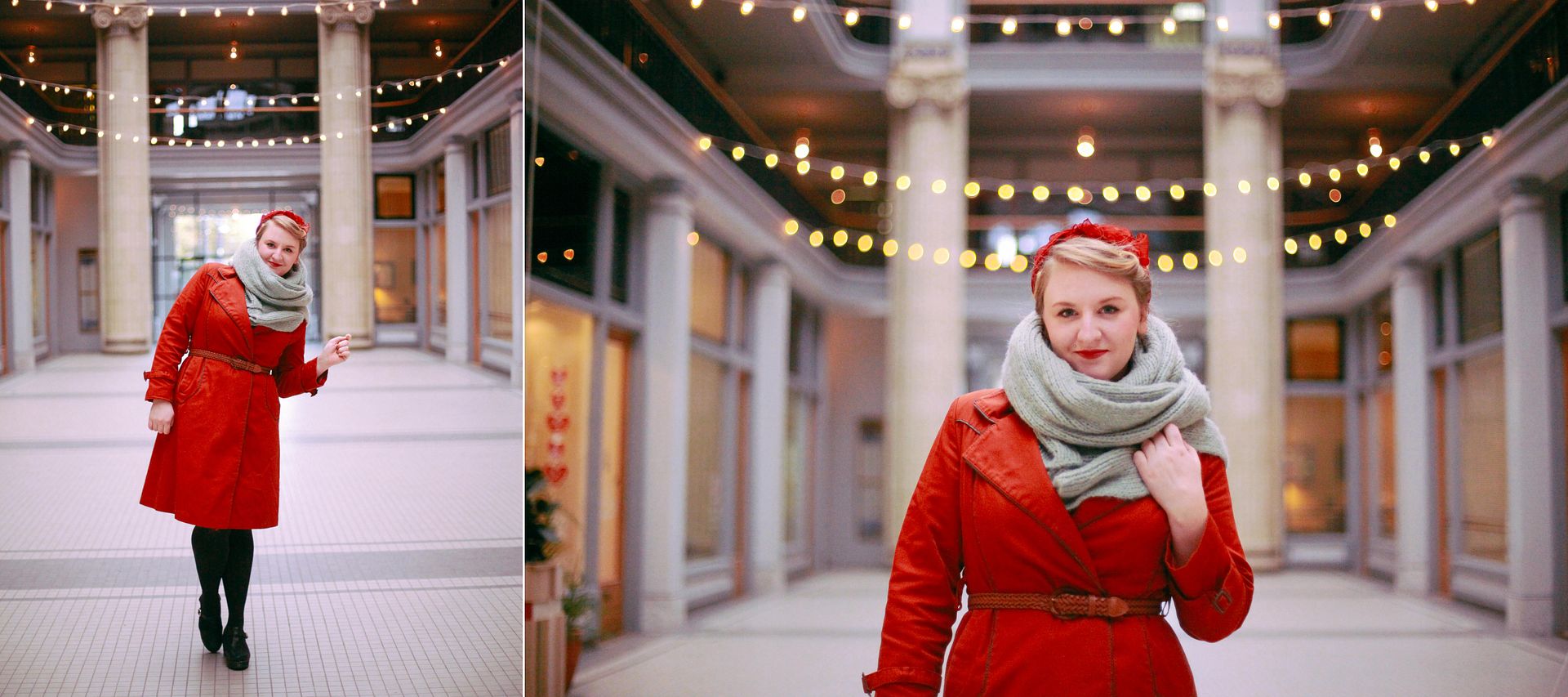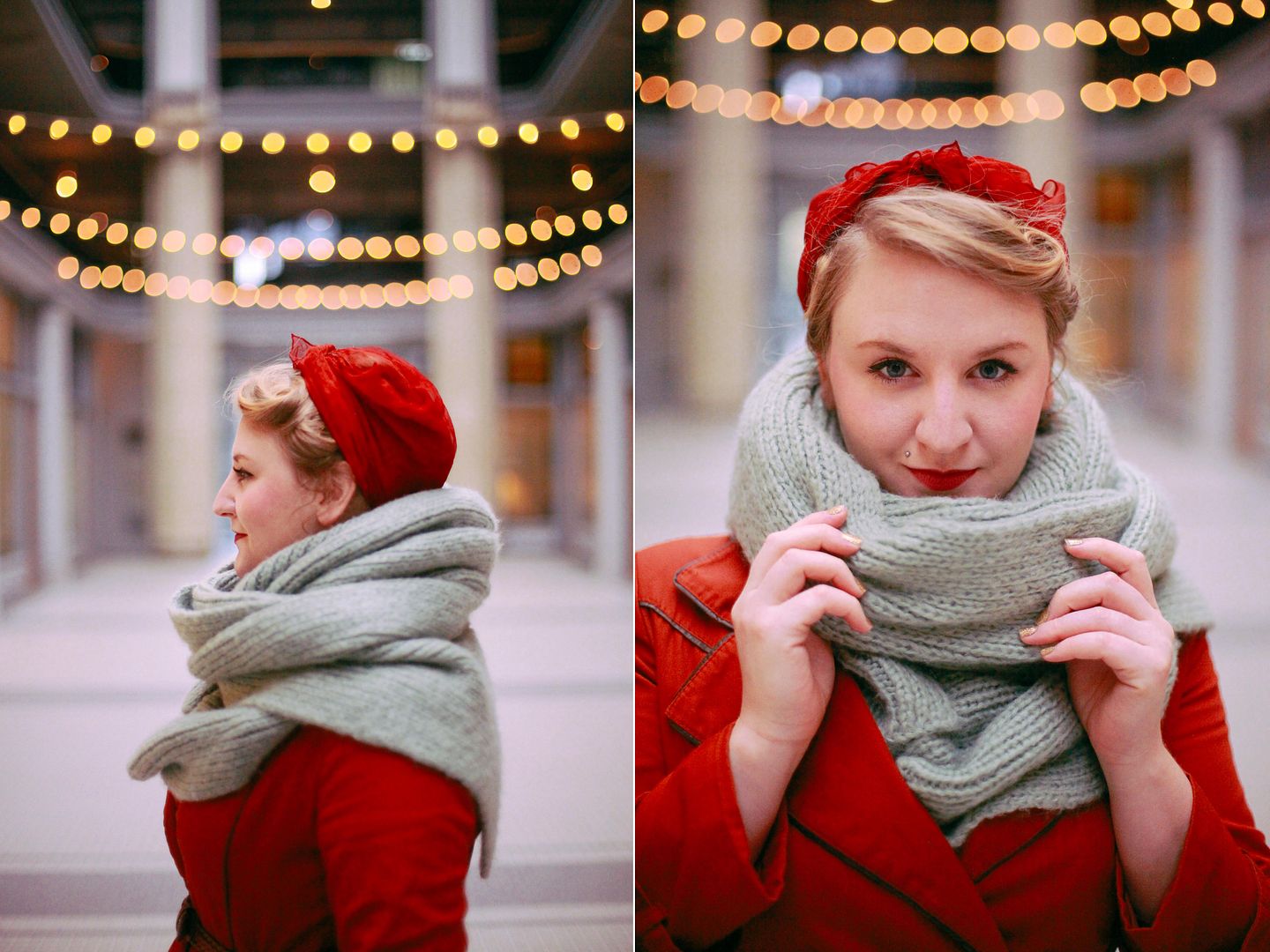 **Vintage burnt orange trench, Scarf from
Pinkiotto
in Williamsburg, Brooklyn. I cant get enough of this scarf. It doubles as a blanket, pillow, skirt, shawl.. so many amazing things in such an amazing color. I this it was like 50$ which is COMPLETELY out of my price range but I made buddies with the sales girl, she gave me some % off!! Plus, it was freezing in new york that weekend and I have literally used it almost ever day since. Best buy ever. This coat followed me from Boston, I actually believe I got it from the Goodwill I worked at when I lived there. It used to have a belt but of course, I lost it. Typical. However, Im a serious sucker for the woven leather.. all the time any time I will wear this belt.
Also note the pin curls. During the winter, this is my typical hair style in the mornings or I sometimes wear them to bed. They work best with my hair on drier days.. which are RARE in the Virginian summer. I will do a hair demo soon.. IF YOU ARE INTERESTED. The result....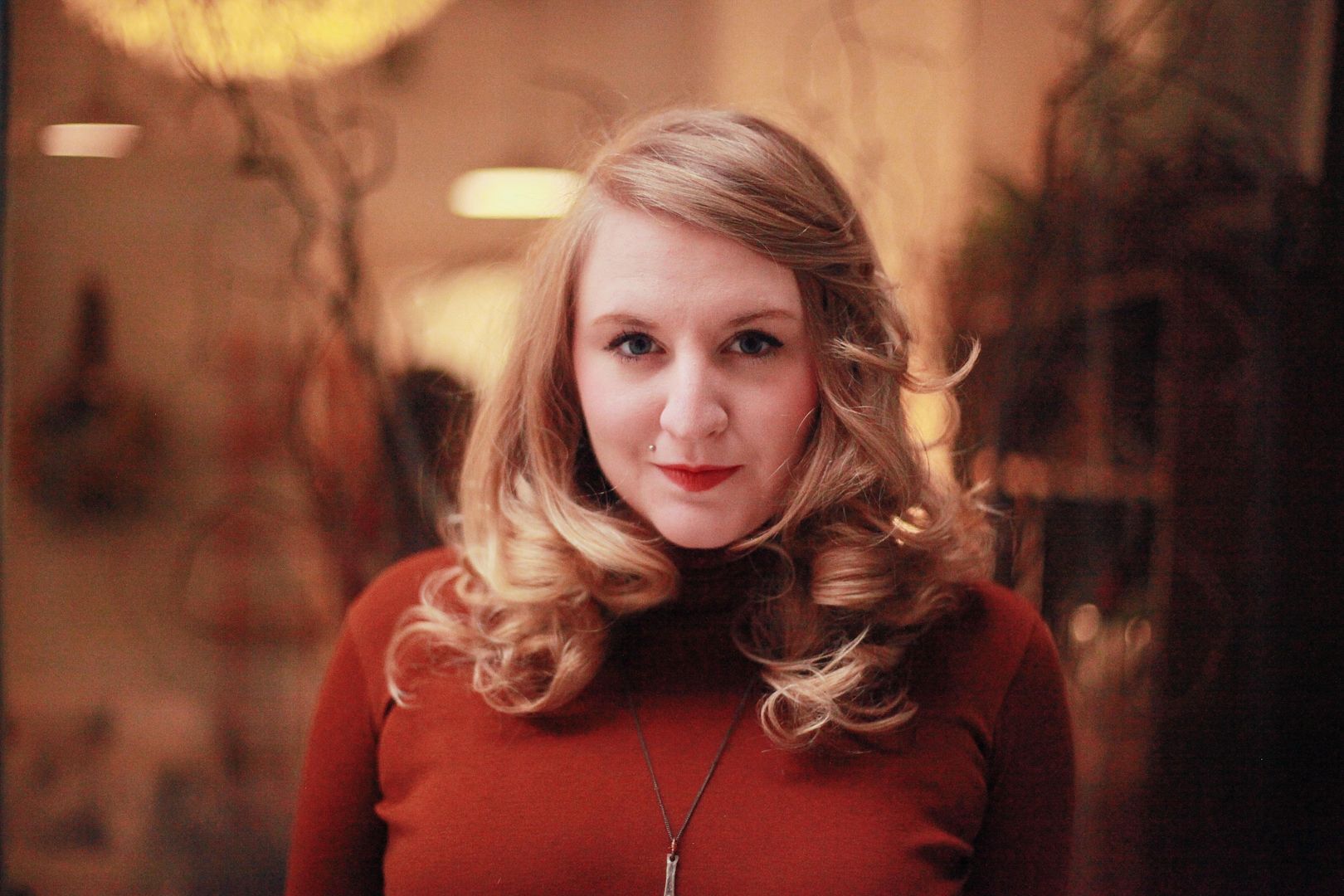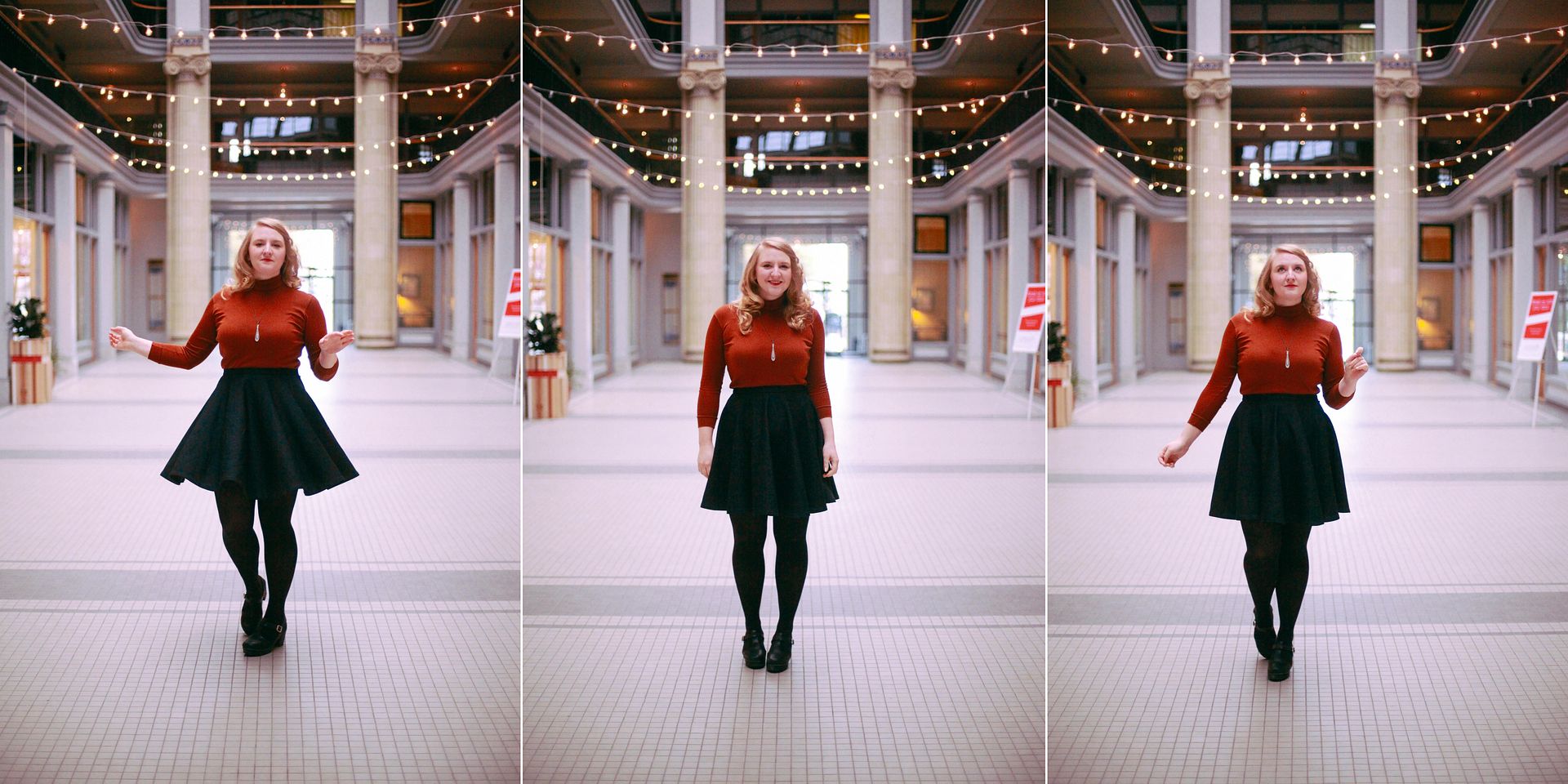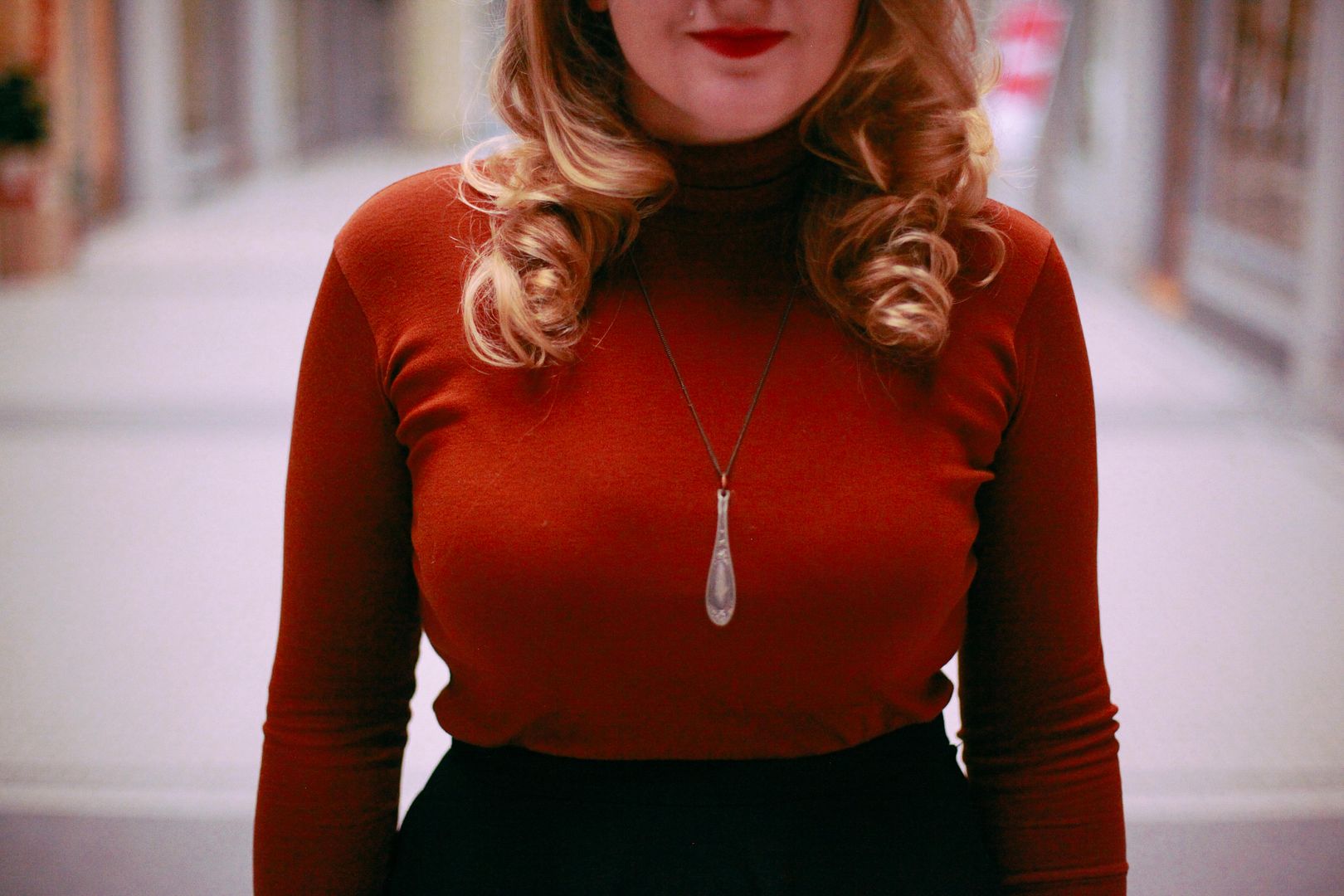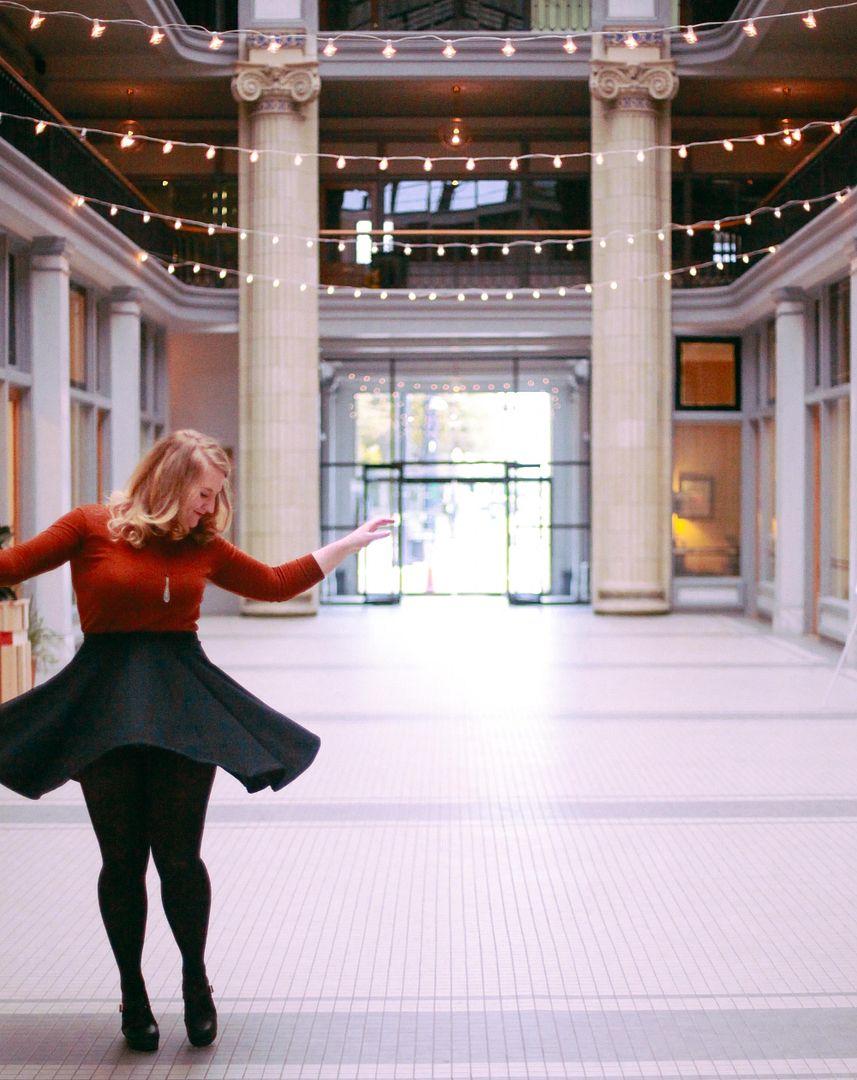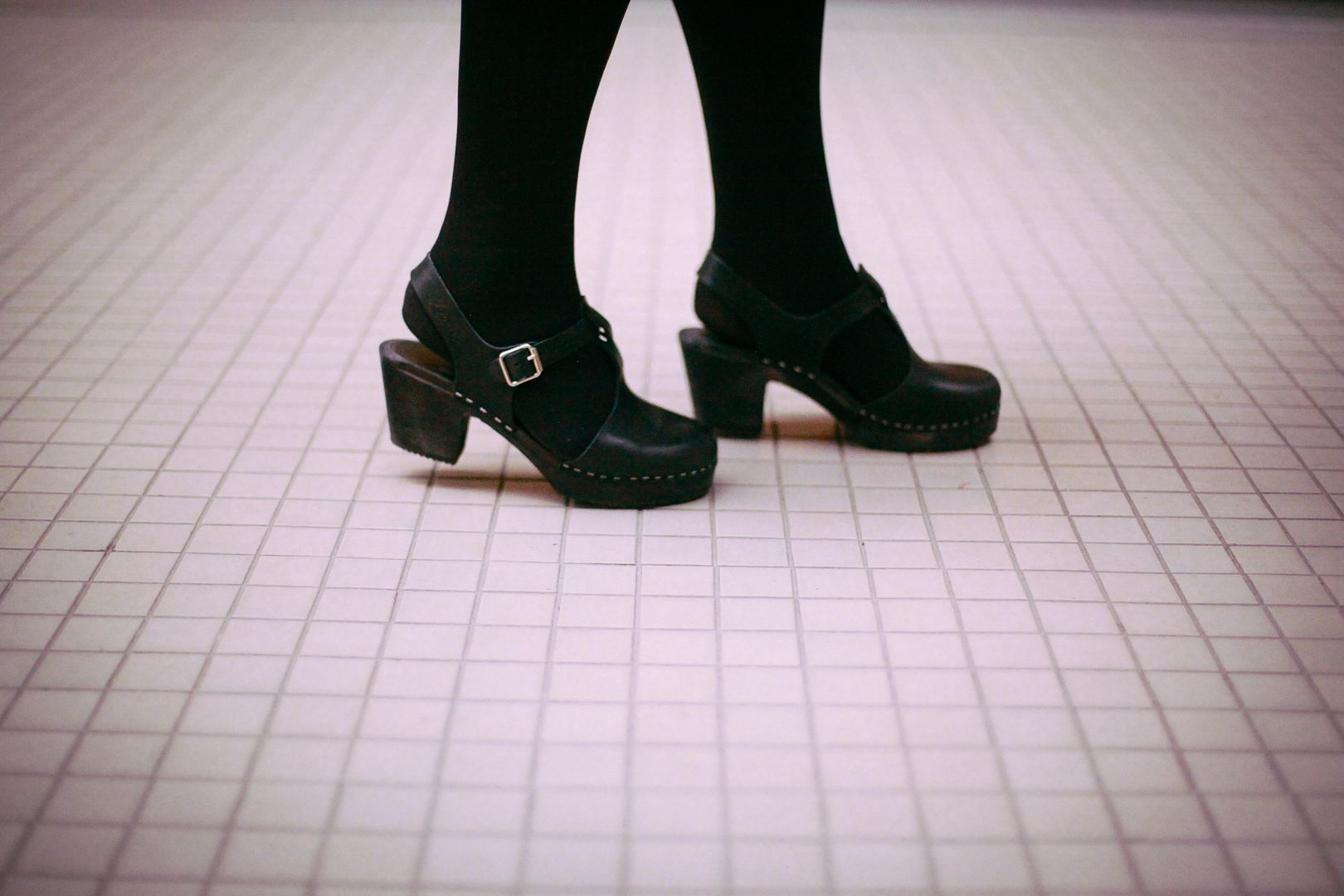 Yes, I wore this skirt
last week
. But it's so good and easy. The top was thrifted (cant believe i'm rocking a turtle neck (my 8th grade self would die)). Tights are probably Target and the shoes are
LOTTA
. ALSO, note the cool necklace! Made by a really cool band,
The Soil and the Sun
.
pc:
Kelsey Bethune