I am not an outfit post girl. Simply because everything I own (almost) is thrifted. But once in a while I stumble across something I LOVE and MUST have on etsy and its always super fun to do trades! Well, miss
Bruklyn Belle
and I did a sweeeeet dress trade!! This is one of my favorite dresses now and im excited to have a mini outfit post about it!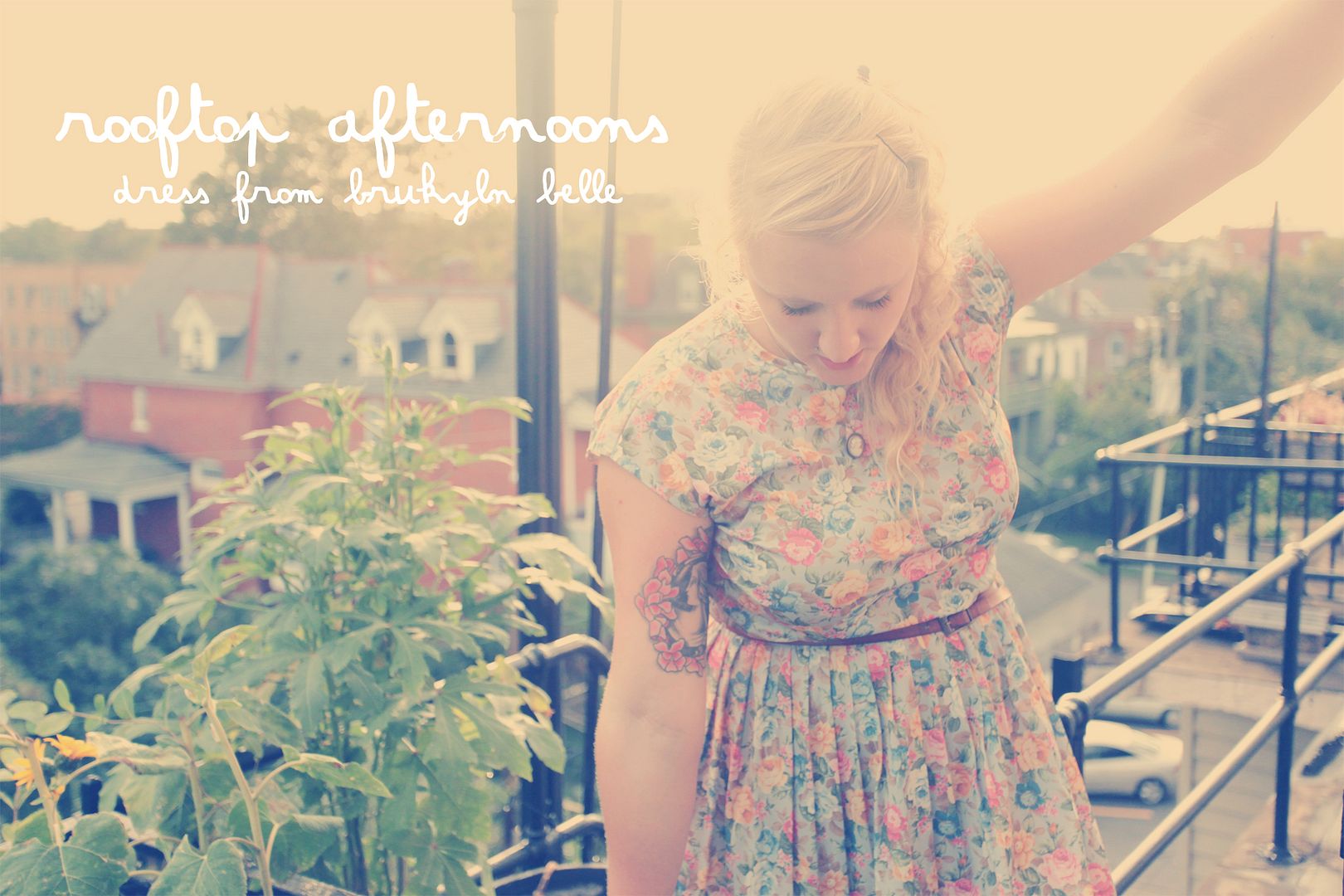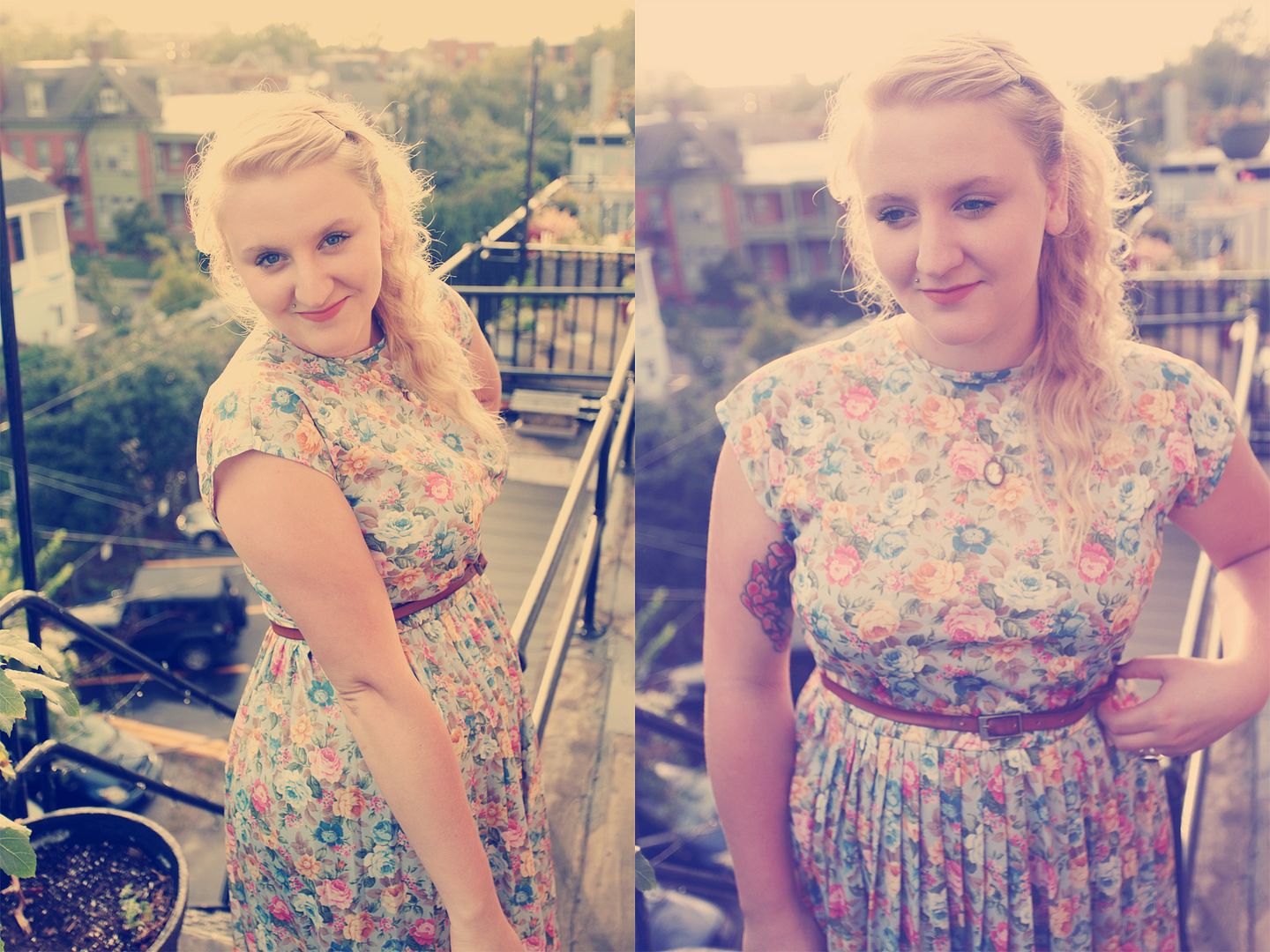 belt thrifted. dress from bruklyn belle vintage.
short and sweet! thanks bruklyn for the trade! cant wait to see how that black lace dream dress looks on you!!!