I know I say this every year about this mysterious number 8 month but it's totally true. I feel like i never know or can relate to anything at all that happens in August because it is always such a BLUR (exception.. ryan, caitlin, & sharla's birthdays) Its been pretty hot and rainy these past two weeks.. it even flooded one night randomly on our street and only like a handful of cars made it out. Im not really complaining.. I love summer storms because they kind of freak me out. I mean here in Va, we get them and we get them wild. within moments of regular weather I will be nervously sweaty and wondering about our general safety (haha). I've really fallen for the storms that are massive and slow and filled to the brim with lightening. The energy in the air makes me crazy and excited and I really love it when nature demands me to stay inside. Before a storm, if it's far enough away, I'll head to our roof to watch the lighting dance in the distance. i want to scream everytime and sometimes i do but goodness, the winds pick up and it seems for a brief moment that the END OF EVER is coming (expecially after that thunder boom that you're sure was some sort of nuclear explosion). I get really happy when Ryan is impressed with them too, all proud of my wild raging emotional teenager of a state, Virginia. Since I am forever and ever backed up on trip photos and food photos and life.. im giving ya a few lil instaguys from the past few days.
This Labor Day was a really really awesome one. Matty and I woke up and went to
Pasha Mezze
to try Turkish coffee. It was AMAZING. Our barista even read his fortune in the remains of Matty's cup! Then we picked up Ryan and went to Norfolk's first ever Food Truck gathering. Then we worked at home for an hour or so on work (we called it quiet hour, in which i drank coffee and ate a cupcake from the food truck event) THEN we headed to the beack so the boys could surf. Angel met us and we explored the Lynnhaven River. THENNNNN we went to Fruitive for fresh juice and stopped by Trader Joes for treats on the way home. My Kind Of DAY!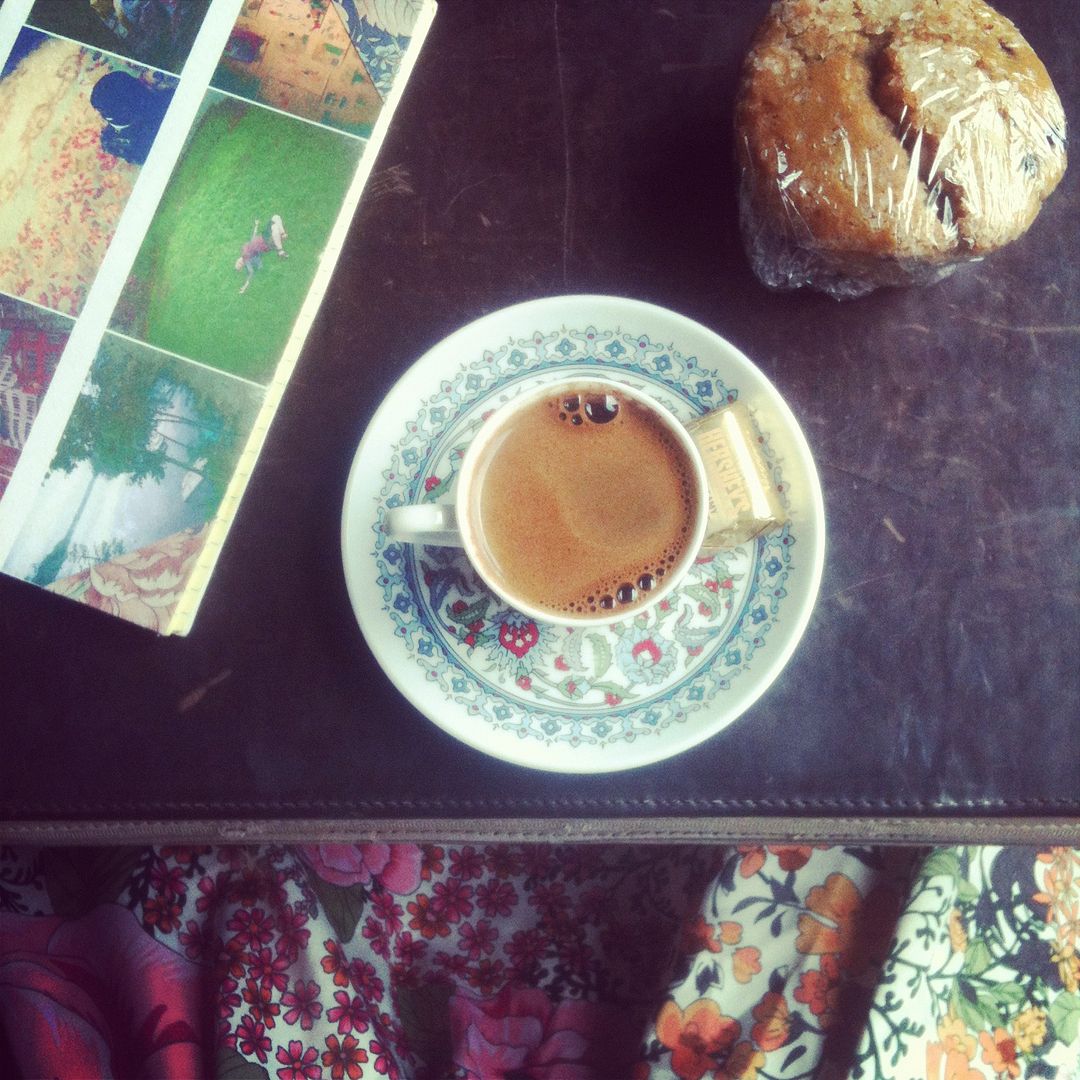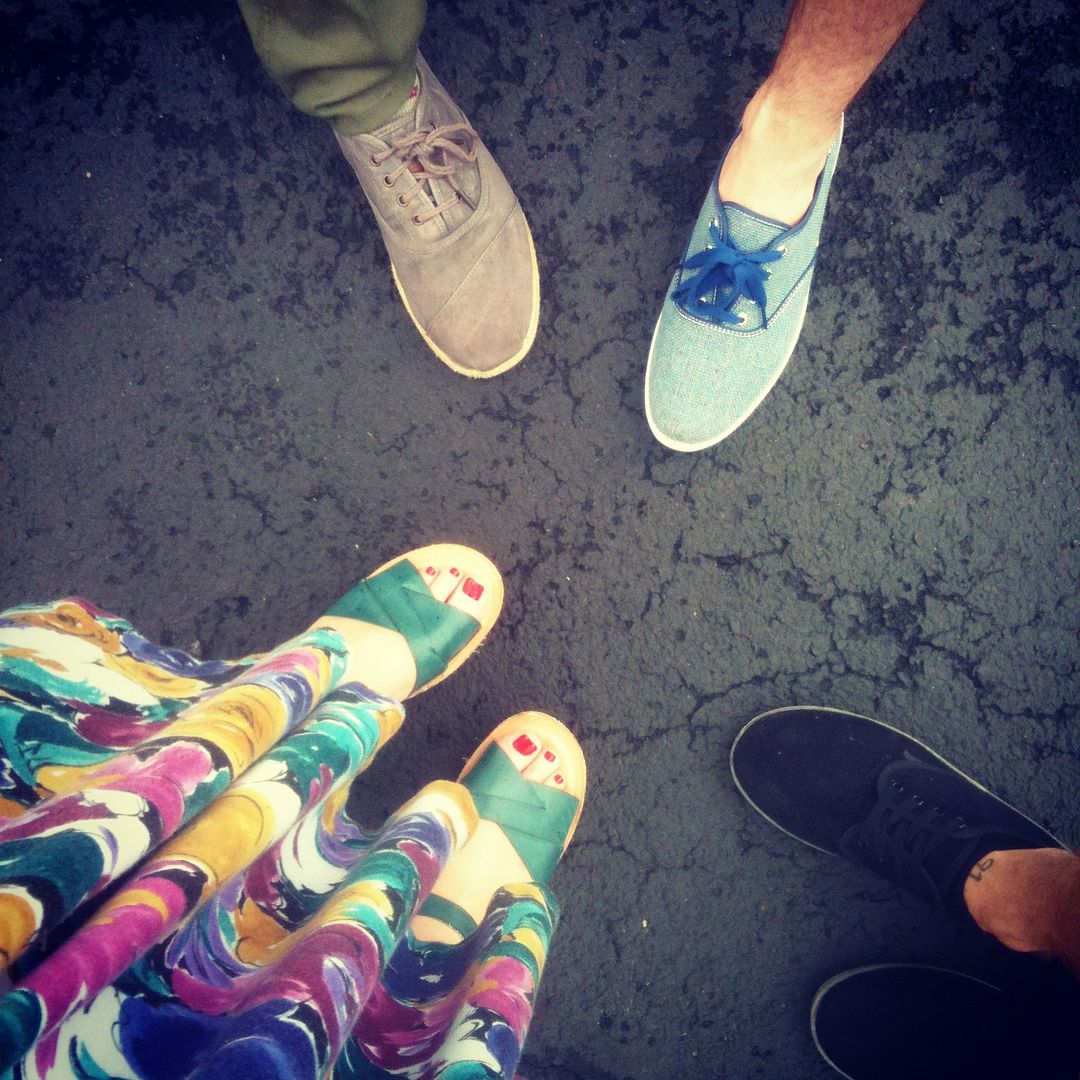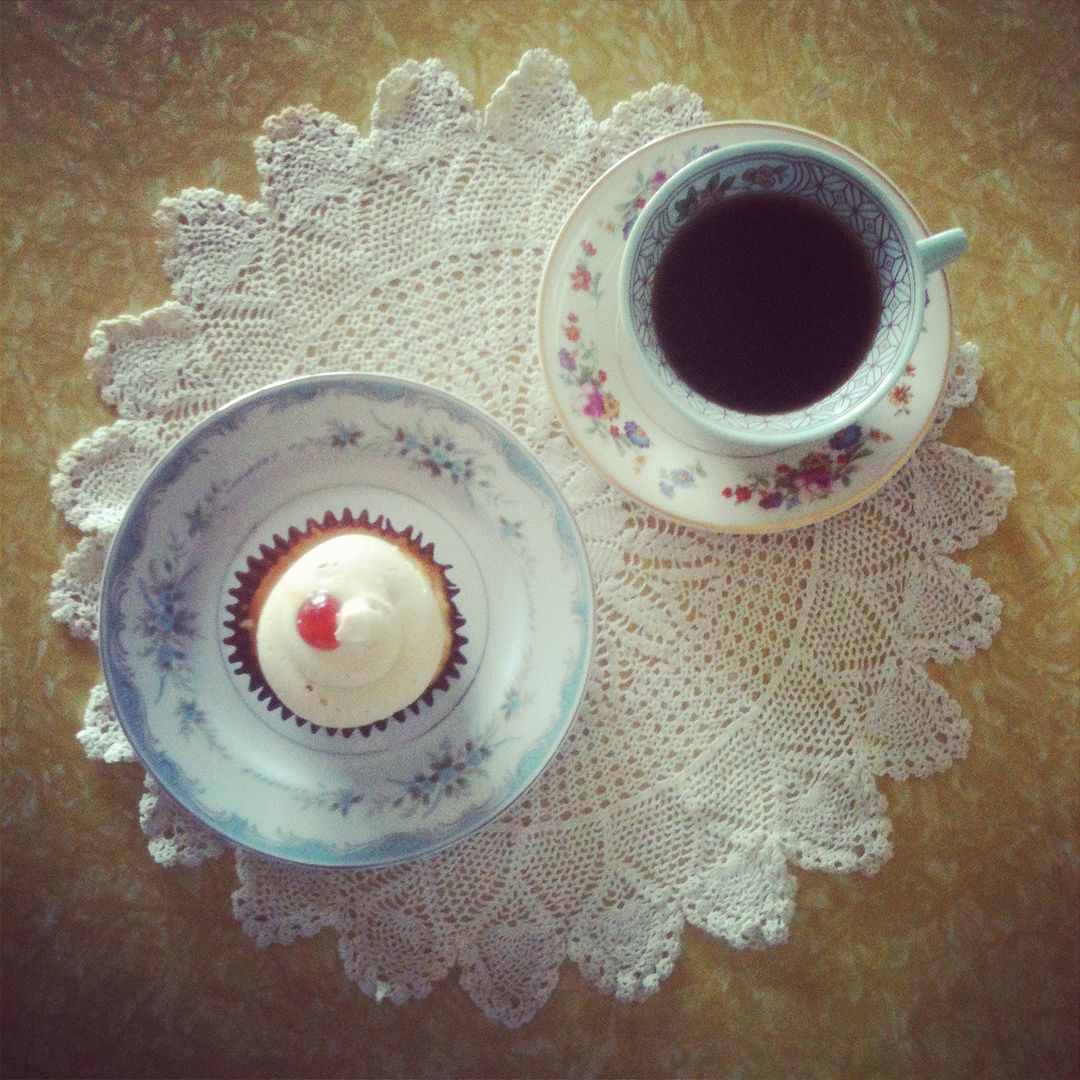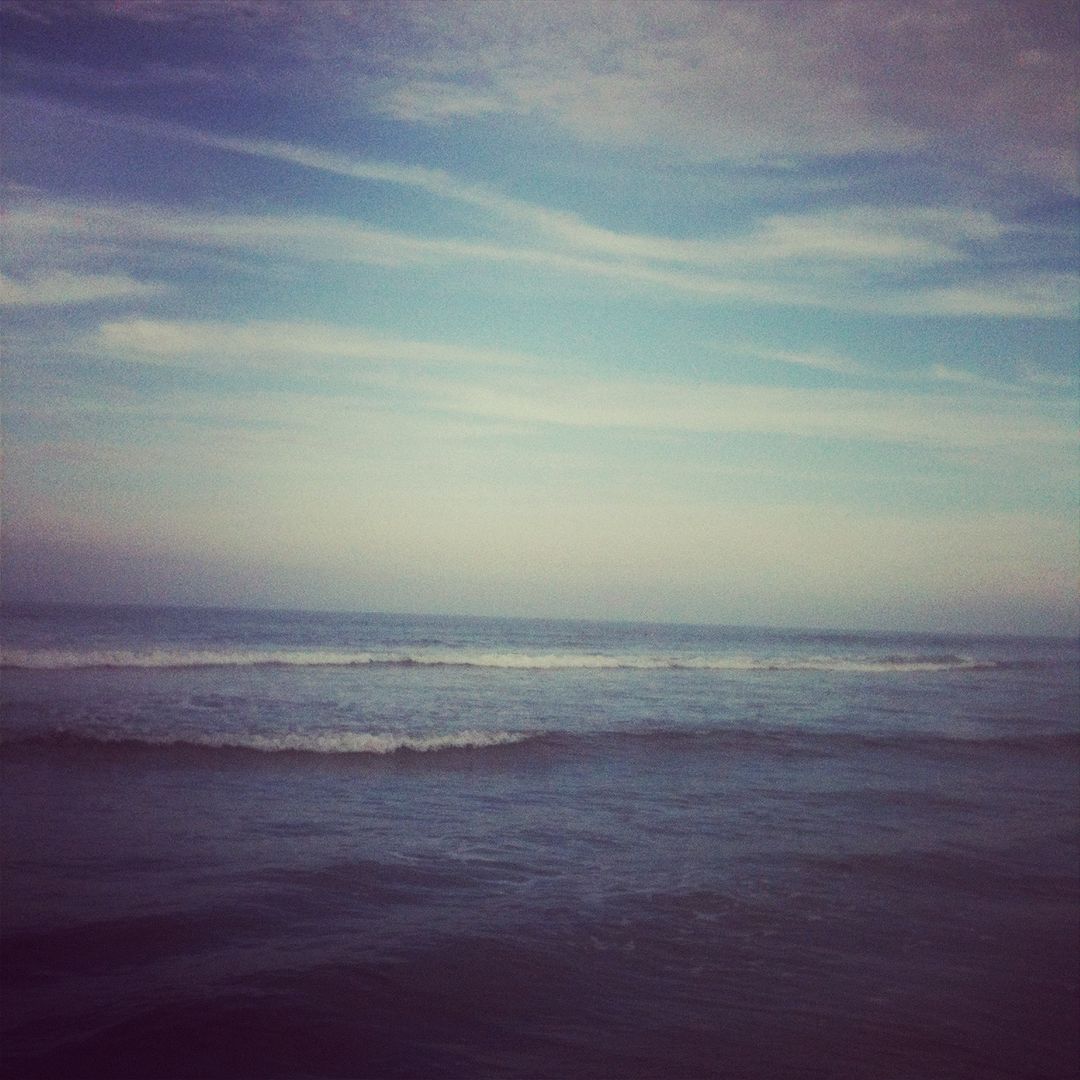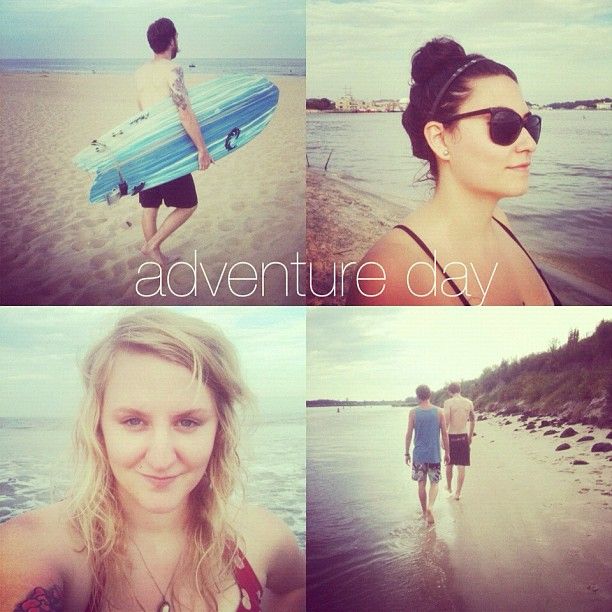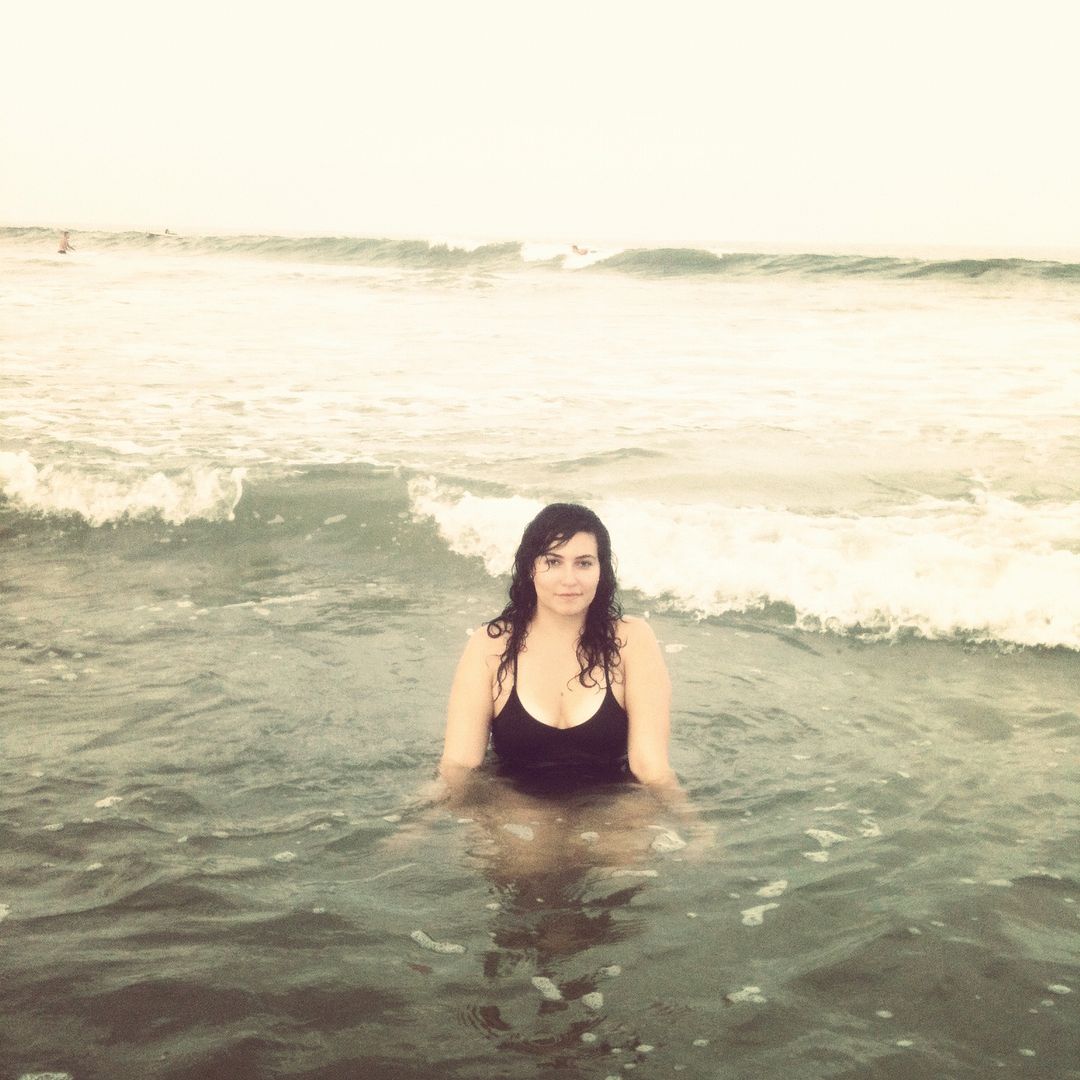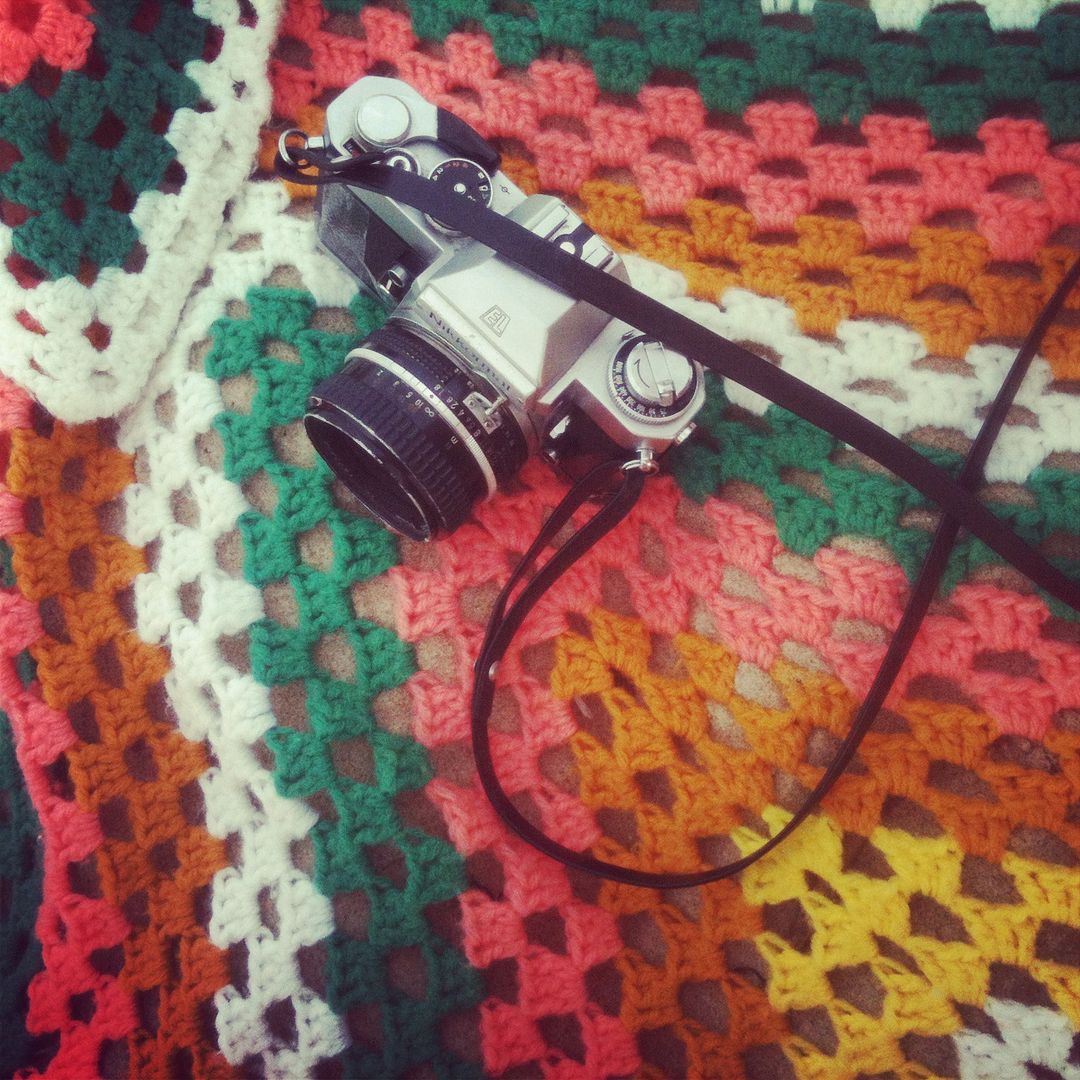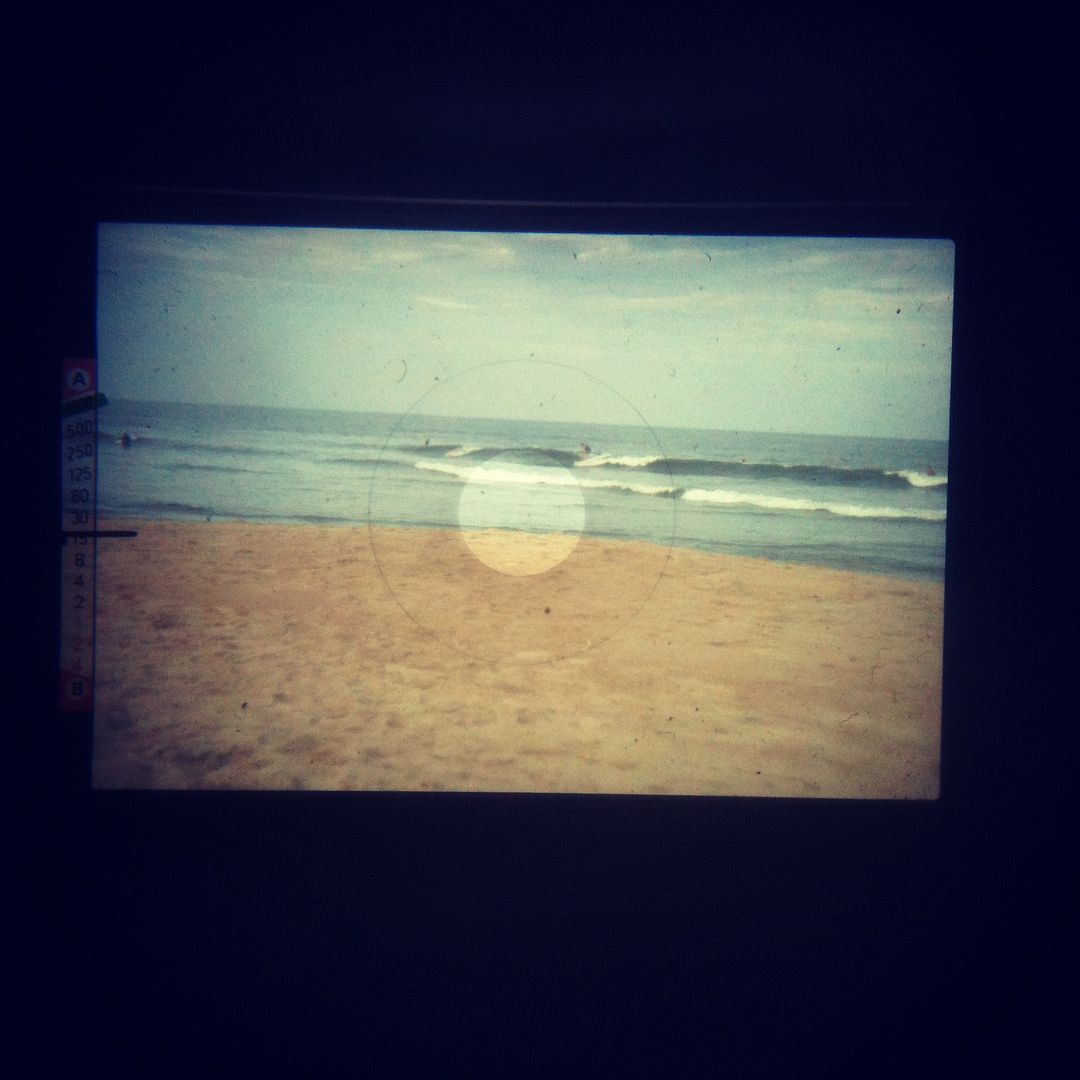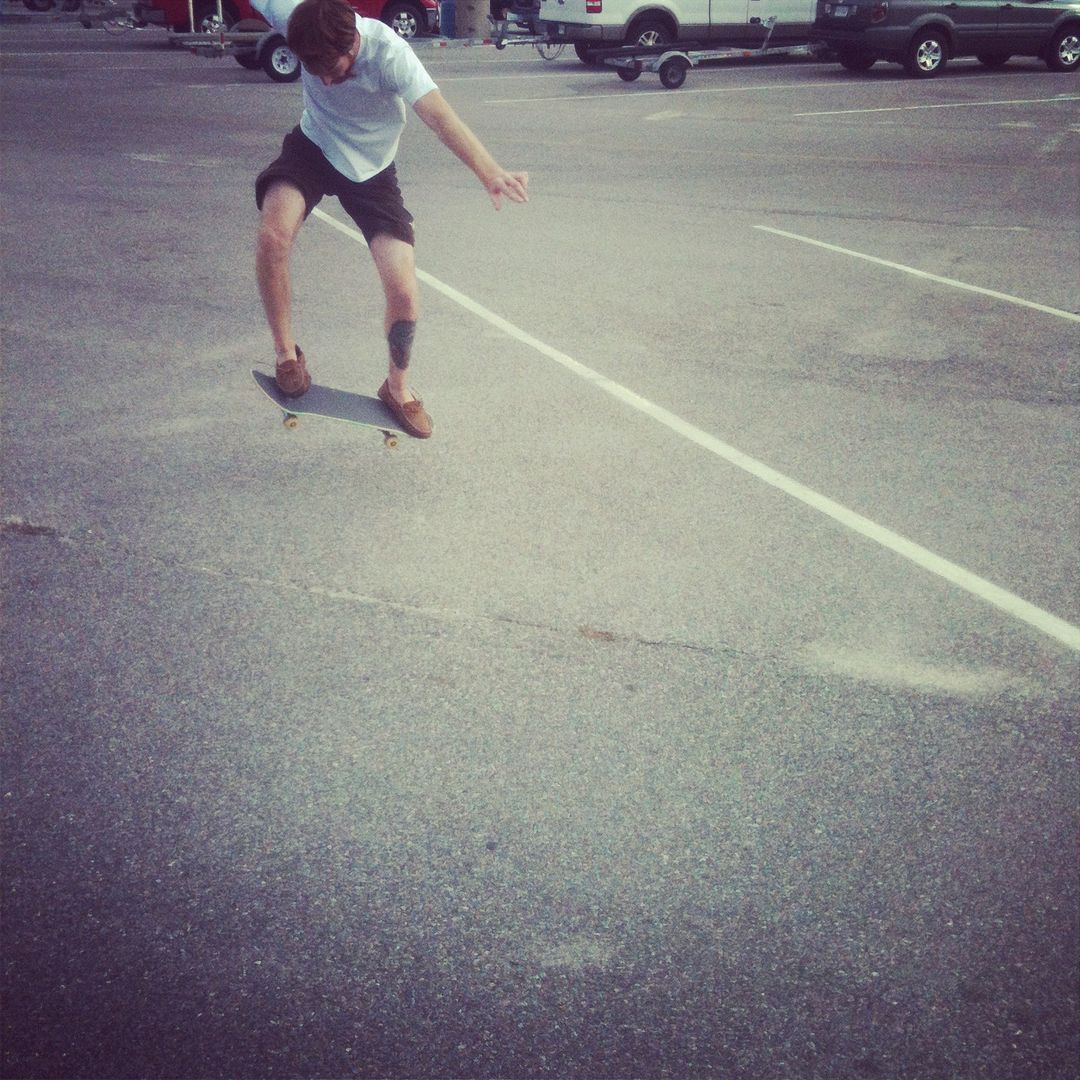 the end of last week was the last step in a super sweet secret thing that is happening with my shop soon. :) we signed the final papers!!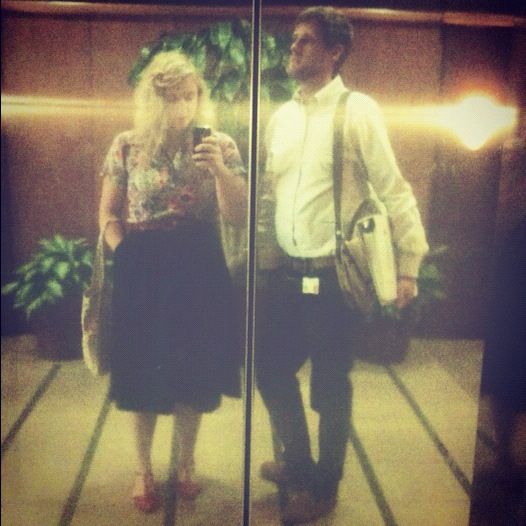 Here are some new Home Love deco hoops I made for the shop! I havent blogged them yet but they are by far my favorite thing i've made this year.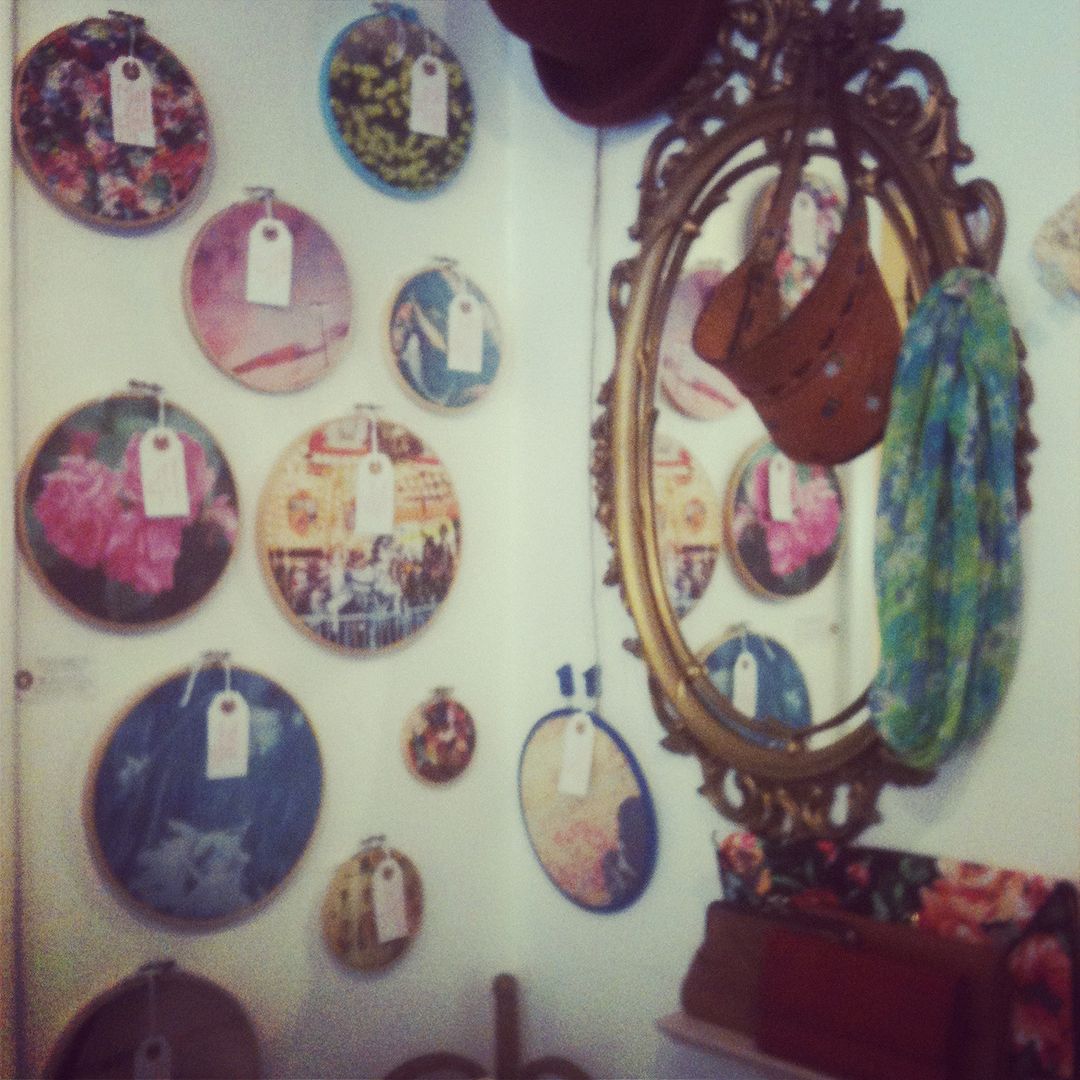 a few photos of food and myself around the house on my mornings off..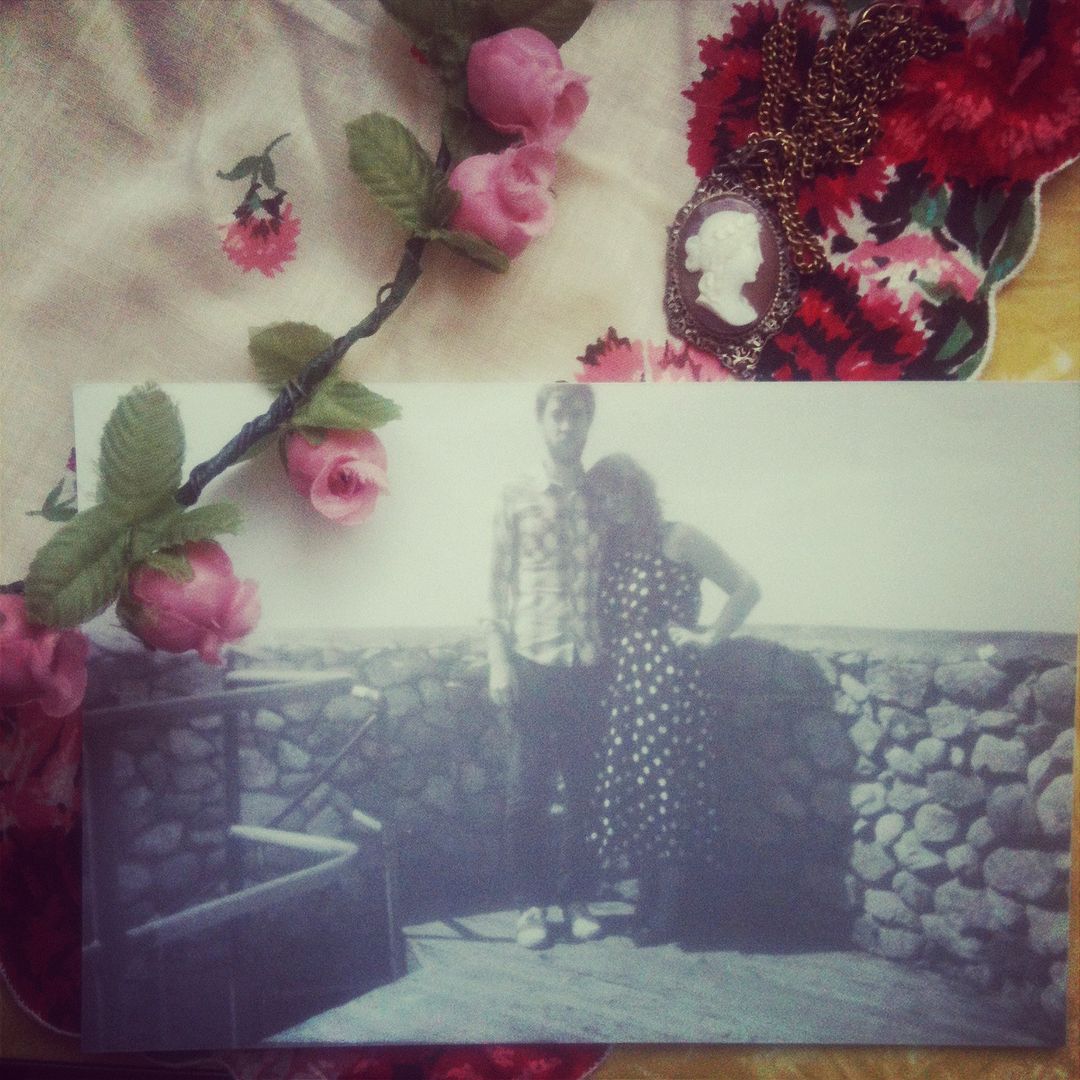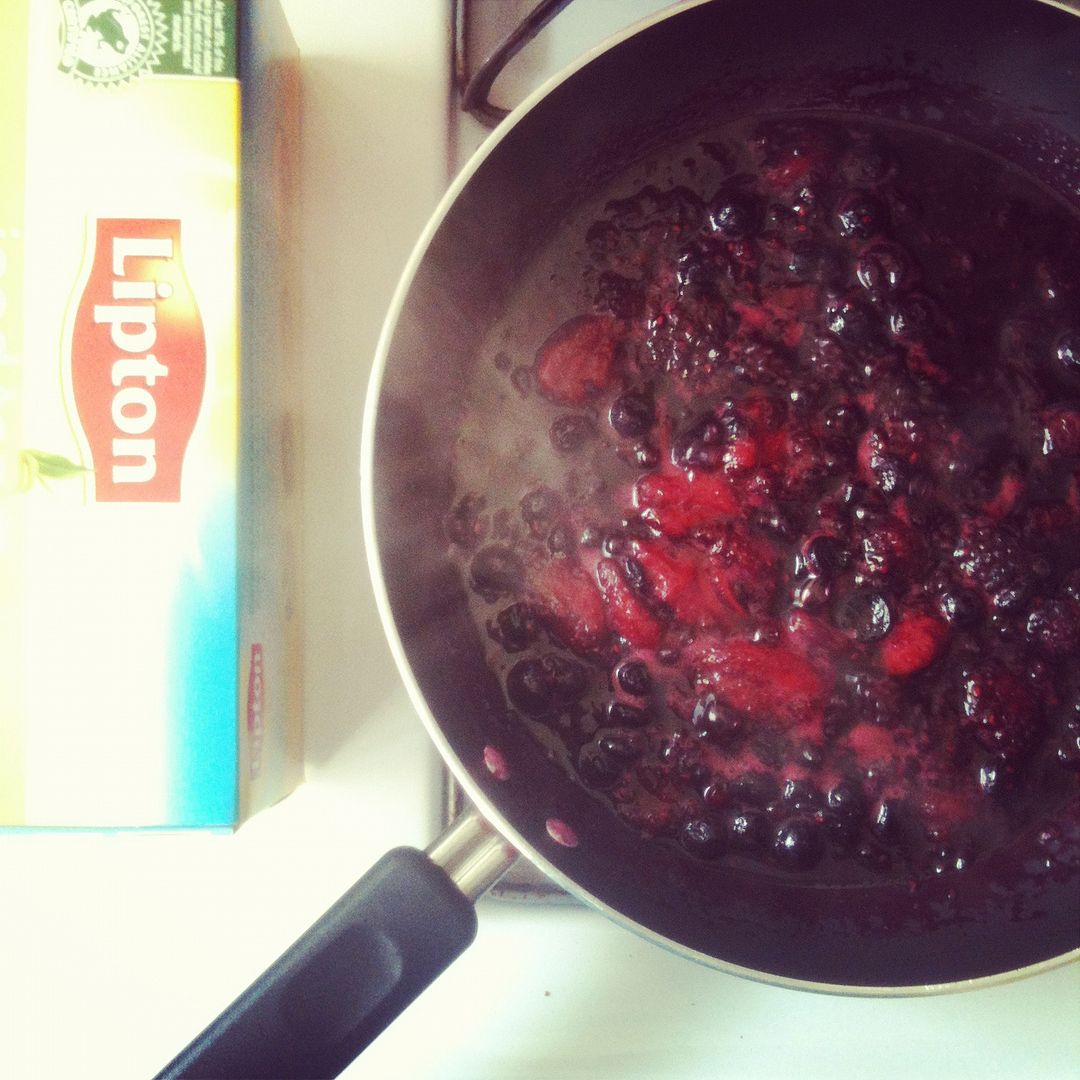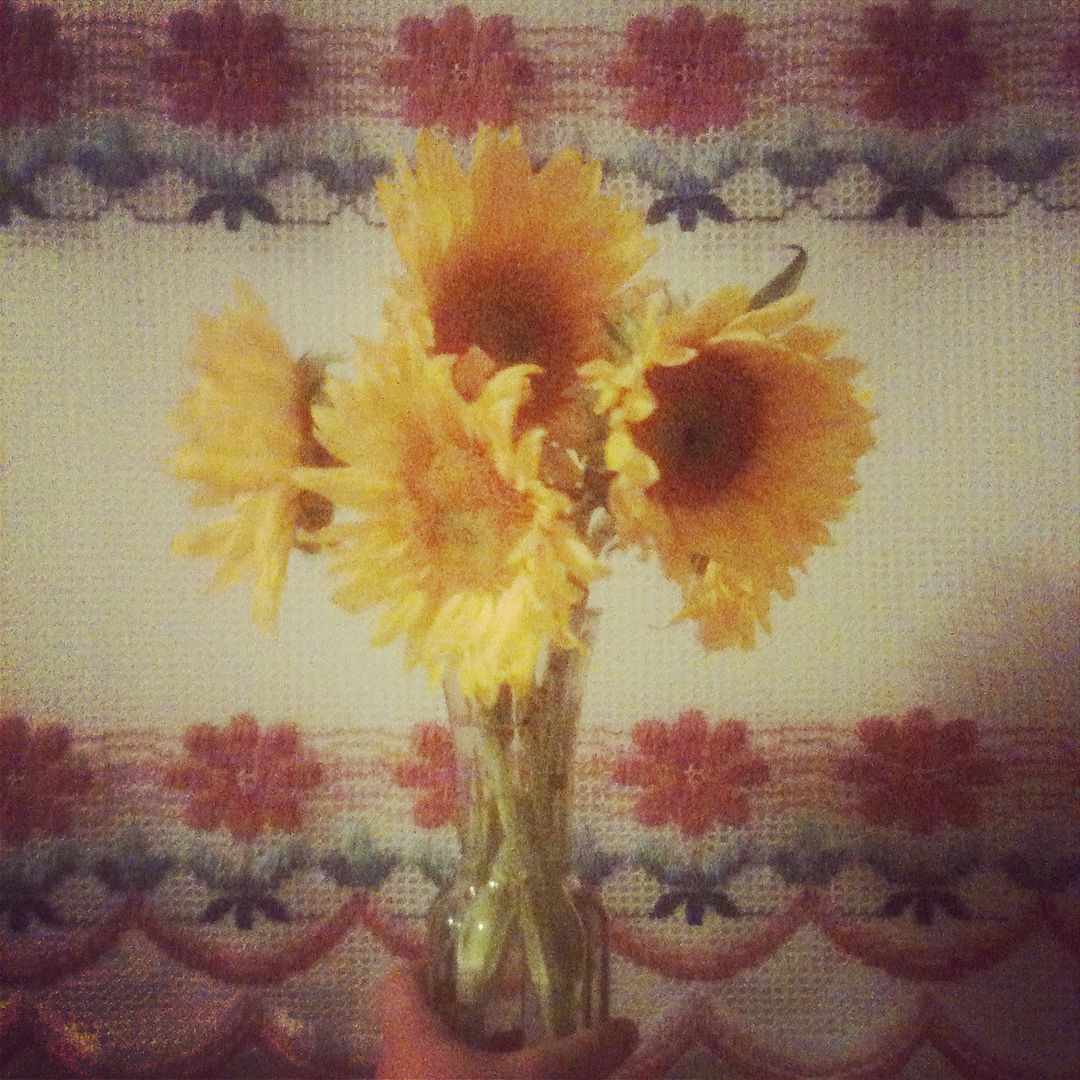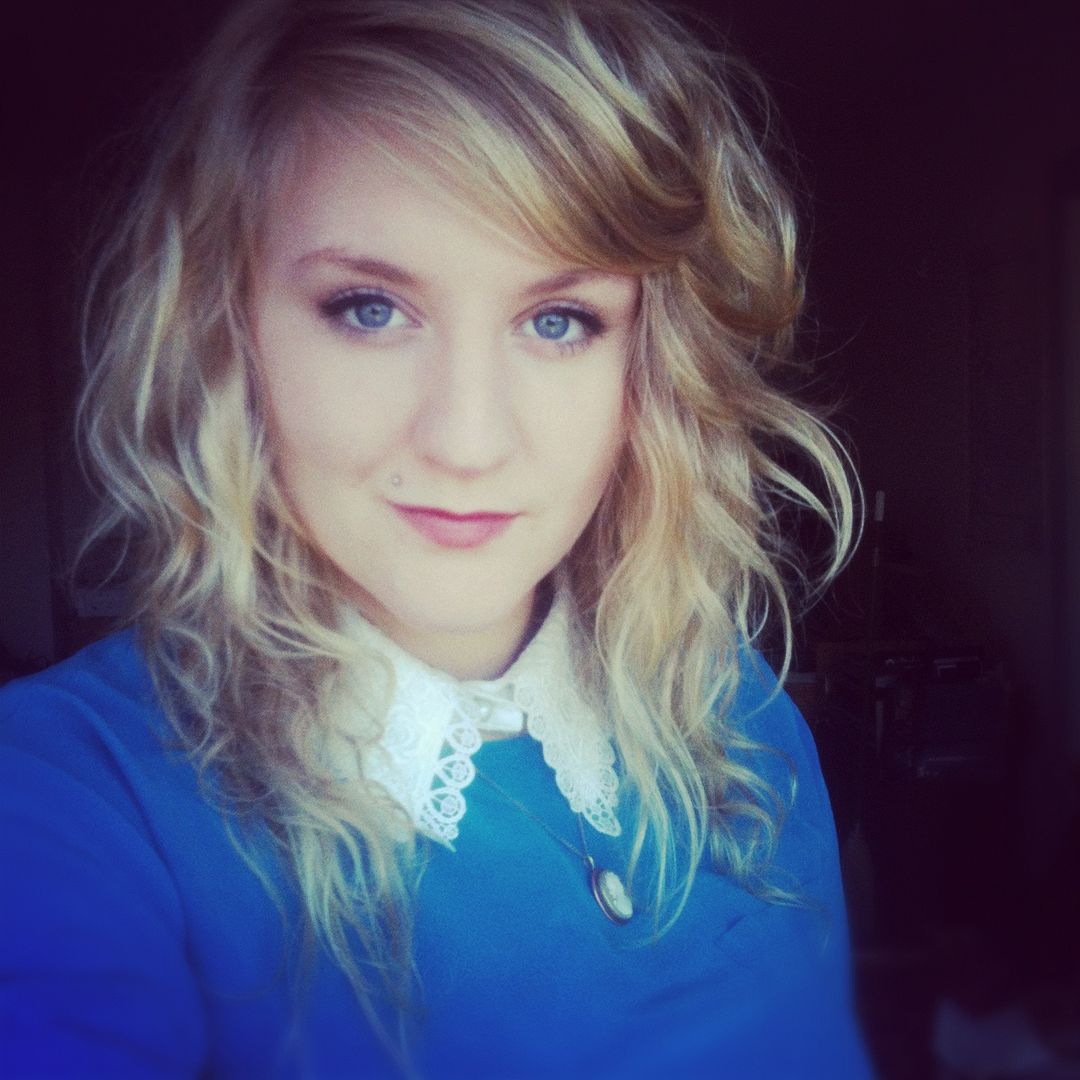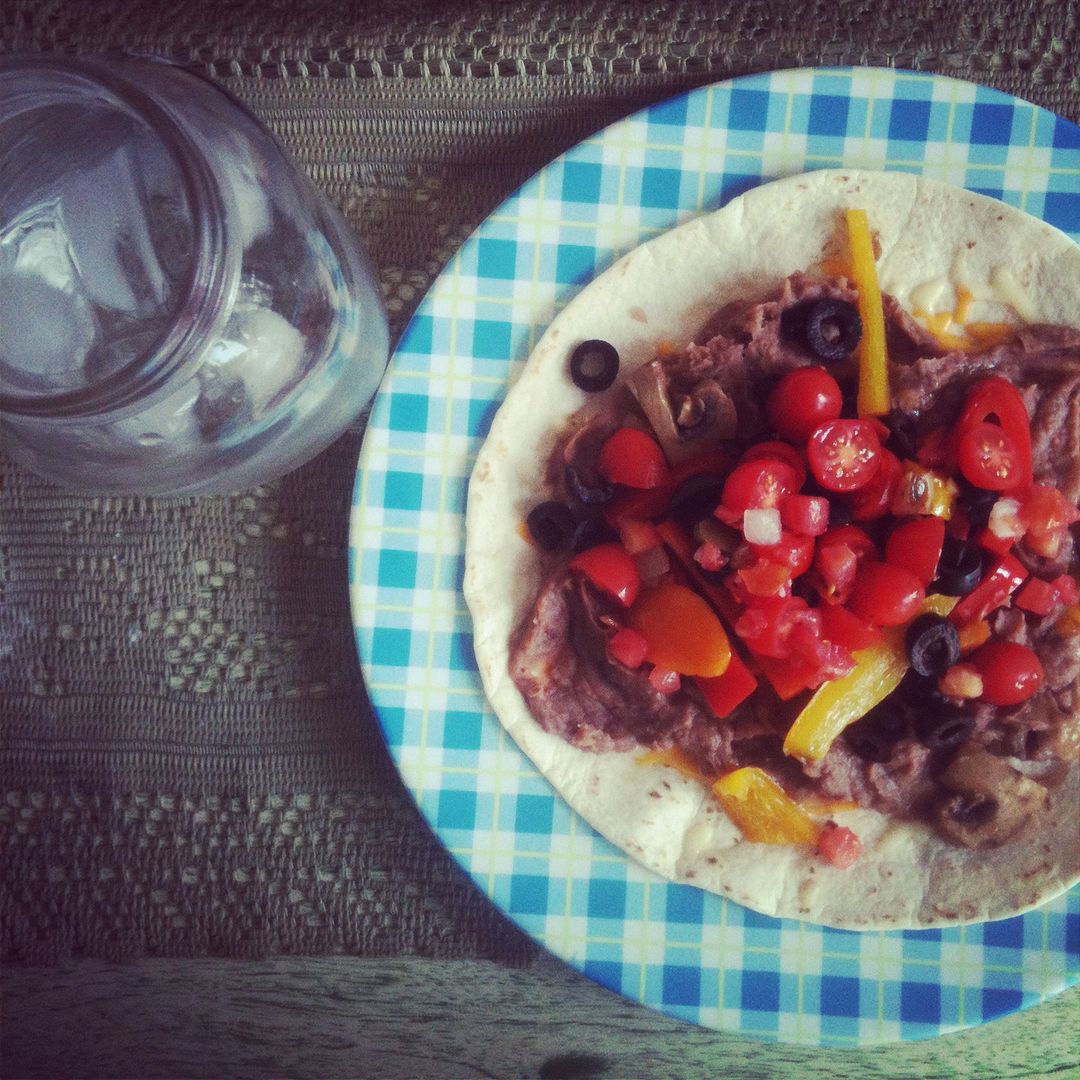 last weekend (or something like that) Chelsea took me to one of her weddings to second shoot. It was in DC which is about 3.5 hours from here. We had a really good time but I've got to hand it to you wedding photographers, you guys really have it intenseeee! We were working for countless hours clicking away and driving all over the place, I get tired just thinking about that day.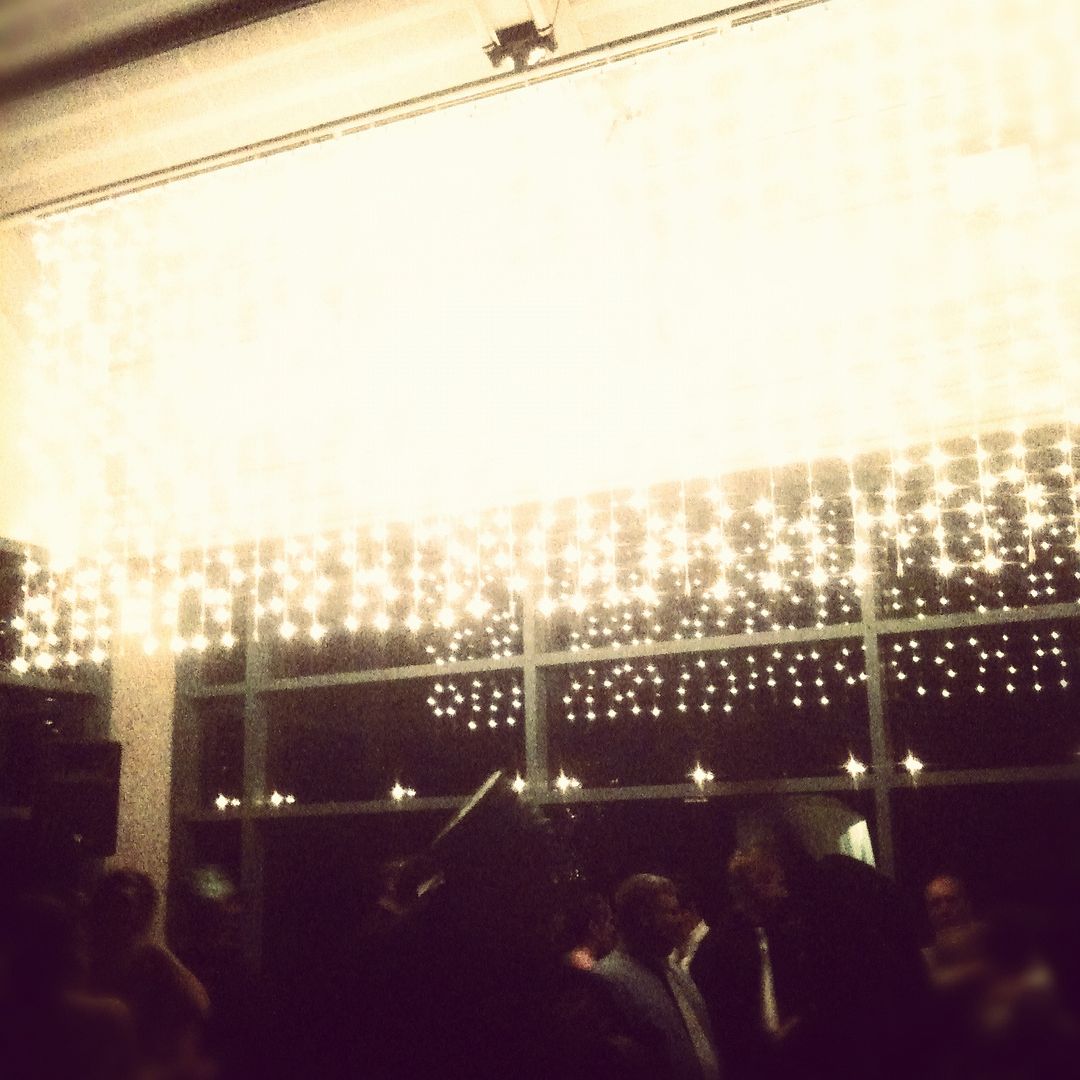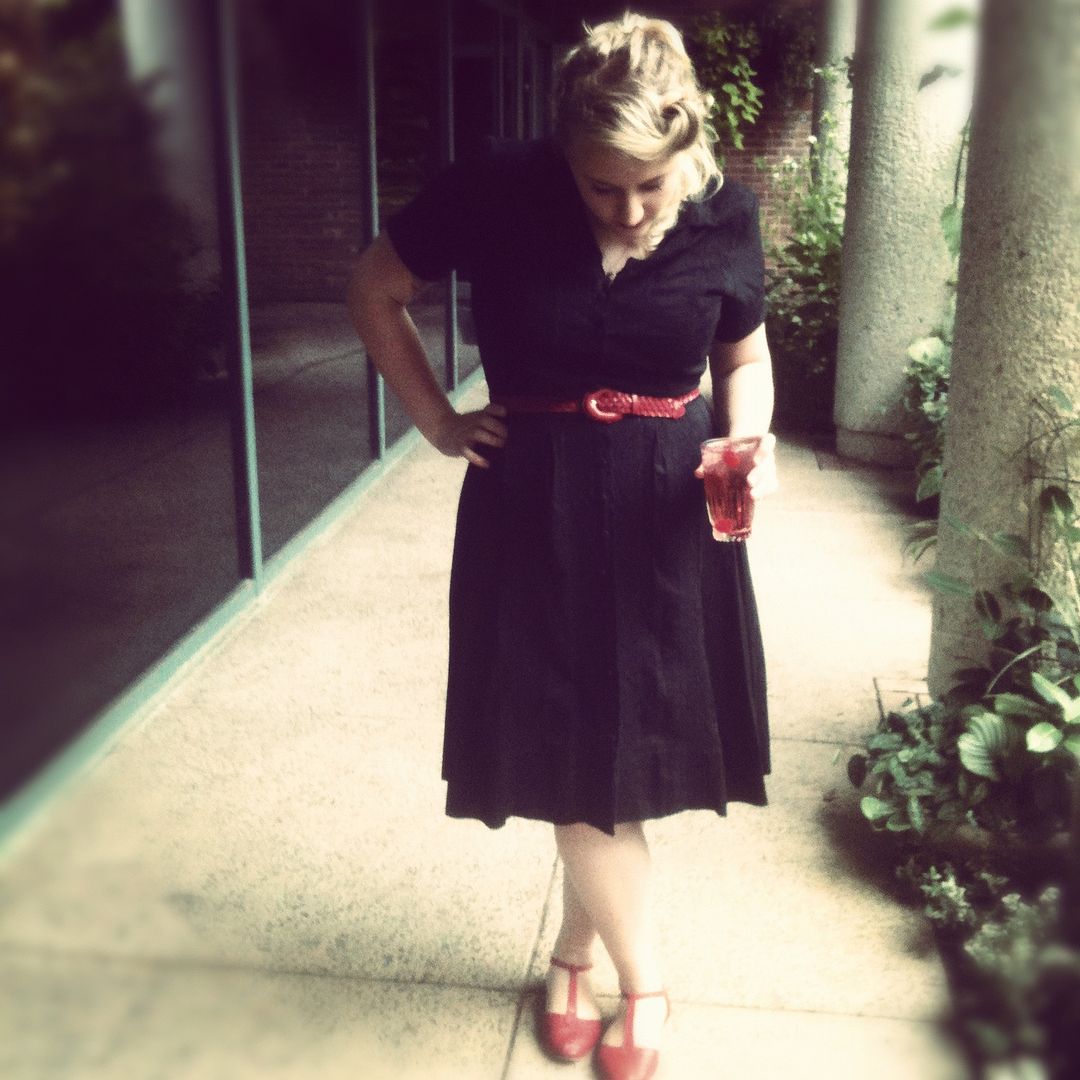 In other news...
I took photos of an amazing faced lady today with LAVENDER hair.
This past weekend there was an amazing show at the shop.
The Soil and the Sun will be playing here TOMORROW (so happy)
I've ordered more paper products like postcards and new business cards, this always feels so so so good.
anddddd i am obsessed with black figs and chia seeds right now.
Happy Sept 3rd! :)