On our
Grand Adventure
, our second to last city was Nashville. We met up with a few friends (new and old) to do fun things like eat ice cream or see a movie or have a picnic. We really loved Nashville and all of the people (AND FOOD) we got to experience.
Ariel
just moved there and I was really happy to have gotten to see her in her new environment. We also got the chance to see our friend
Chad Wahlbrink
who records and engineers some really awesome musical projects. It was awesome catching up with these people. Nashville definitely has a soft place in our minds. we cant wait to visit it again!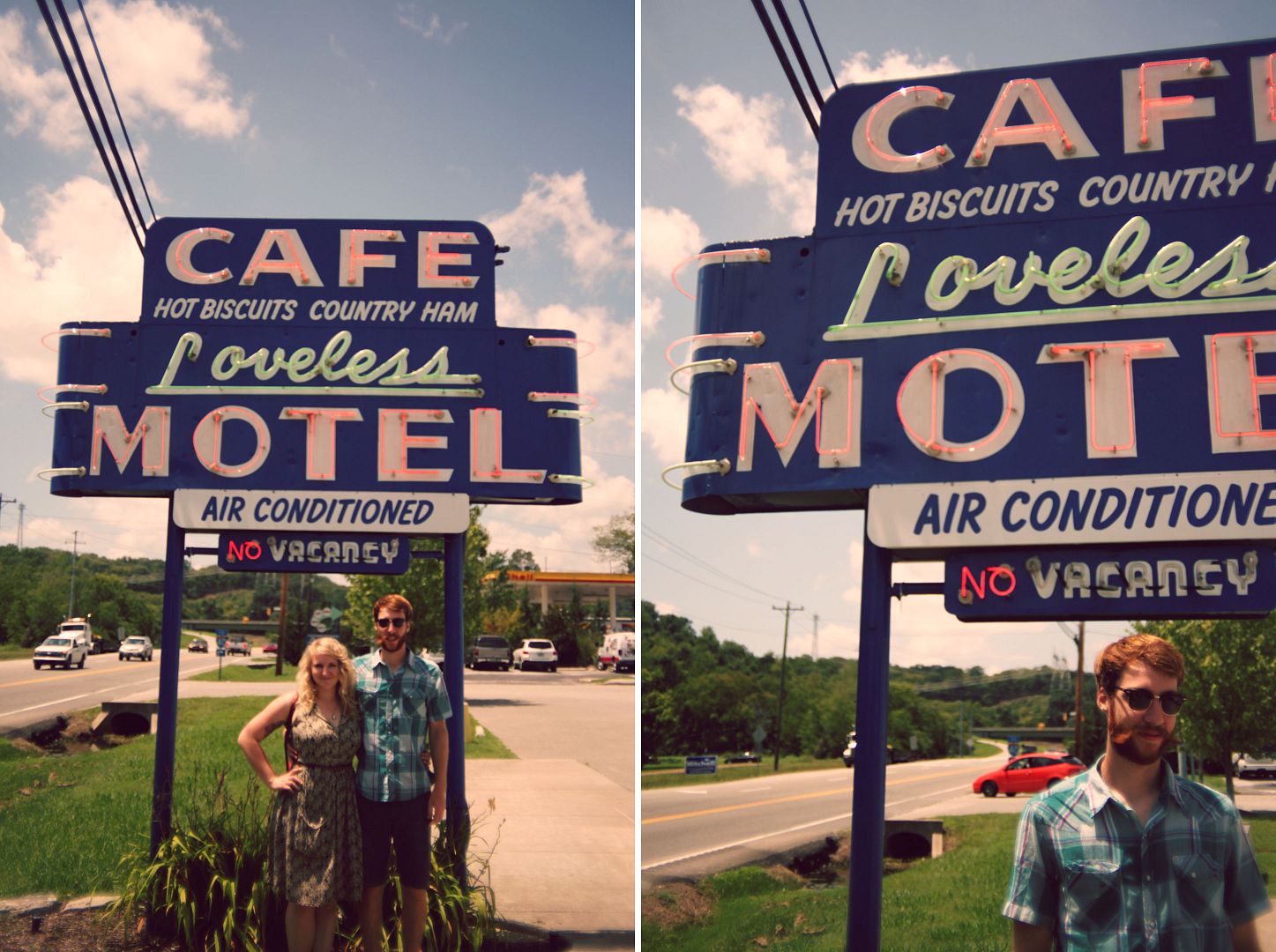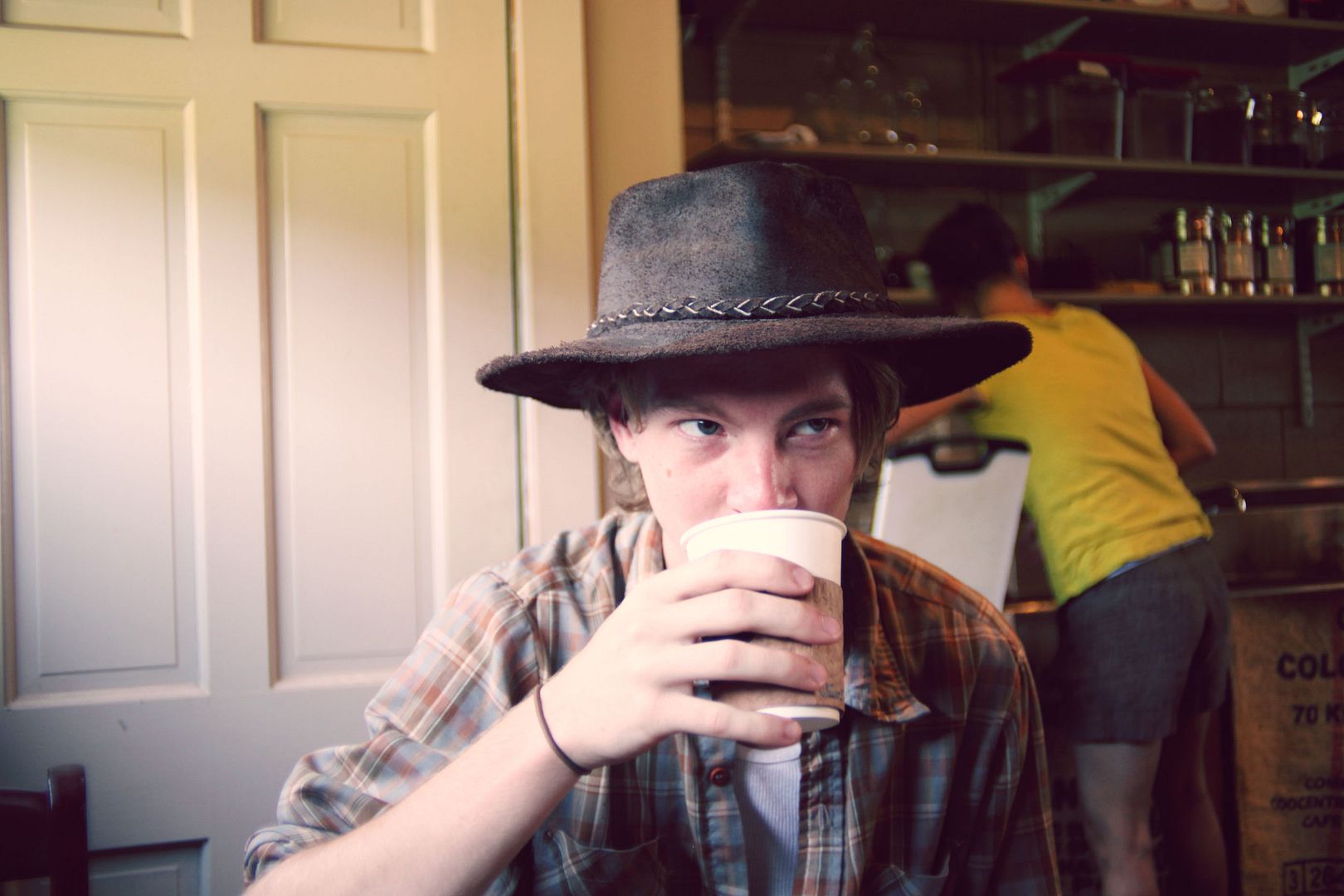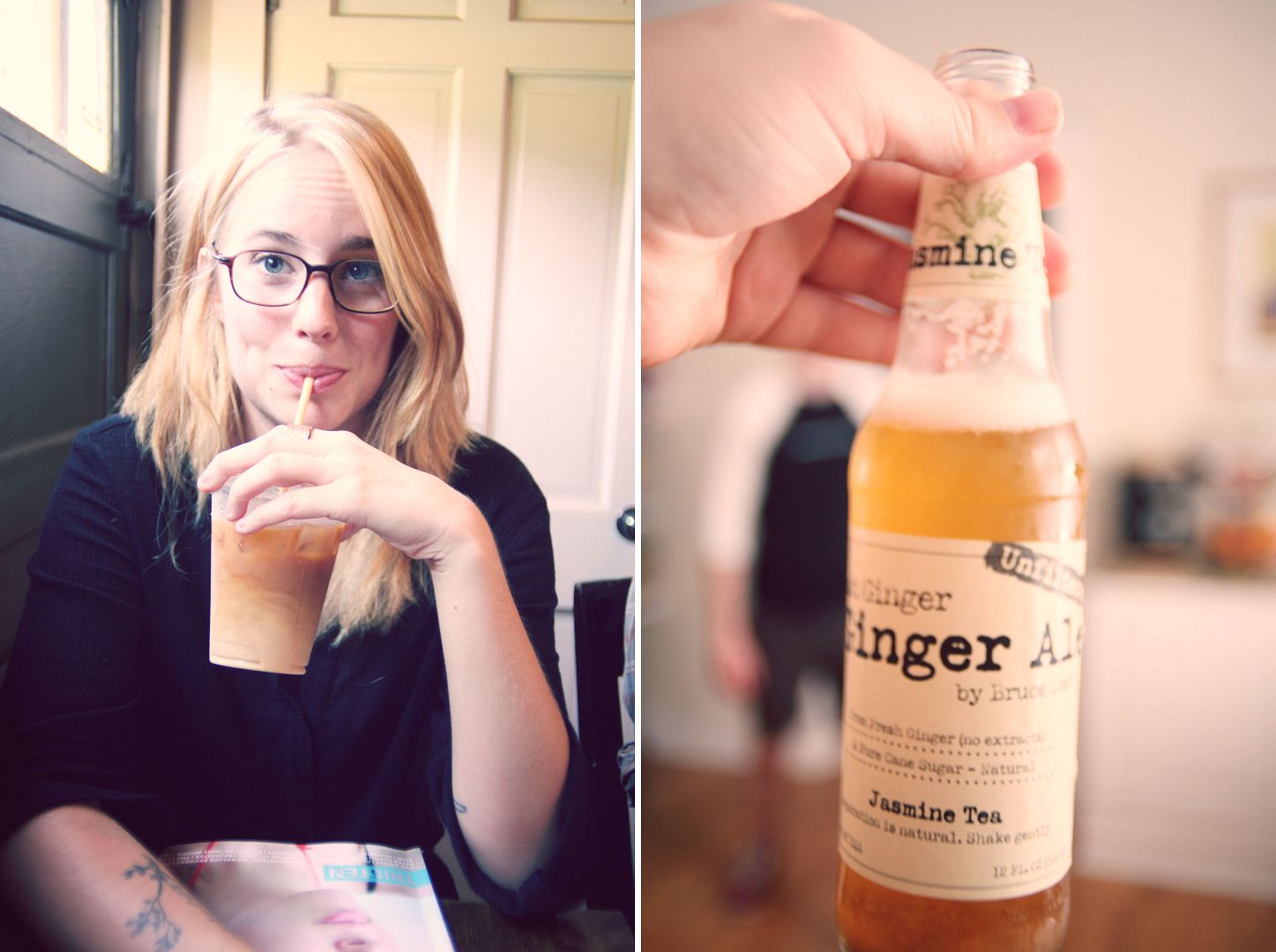 This place is called the Silly Goose and it was SO GOOD. We had lunch there and I felt so good when we left (not stuffed or bloated) The food was fresh and the drinks were fresher! I dont remember exactly what I had but I want to go back when I visit again. We also stopped by
Jeni's Ice Cream
which is my favorite ice cream in the history of the world. I always get lavender & wild berry with a scoop of salted caramel. I DIE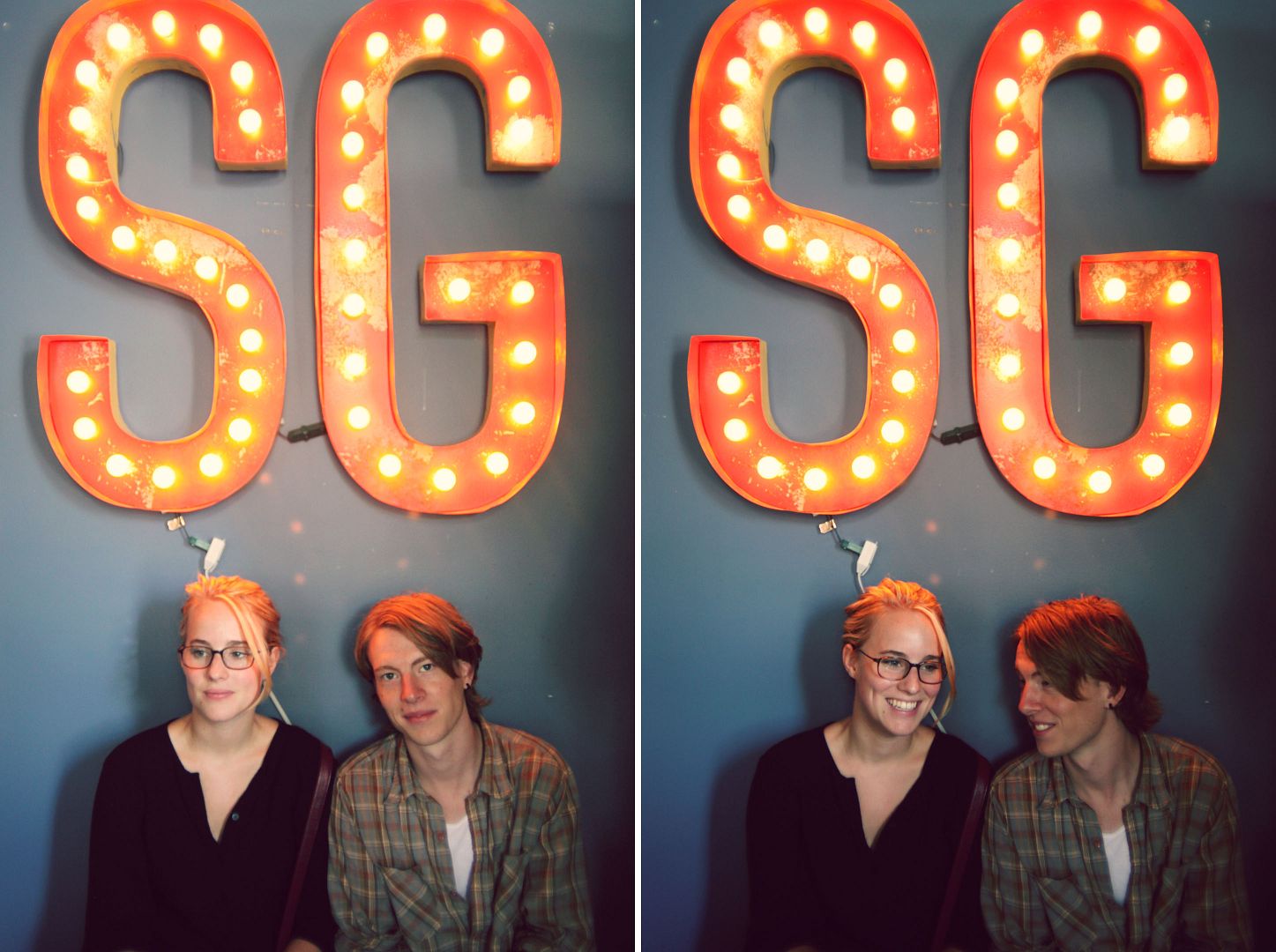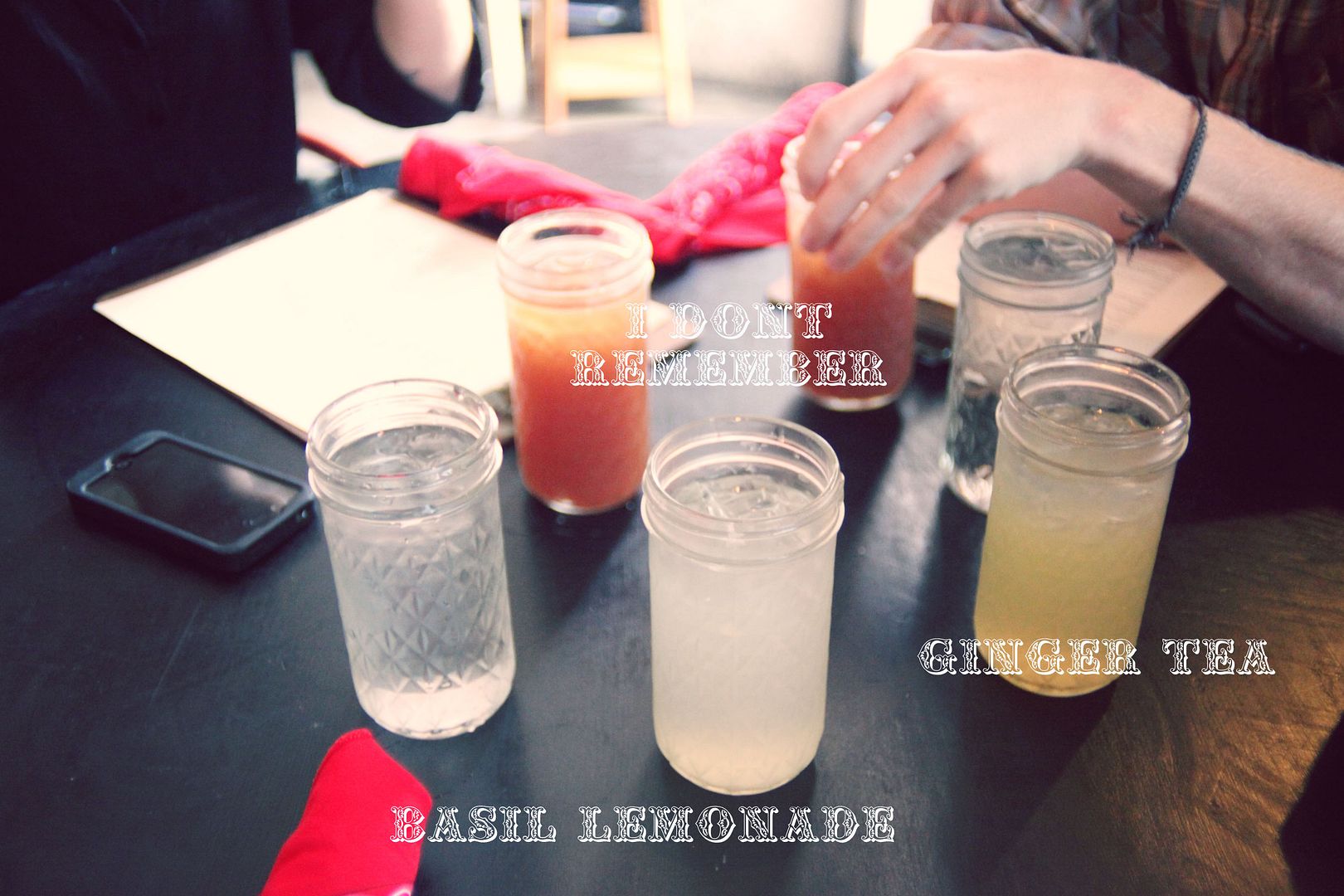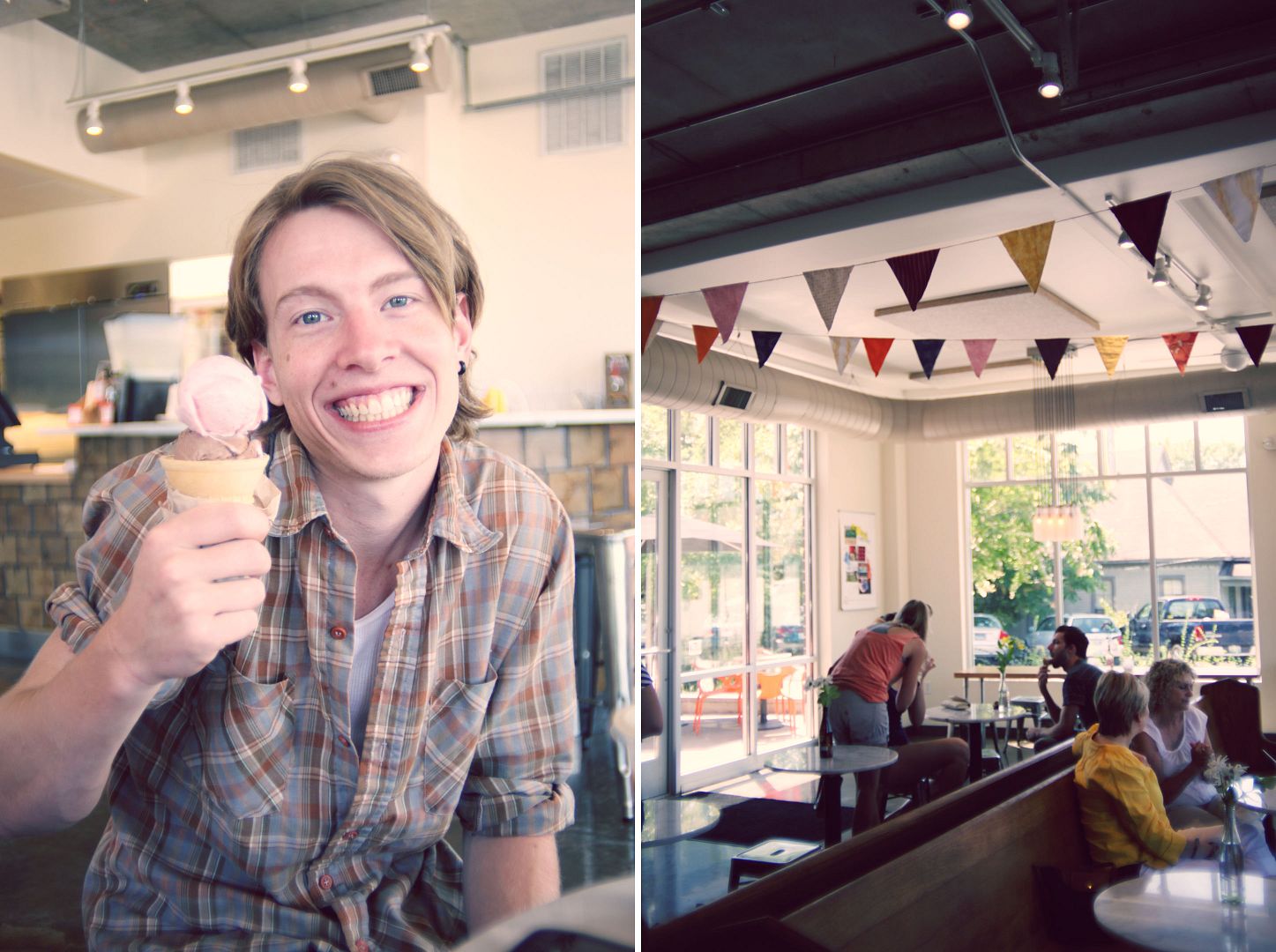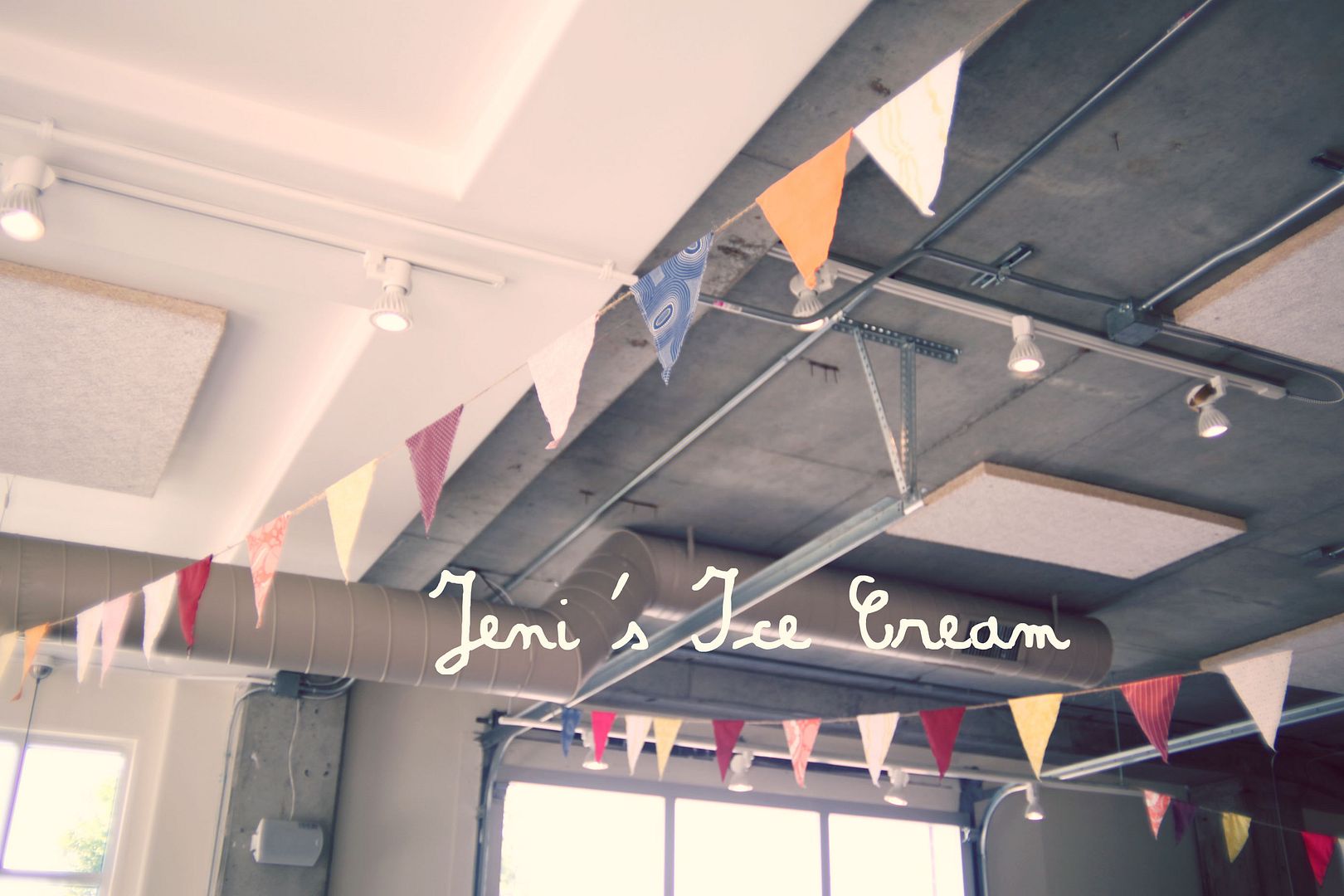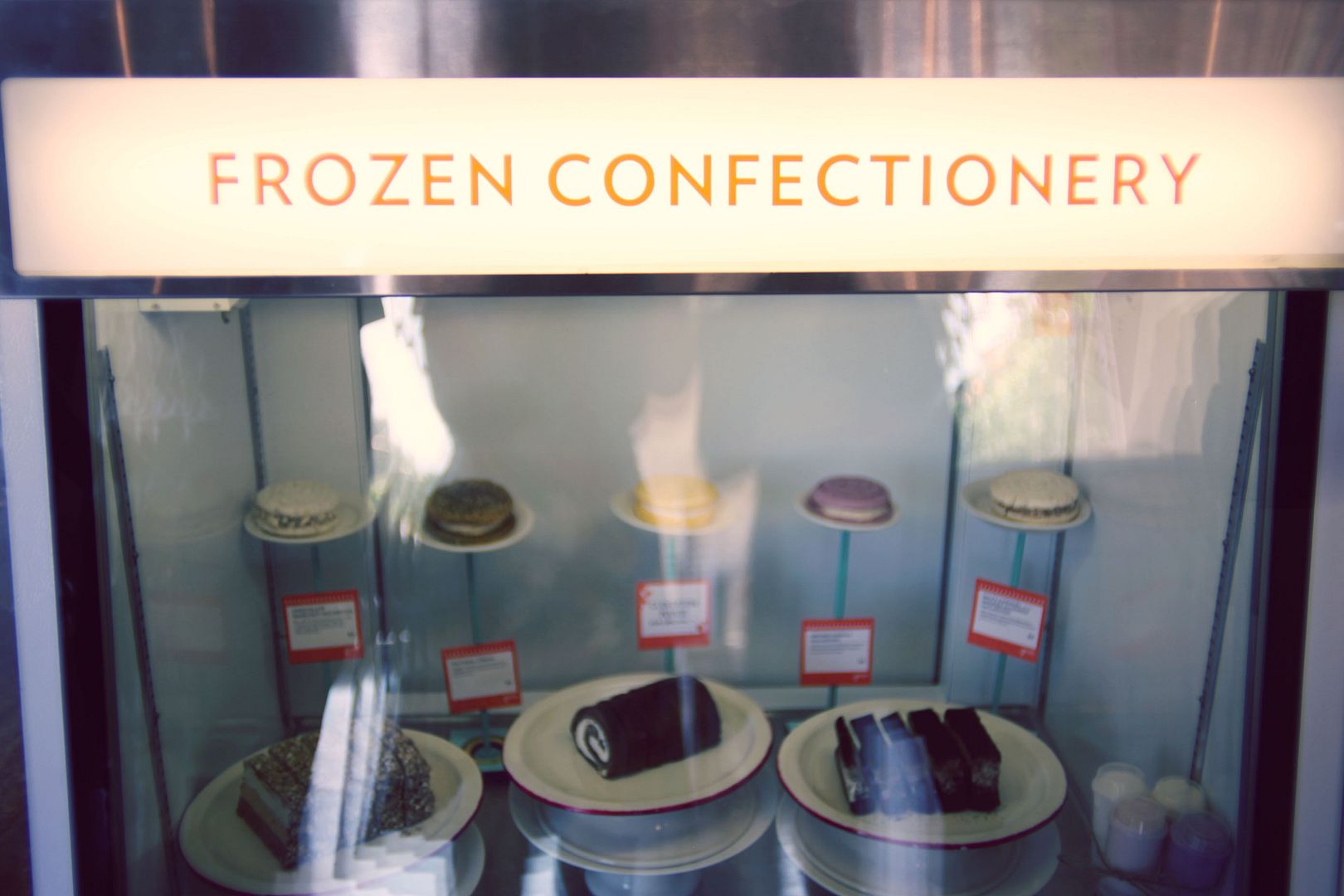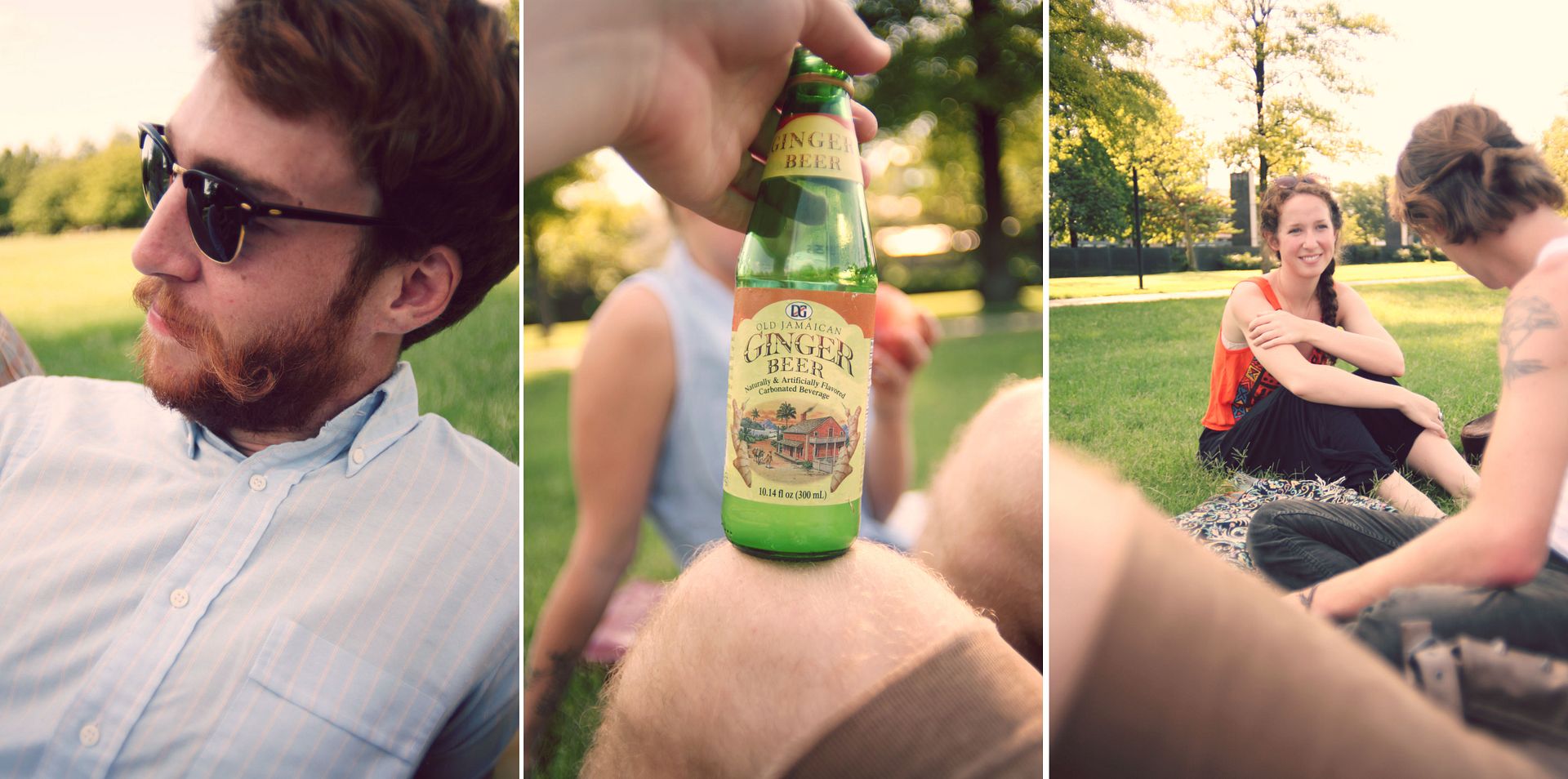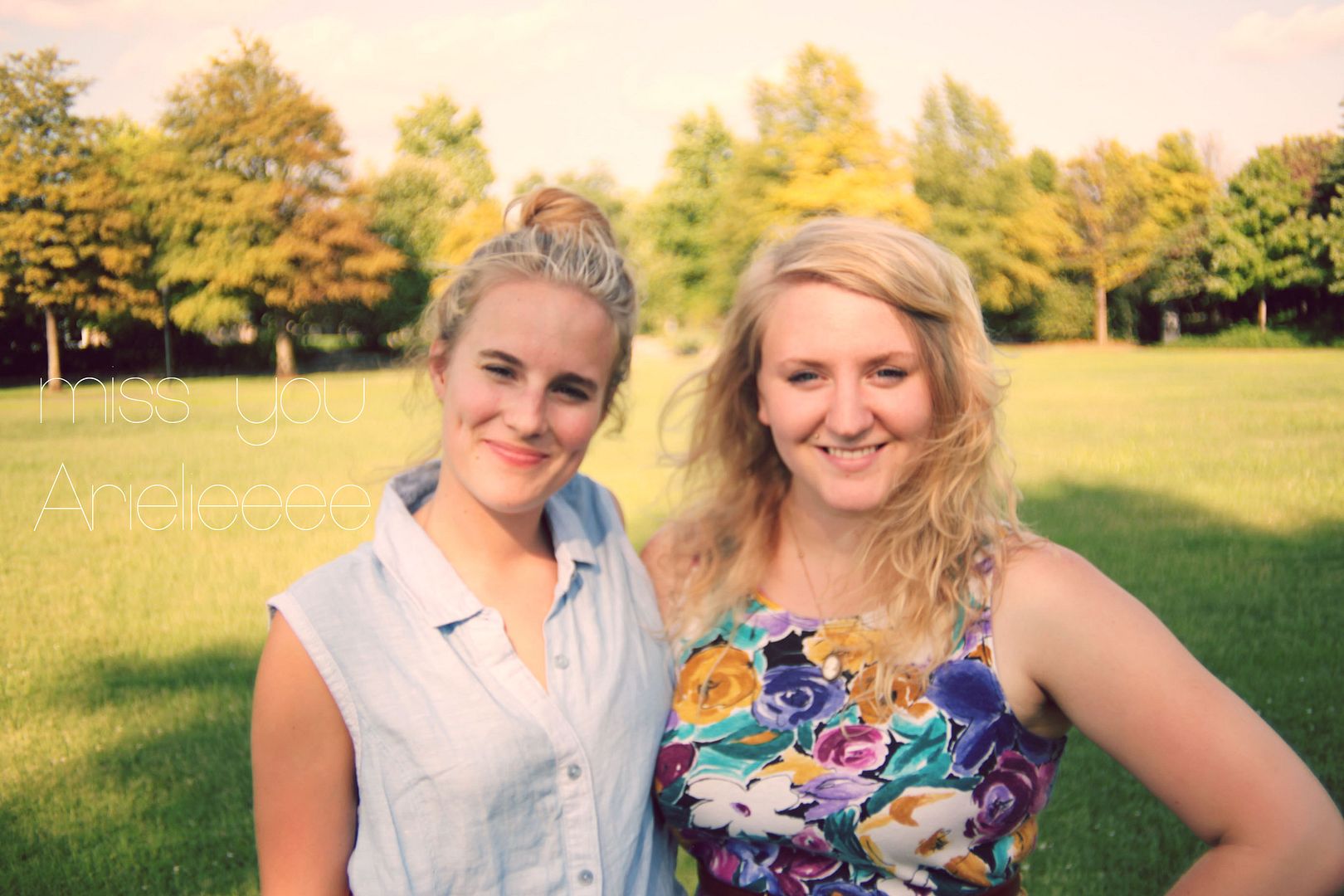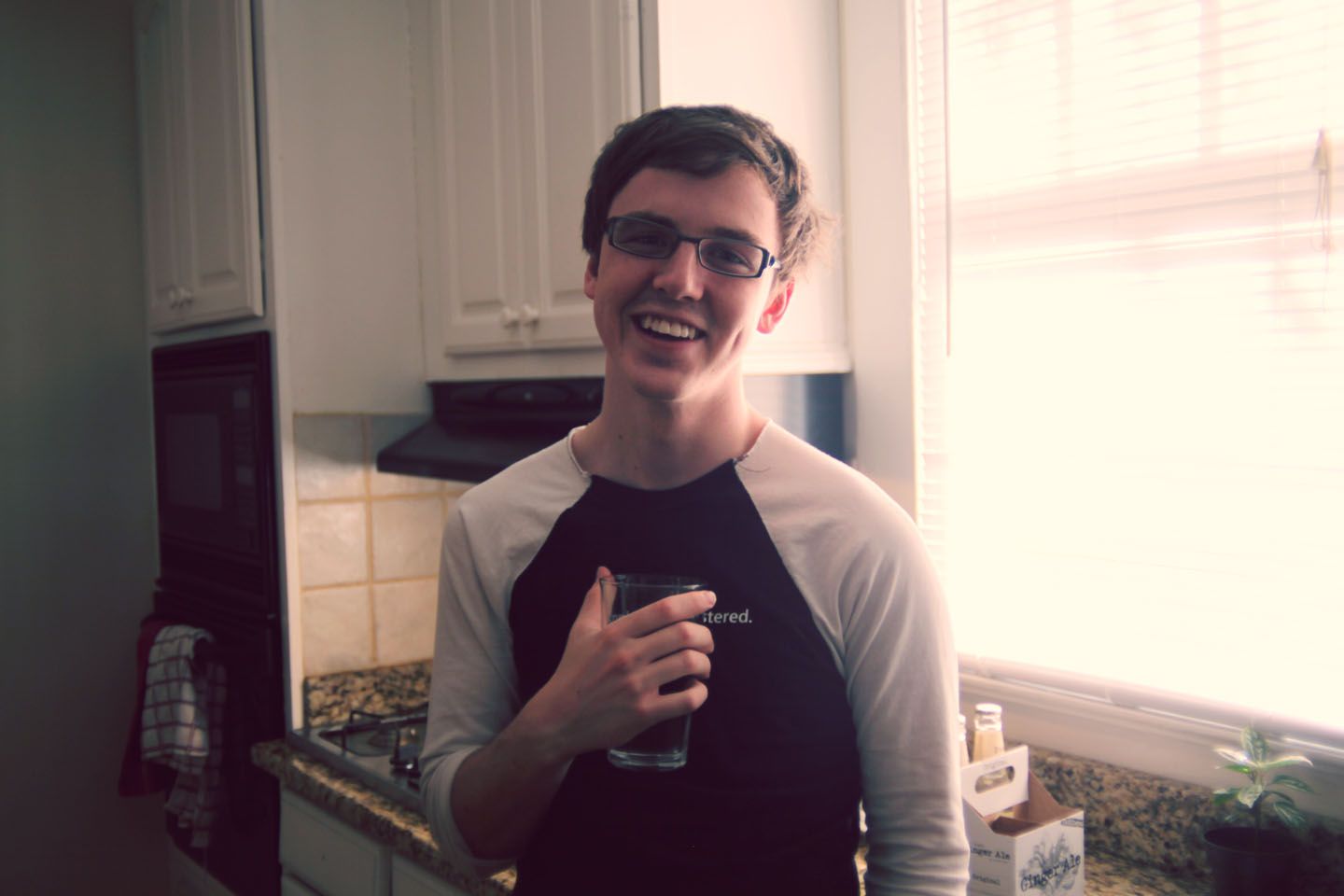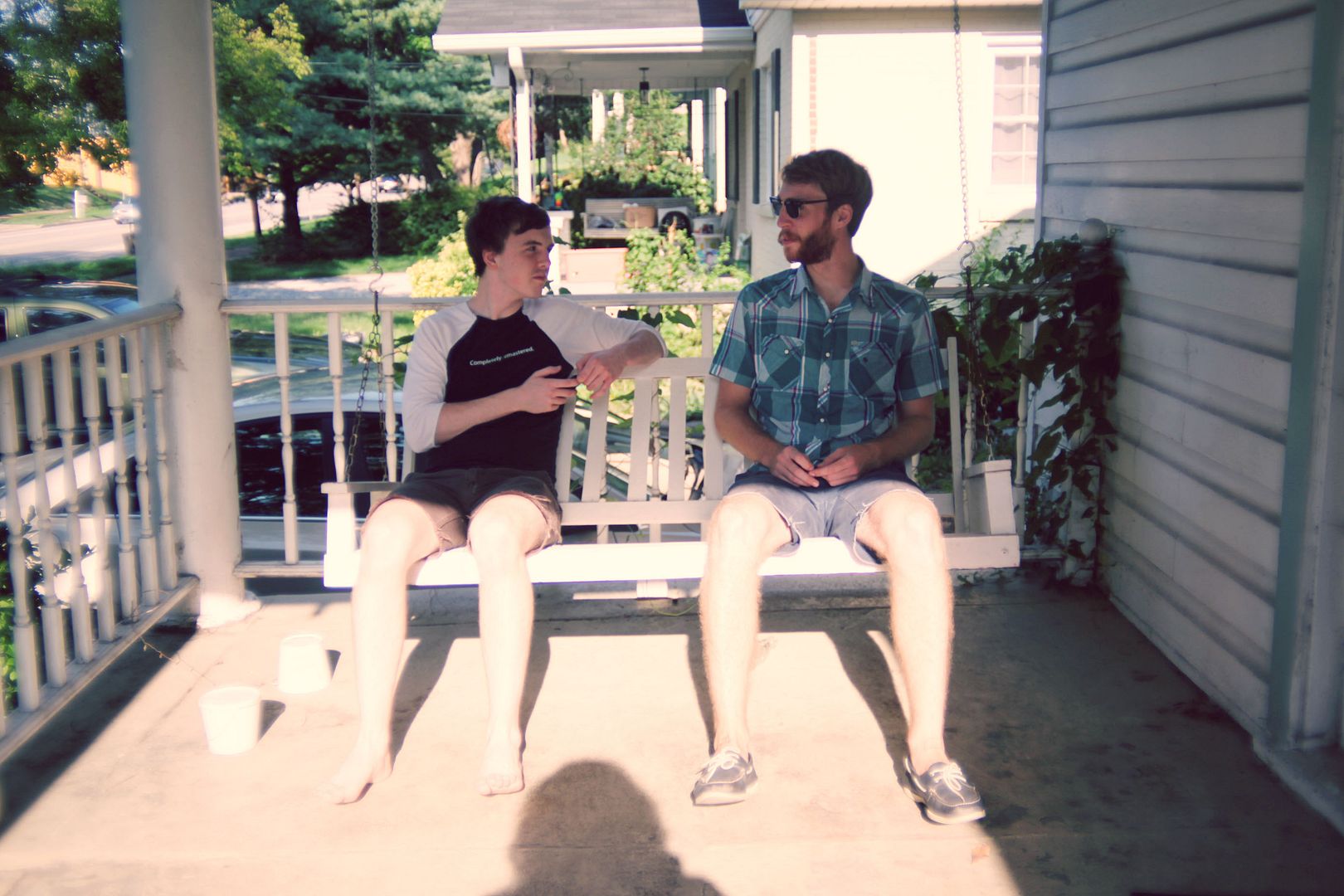 I also had the pleasure of meeting a blogger I had been following for some time, MEET
KAMI
of A Common Rat. She is amazing at many things and a sweet sweet lady too. I love her design and drawings. check out her
bloggggg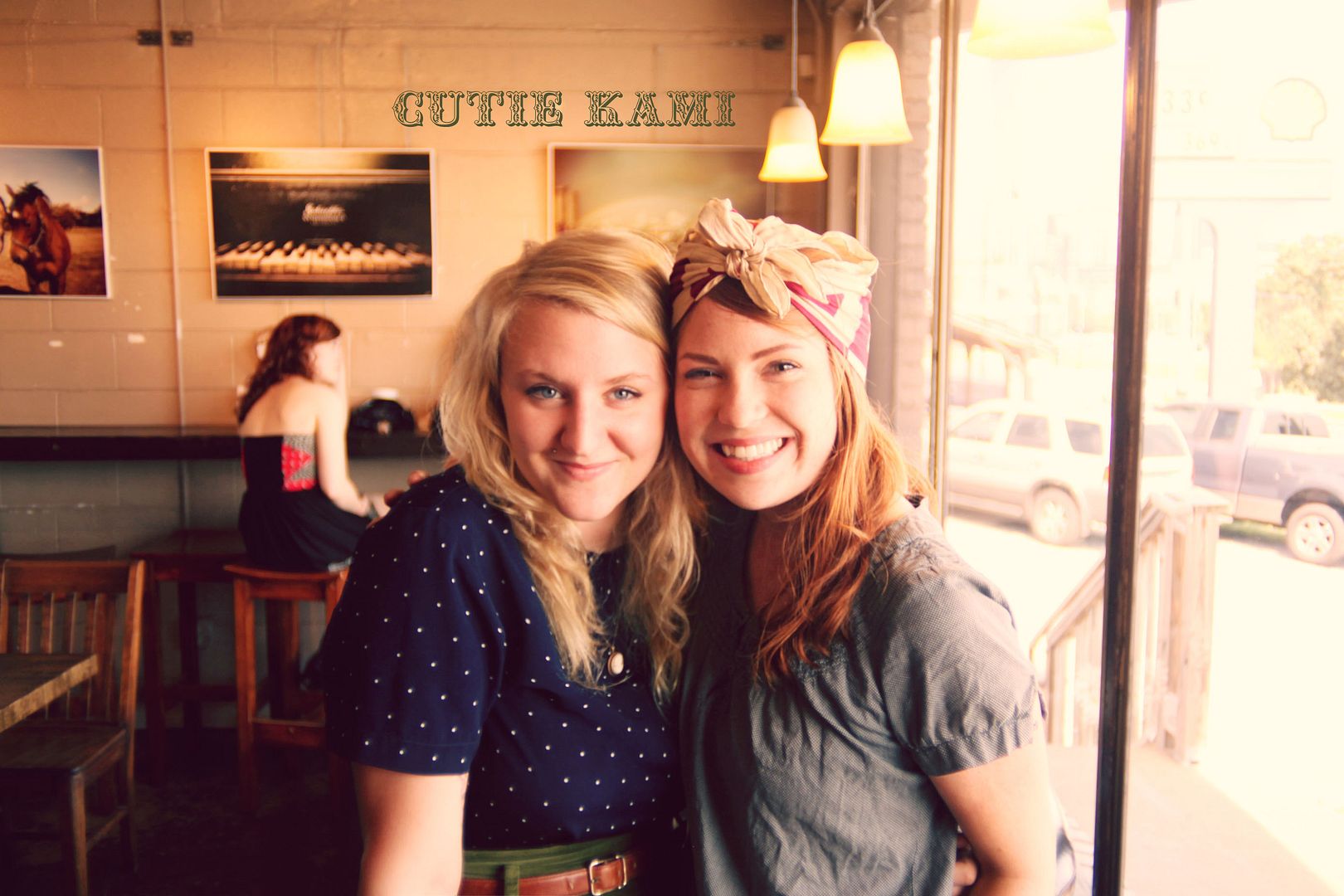 nashville rules! I stopped by a few places to shop also on the trip.. if you're ever in the area, check out Local Honey. I was completely inspired by this shop. I saw some handmade clothes from
Blooming Leopold
and I bought a flower crown from her too. The shop was So charming.. it's a MUST SEE. Thanks Nashville for the fun!!