Today is about these people. They are lucky if they can read this hand writing font because I feel like it really represents what my chicken-scratch hand writing looks like. But really, I love you.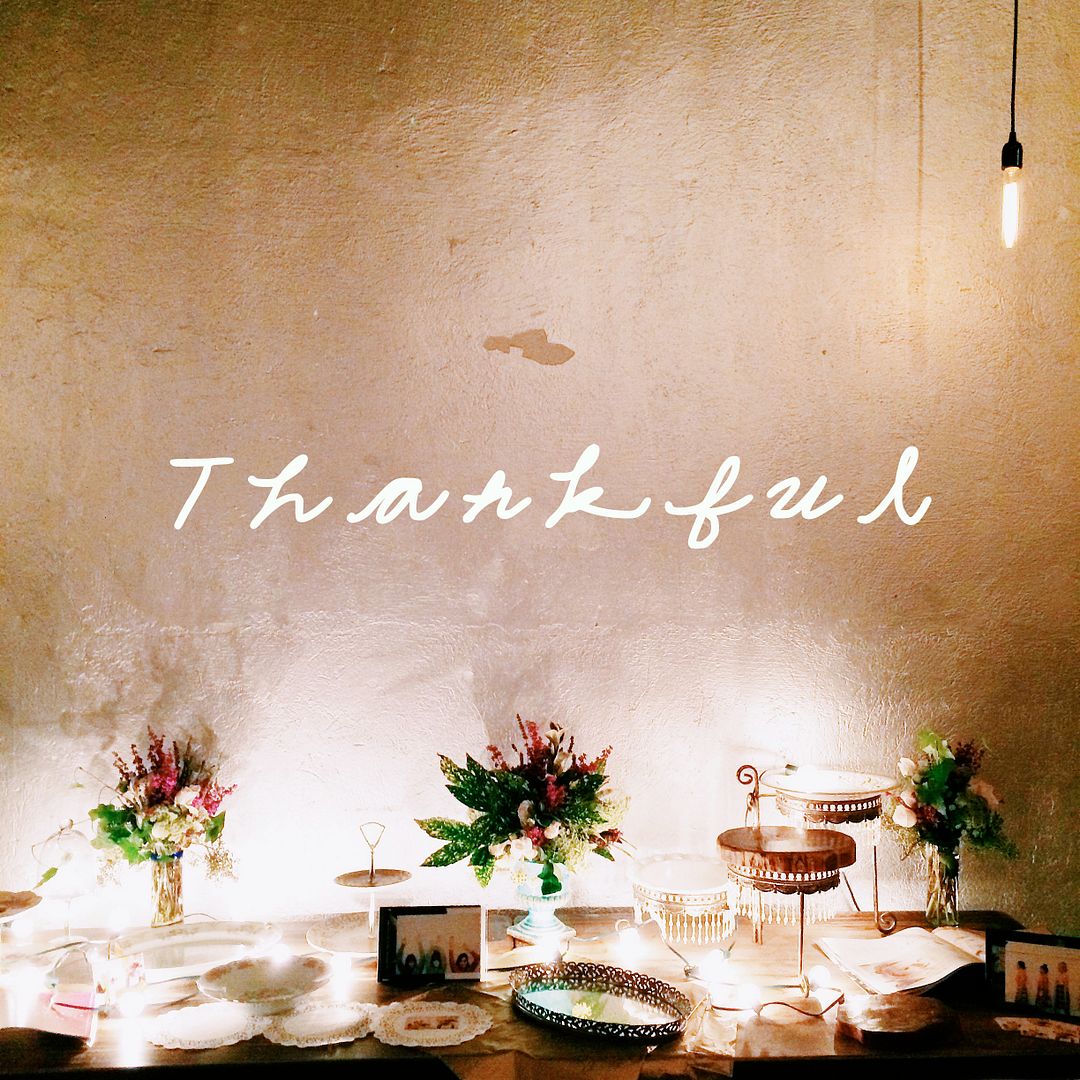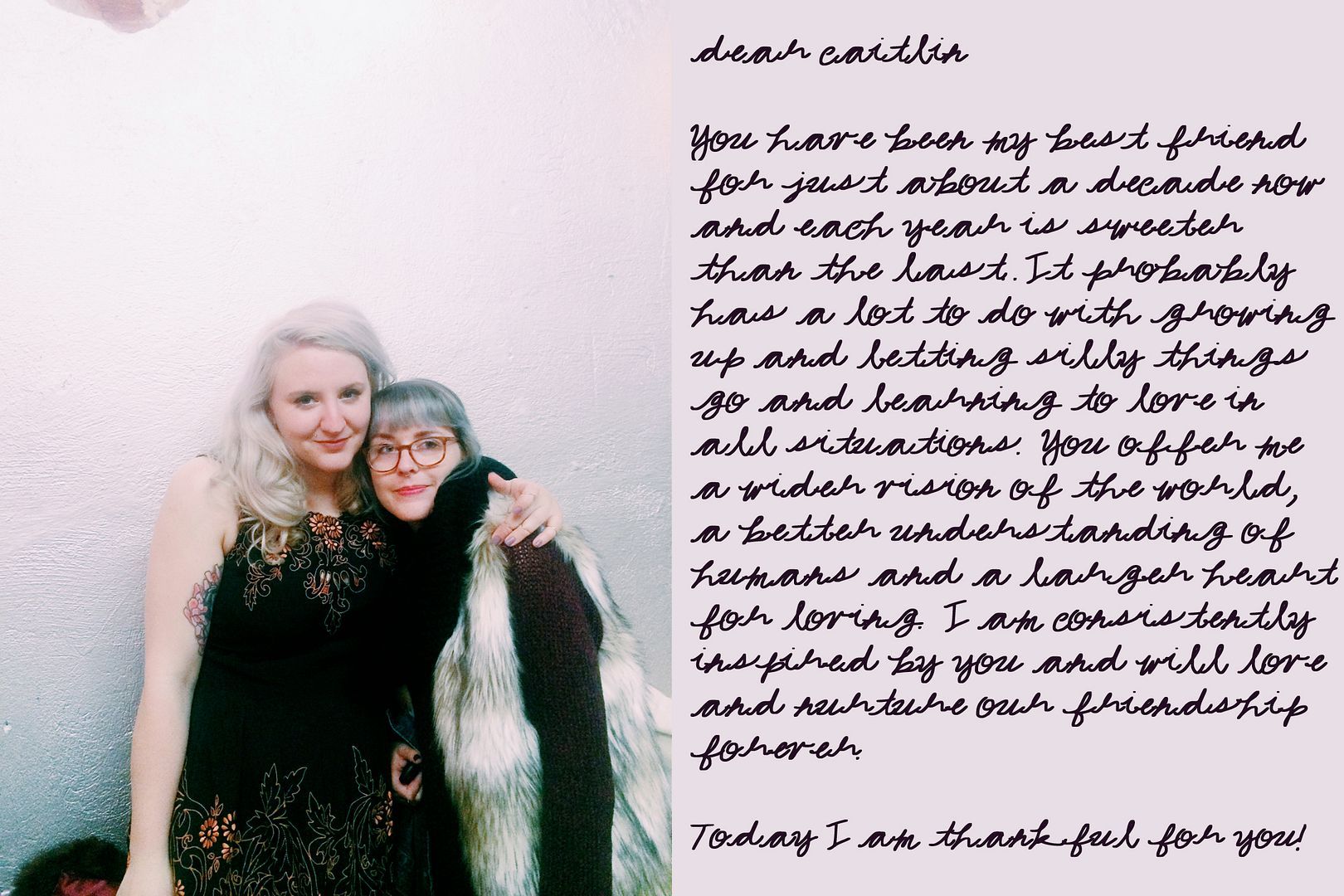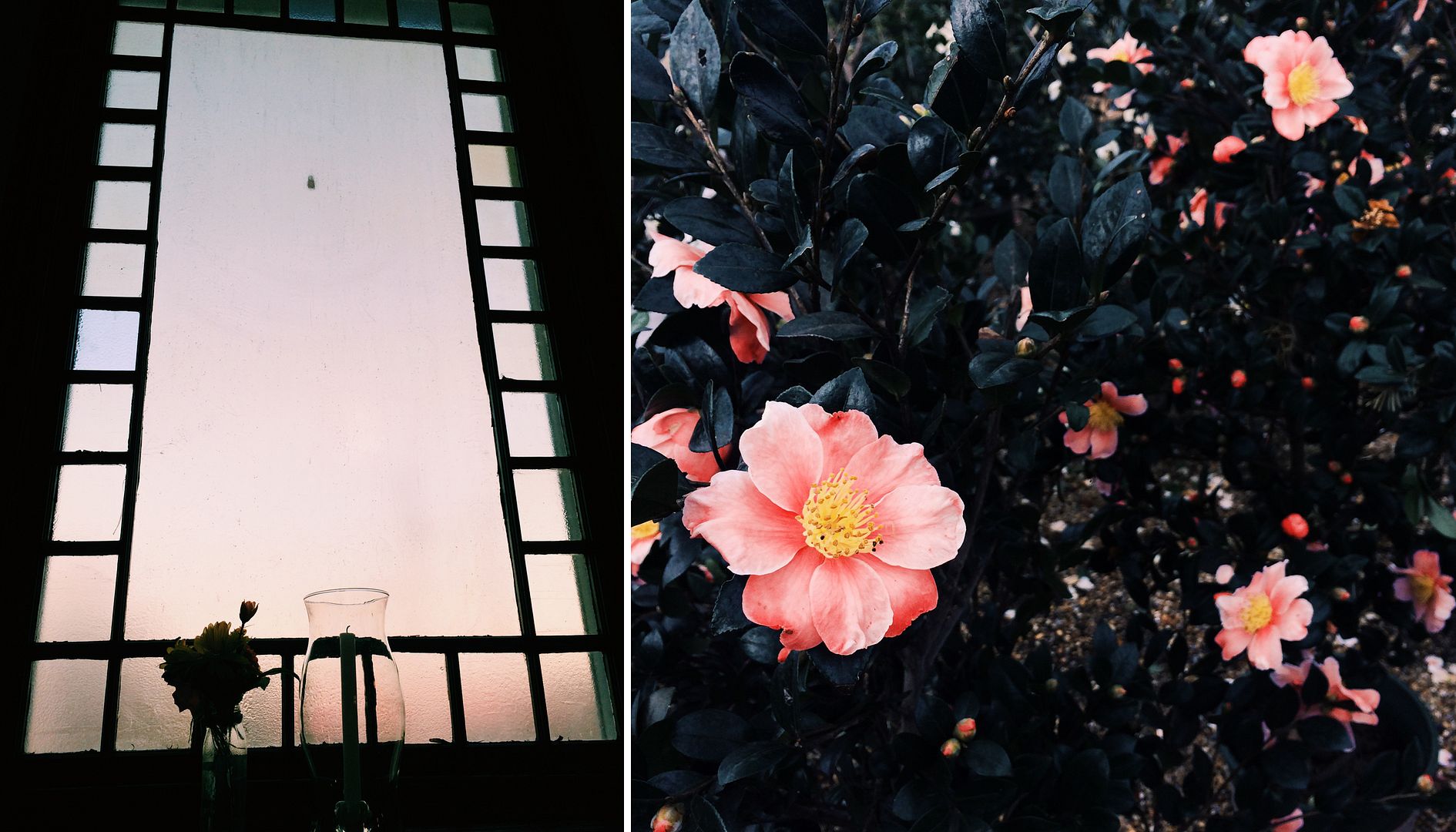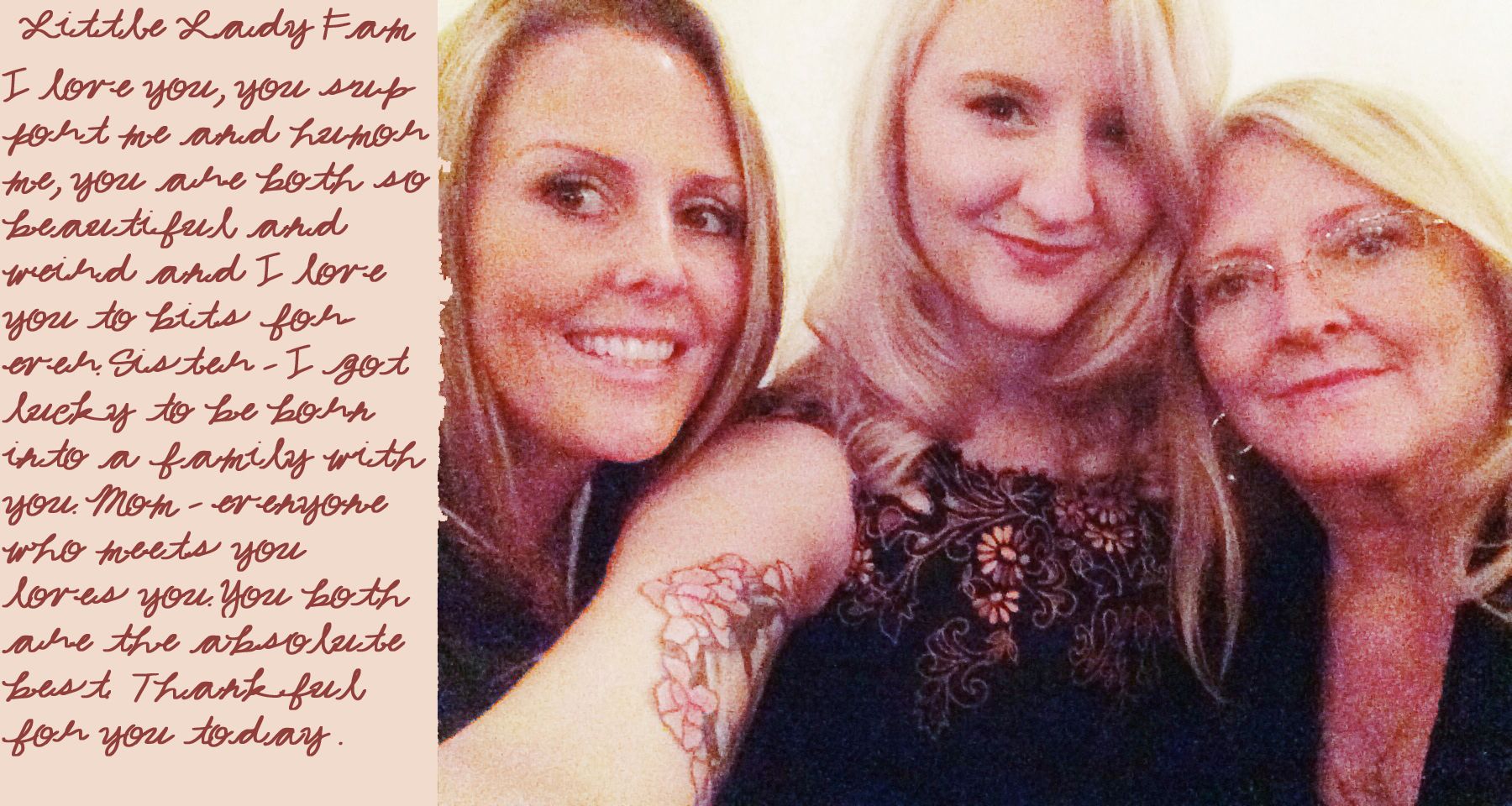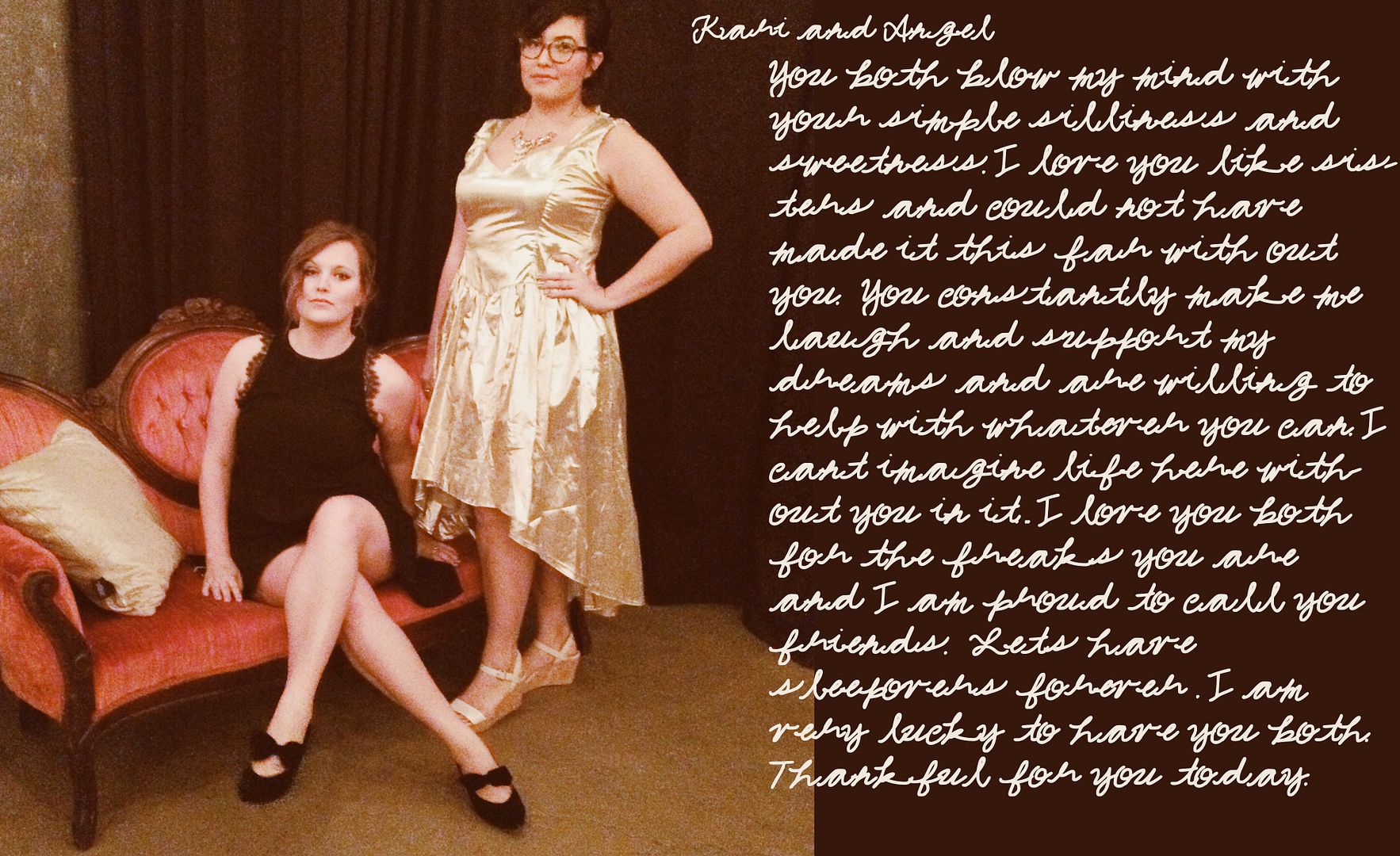 Also, Let me be grateful to this universe for providing me with the unforeseen talent of being able to pull things off (it's WILD). Like a crazy idea for a shop or creating silly phone cases that support my life and dreams. Thanks to the stars and every spiritual thing that I have peace during the earliest bits of being on my own for the first time in my life. It's wonderfully calming to not feel hopelessness and to know that pain is temporary and love will always find me. I believe in so much and the world is so big and wide and soft and hard and not knowing is exciting. I'm thankful for Ryan and all the hilarious years we had together, thankful for our friendship and current communication. Im happy fear does not rule me. Im thankful that love does.

Happy Thanksgiving you wonderful readers and friends. Eat too much pie, give too many hugs and sleep like babies.