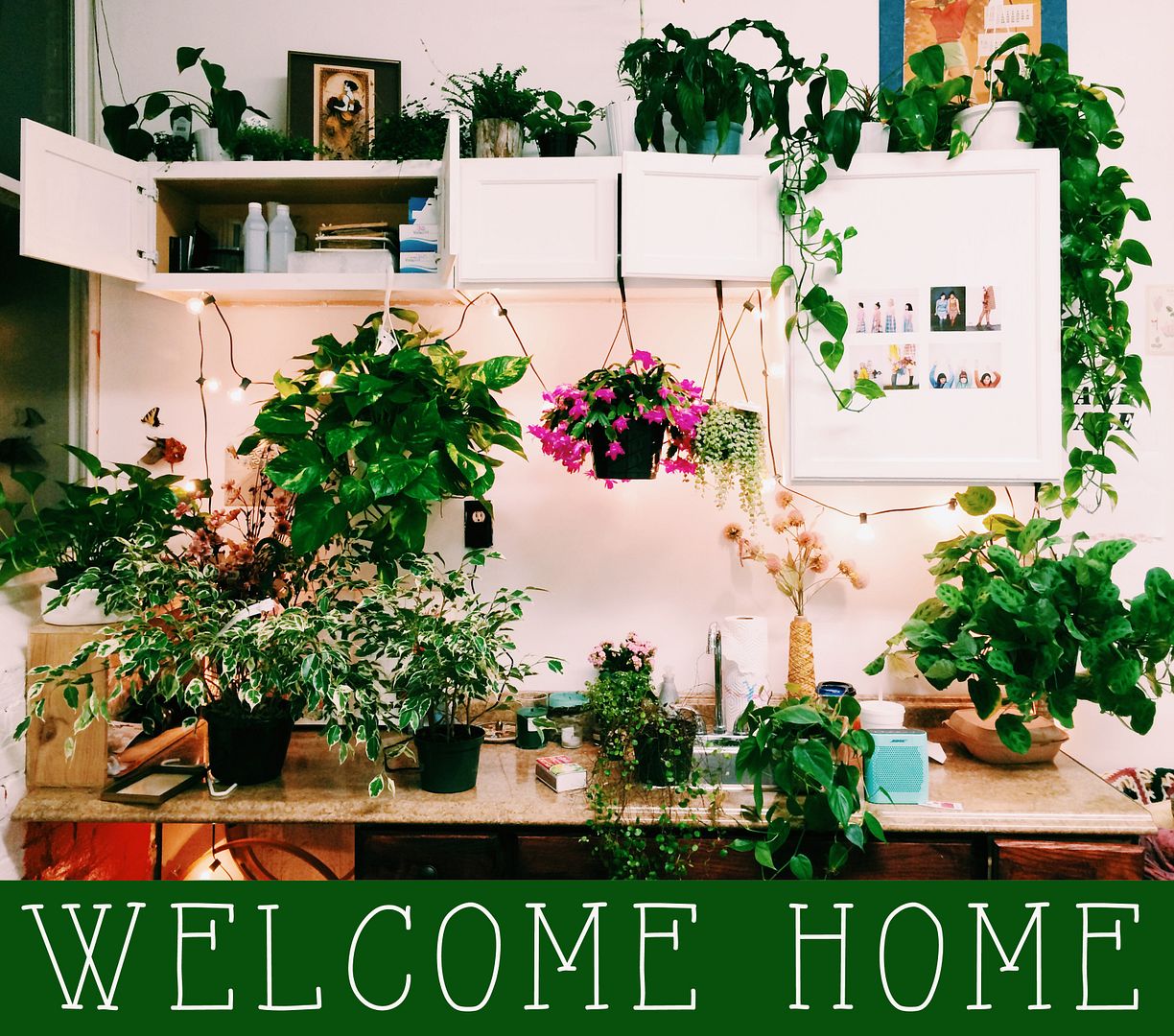 WELP. Since I'm rarely around these parts, this is probably just a mess of new information.. BUT life has been crazy and busy and pretty good and I moved my studio (It used to be right next door to the shop) to a new location! I am located now about 6 mins away from the store now. SO. Im sure you're confused as to what exactly I need a studio for. WELLLL, so much. I've been using about a 6x6 ft space over the course of the past year to create and resin my phone cases.. of which I just made my 500th SALE on my online shop! Besides those bad boys, I also design and create cases for one other shop..
Mooreaseal.com
The orders I get from them are pretty intense. They help me pay for help at the shop so I can work full time on the cases and our social media outlets. It's been the wildest ride ever and I'm pretty sure I am still in shock that something was picked up like this. It's a blessing and I actually love making them and designing them and touching flowers all of the time.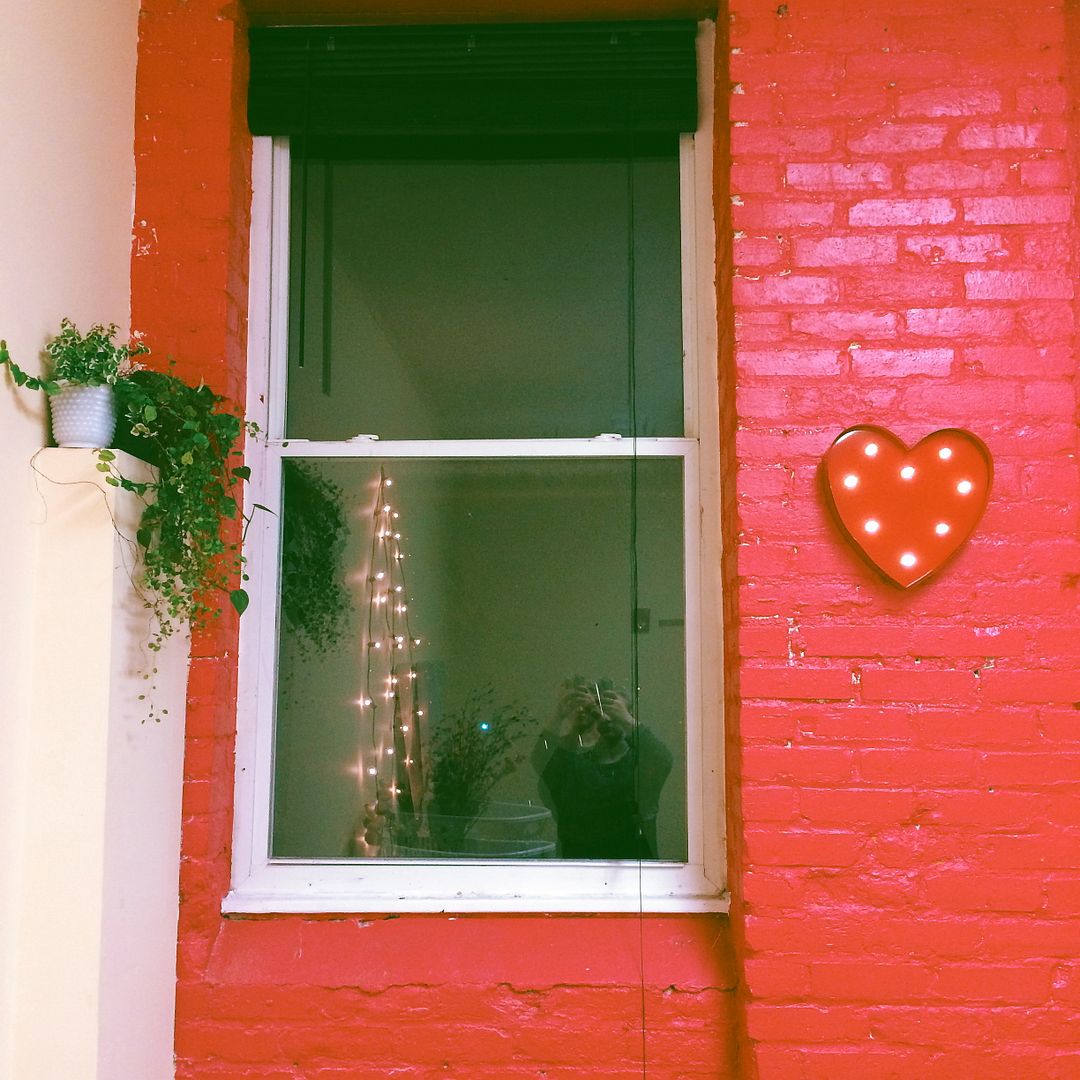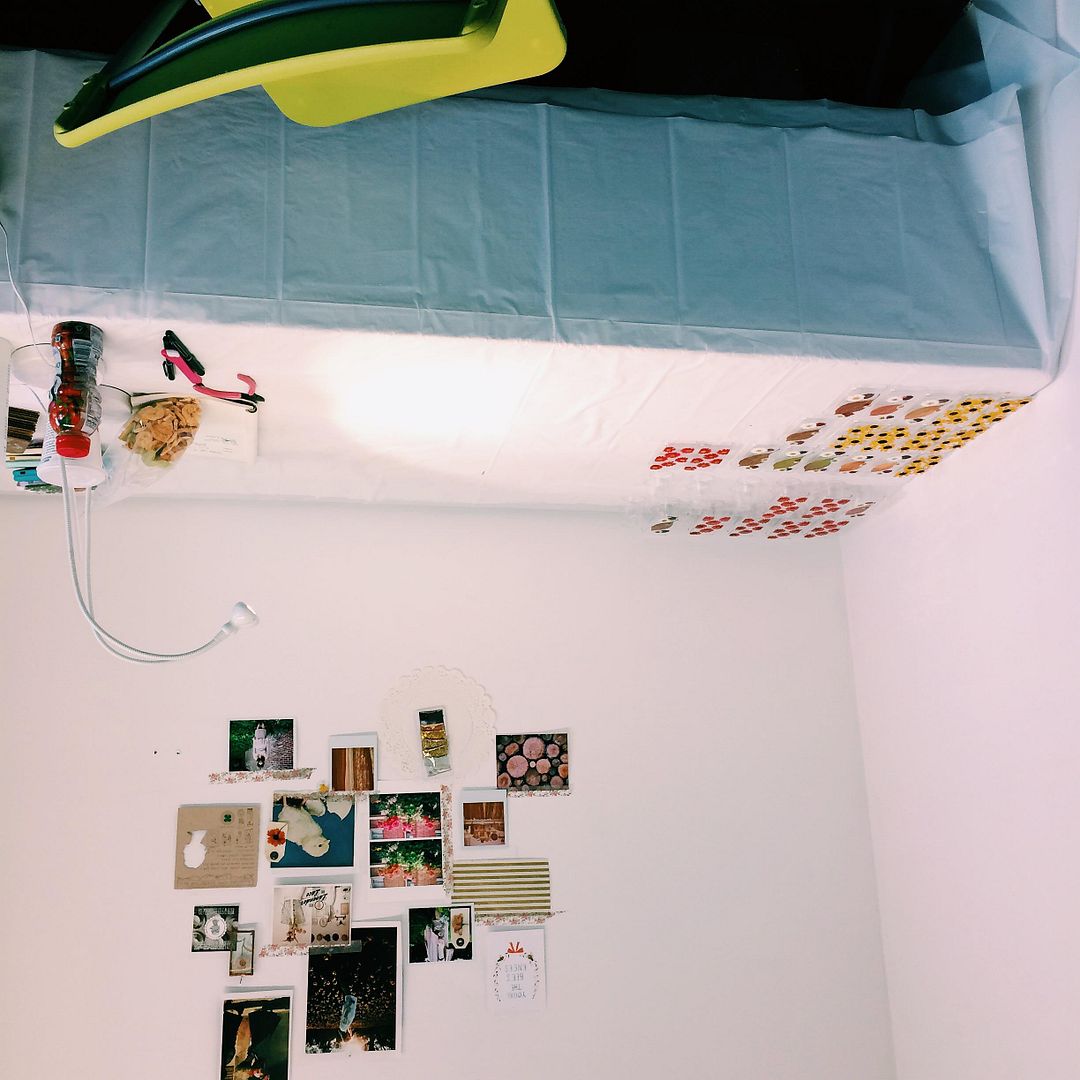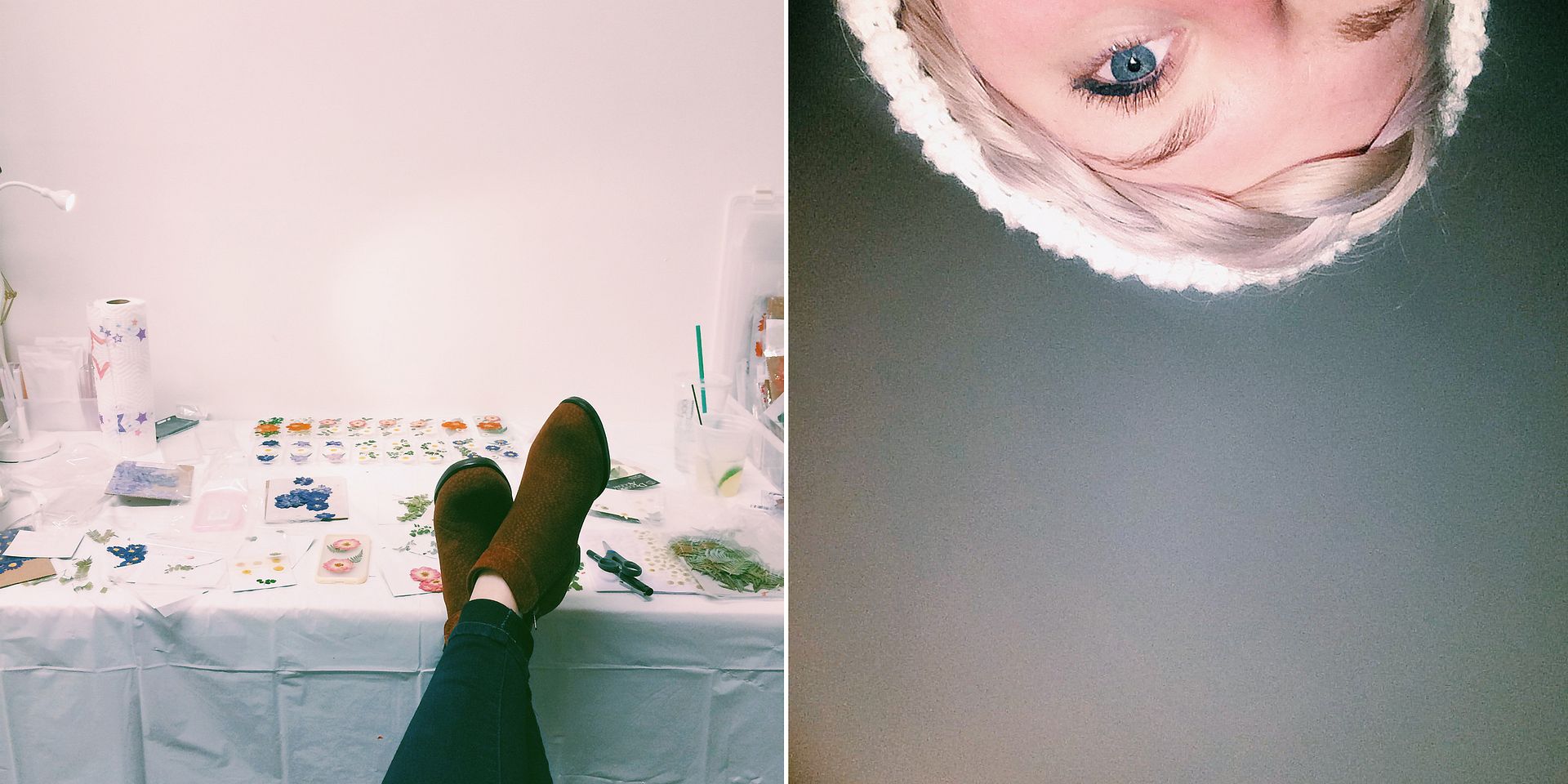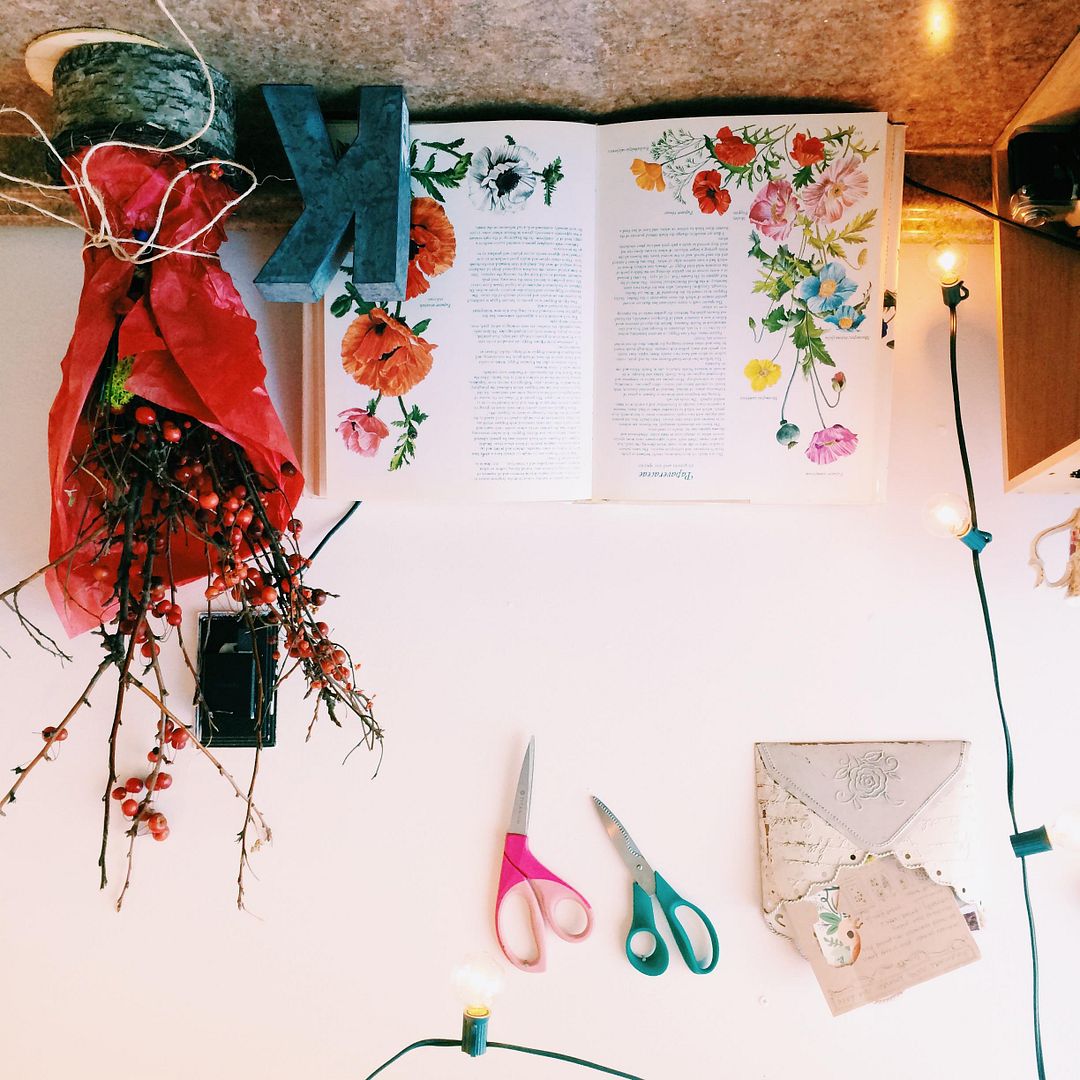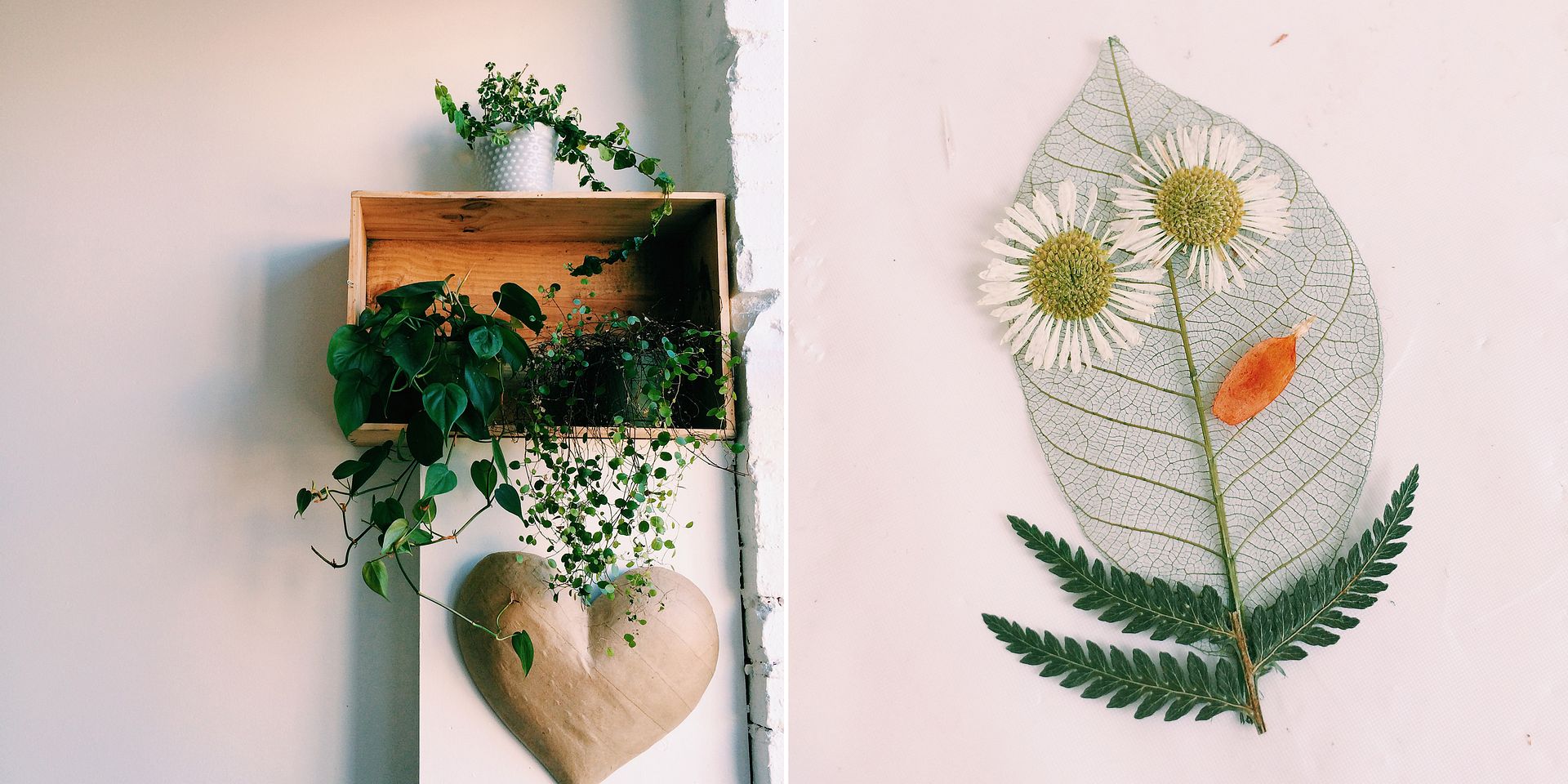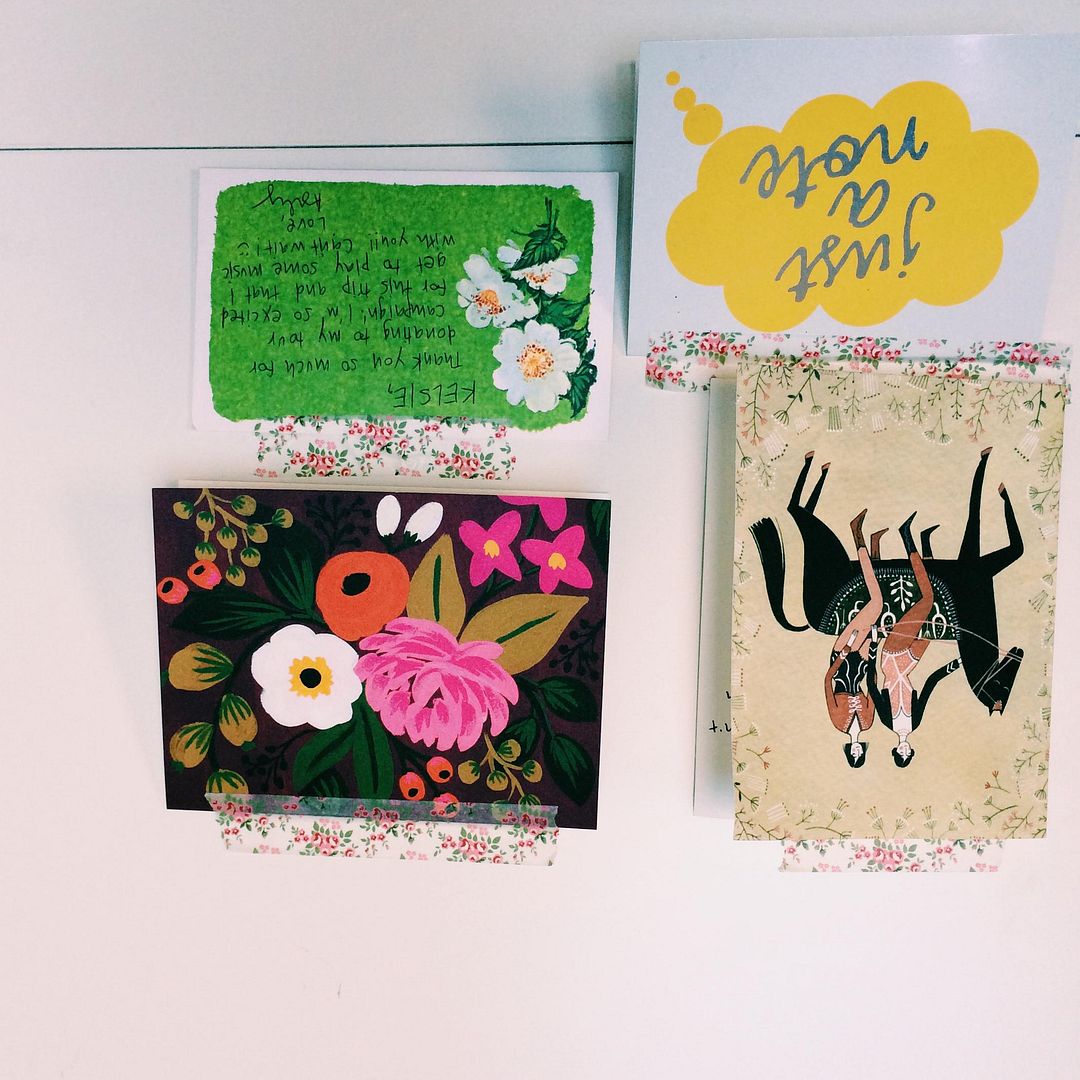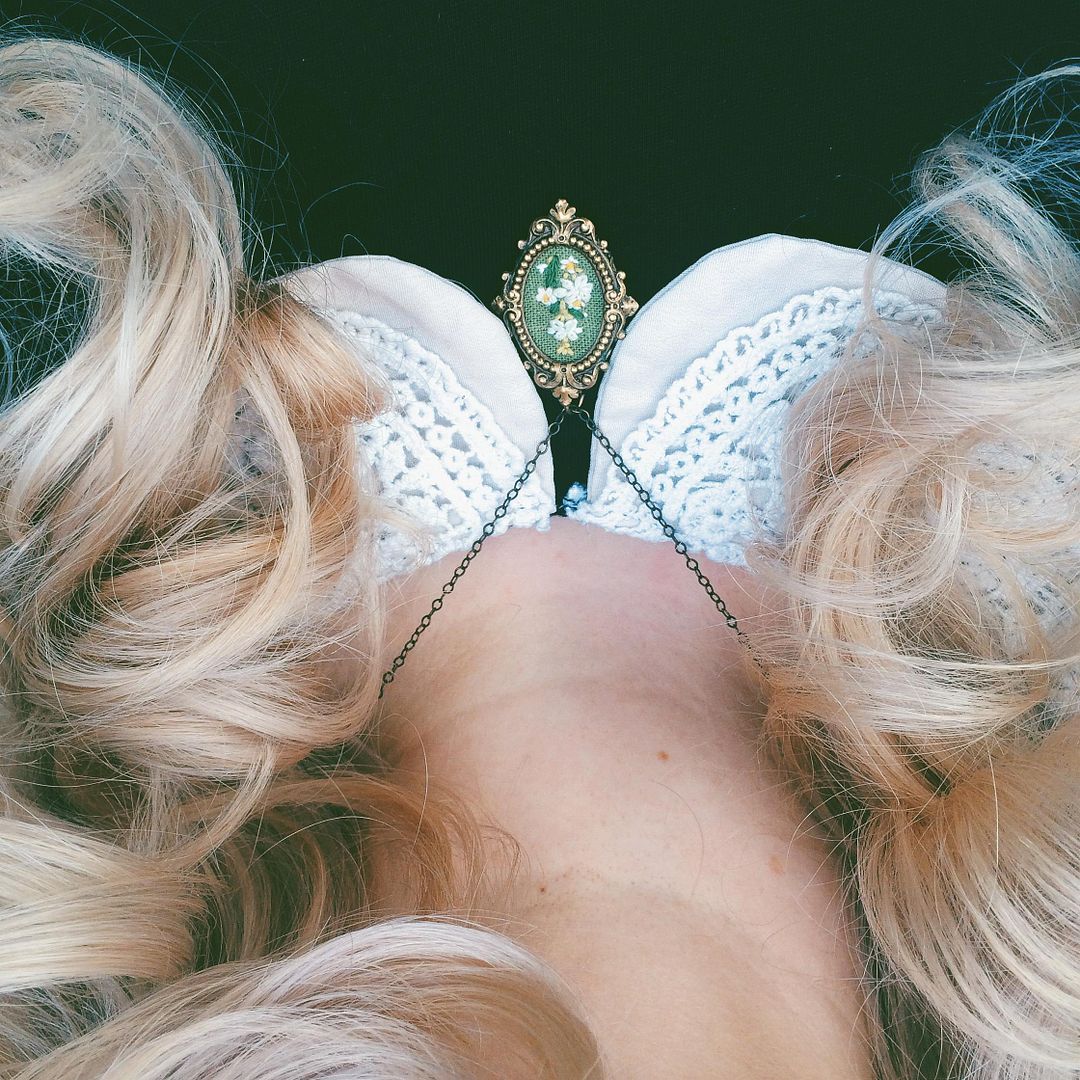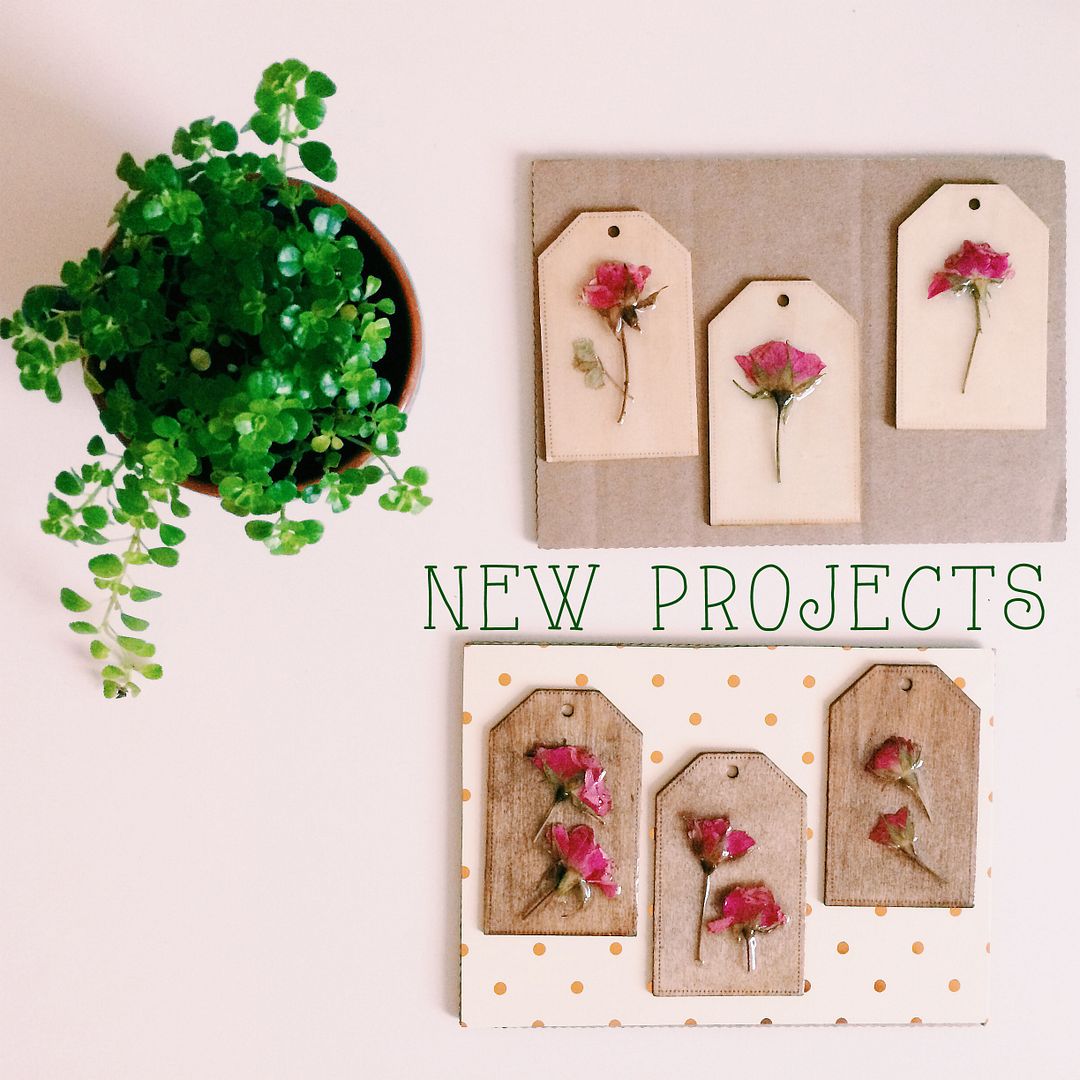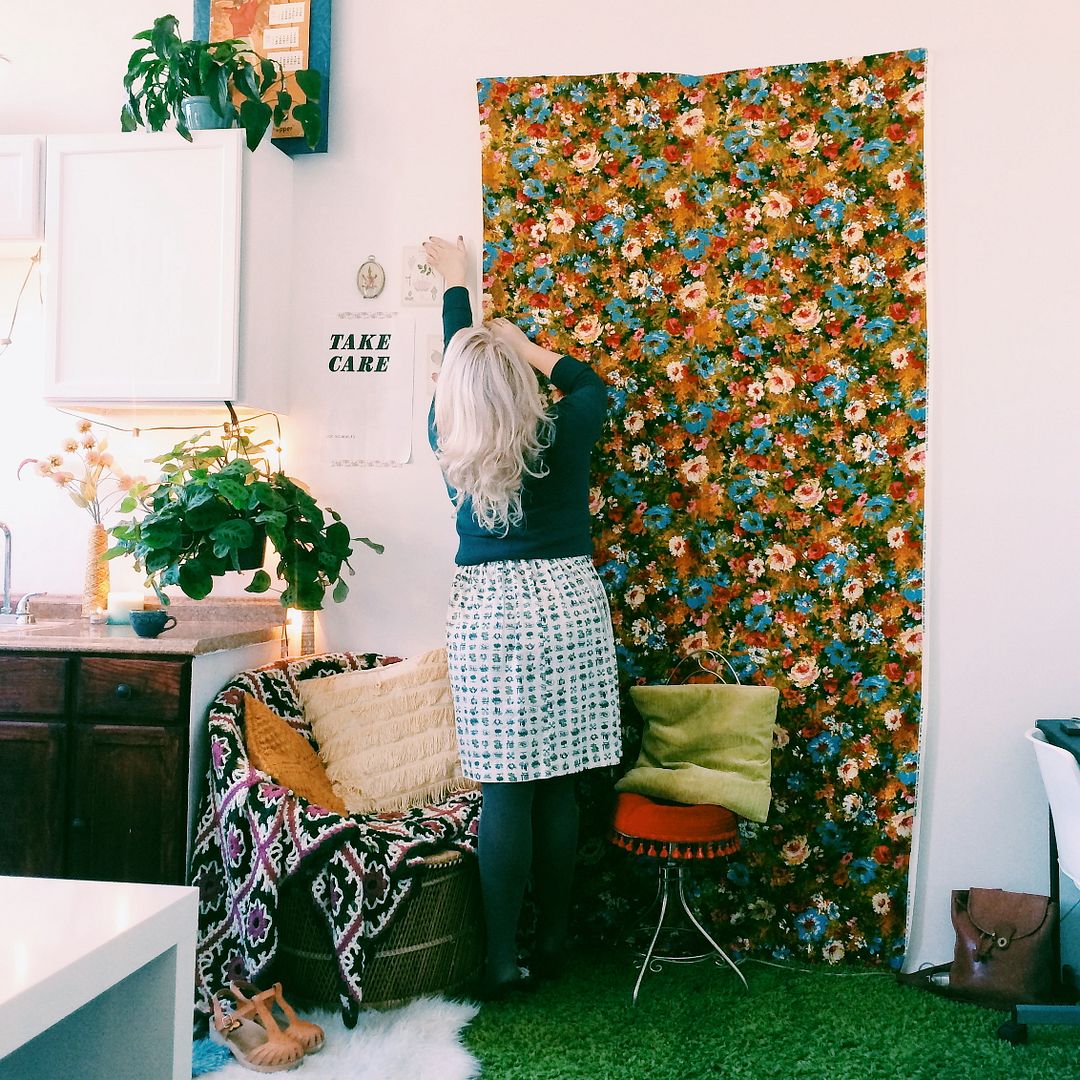 Some notes---
• Thanksgiving is TOMORROW and that means I have to go to the grocery store in a bit which is absolute insanity and I am ridiculous for waiting this long to pick up my itty bitty list.
• Im listening RIGHT now to
YES PLEASE
by Amy Poehler. She is amazing, listening to audio books has changed my life.
• This is the first year in over 9 YEARS that I will be celebrating the holidays as a single woman. The boy and I broke it off after a time of figuring out that what we wanted for each other had changed to become what we could not be. I've been reluctant to share anything about it. I am still trying to maneuver my way around the emotional life event that has become my normal as of late. BUT. It is something, even when it feels like everything, it is only something. I will be alright. I will get the things I work for and I will love myself entirely though out it.
• I just told you about that and it feels weird.
THANKS FOR LOVING ME. or my phone cases... WHICH EVER YOU LOVE, thank you <3