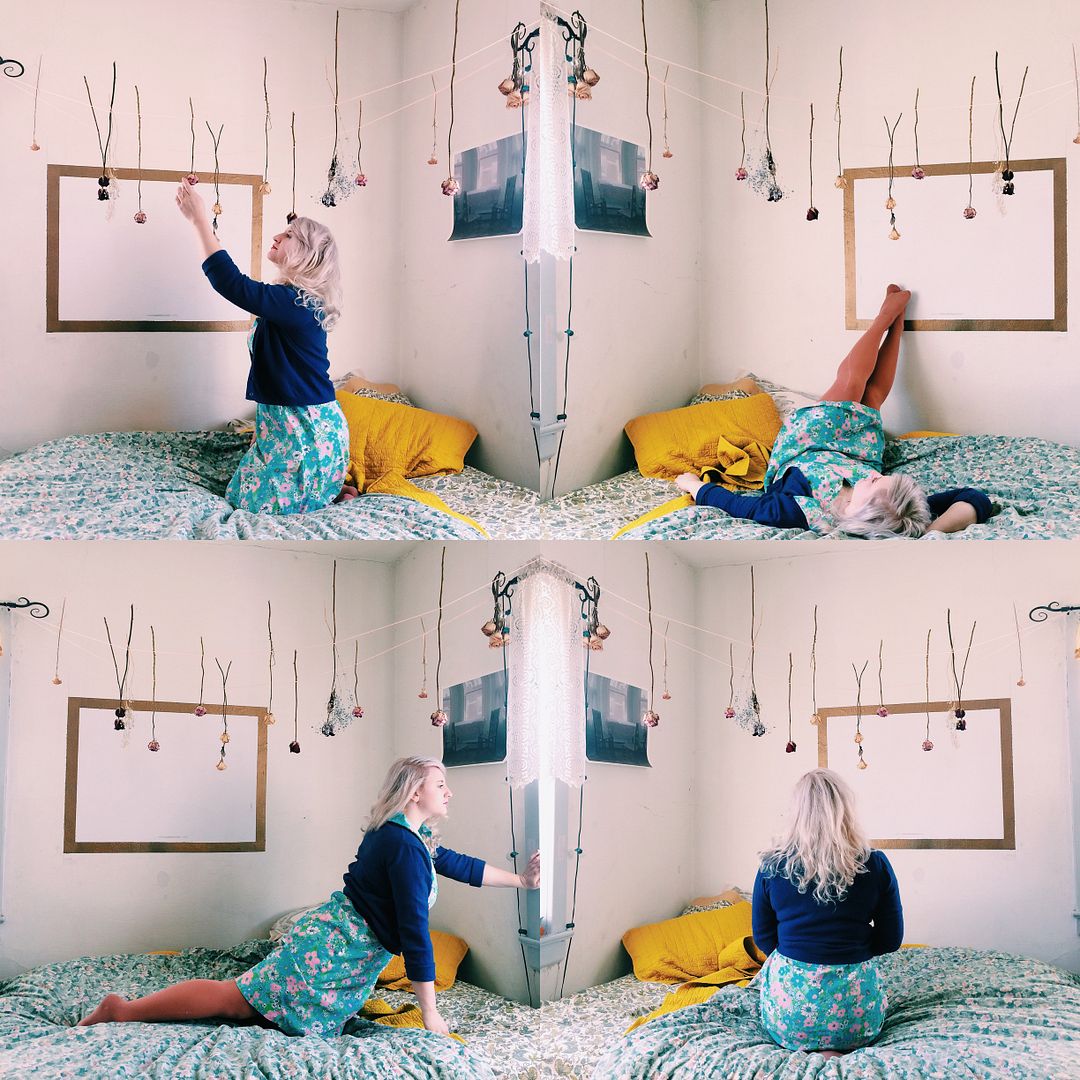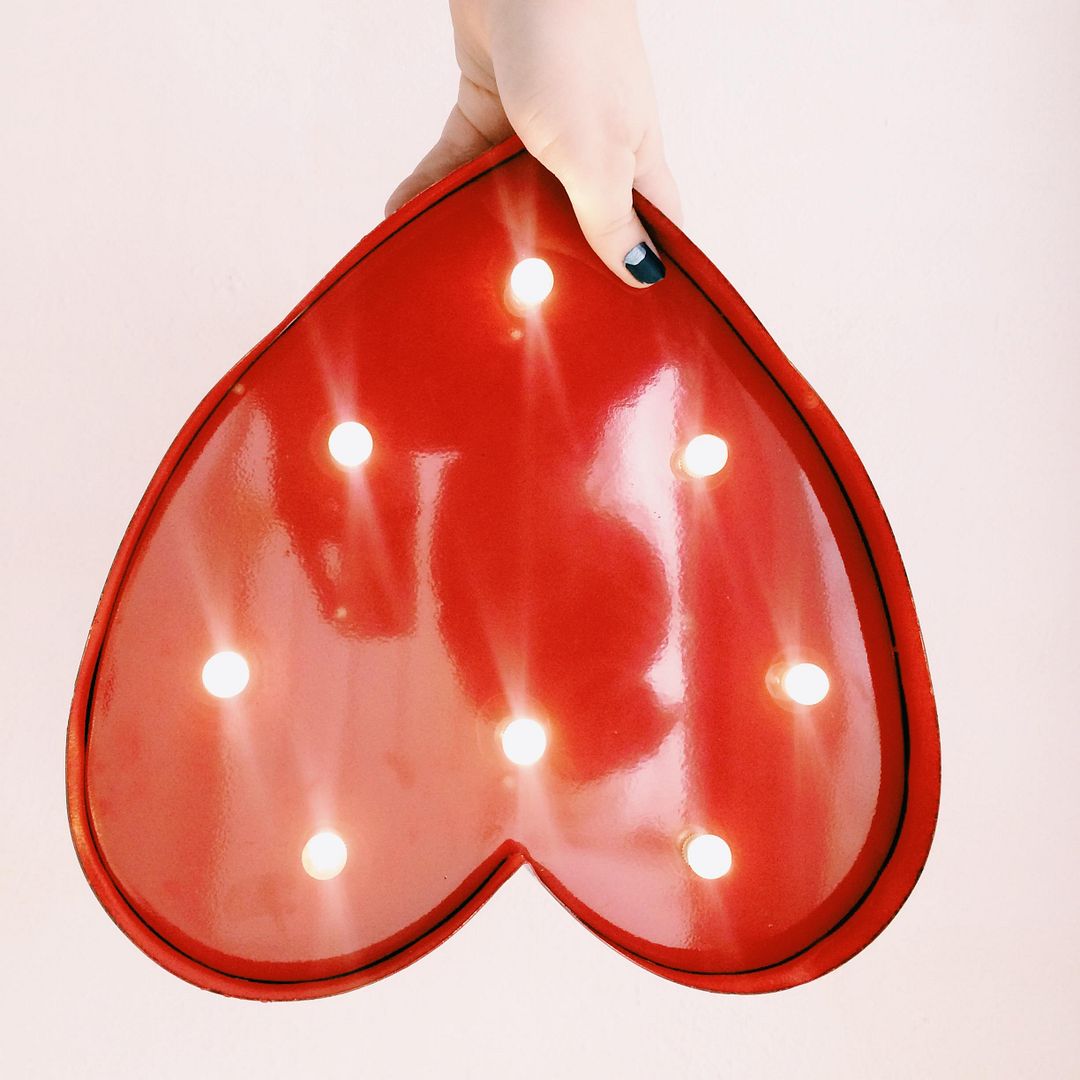 Taking a page out of
Kelsey Bethune's
book...
EATING - loads and loads of soup.
DRINKING - too much coffee!
PRACTICING - folding tiny dresses and playing guitar..
SLEEPING - until 8am every morning. then snuggling alone for another hour in my pillow fortress while sipping cinni coffee.
PLAYING - loads & LOADS of electronic-infused girl jams. Highasakite, Farao, Emilie Nicolas, St Vincent, Tuneyards, Lilah Rose.
FINISHING - re listening to Kresley Cole's arcana chronicles.
WATCHING - sex and the city
WEARING - dark blue, purple, silver, black & grey
COOKING - eggs all the time!
WORKING - every day and every night, sometimes I'm in the studio until 1:30am!
WANTING - to use my time wisely and get as much work done as I can to save up for a trip to Greece in the springtime!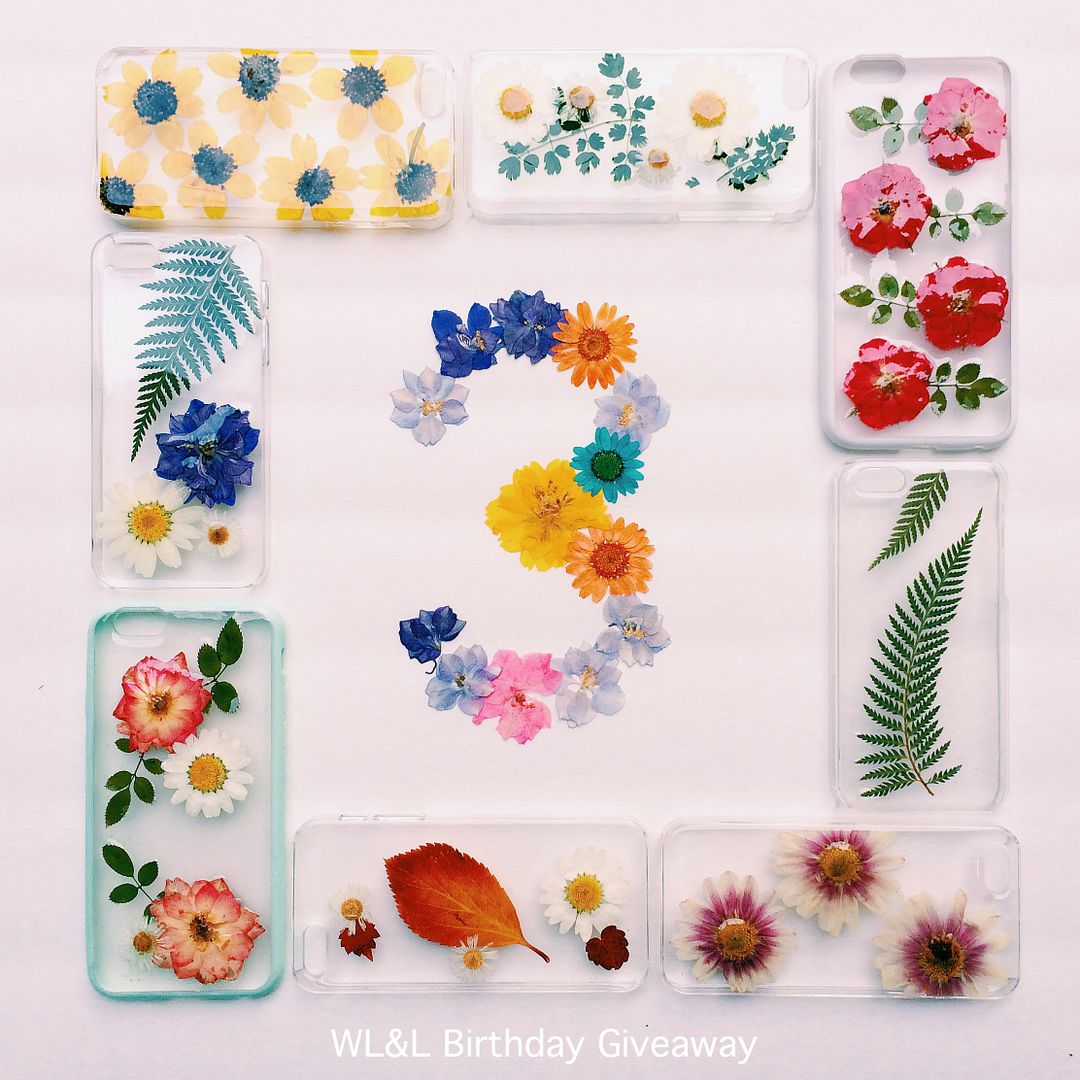 In other news, this week was my baby shop's THIRD birthday!! I am thrilled we made it this far and really excited about the future of WL&L. If you're a follower, I'm having a sale until tomorrow at midnight (Sunday Nov 9th) Save 6$ on all cases by using the code "withlavandcase" at checkout! Enjoy!
SHOP HERE.