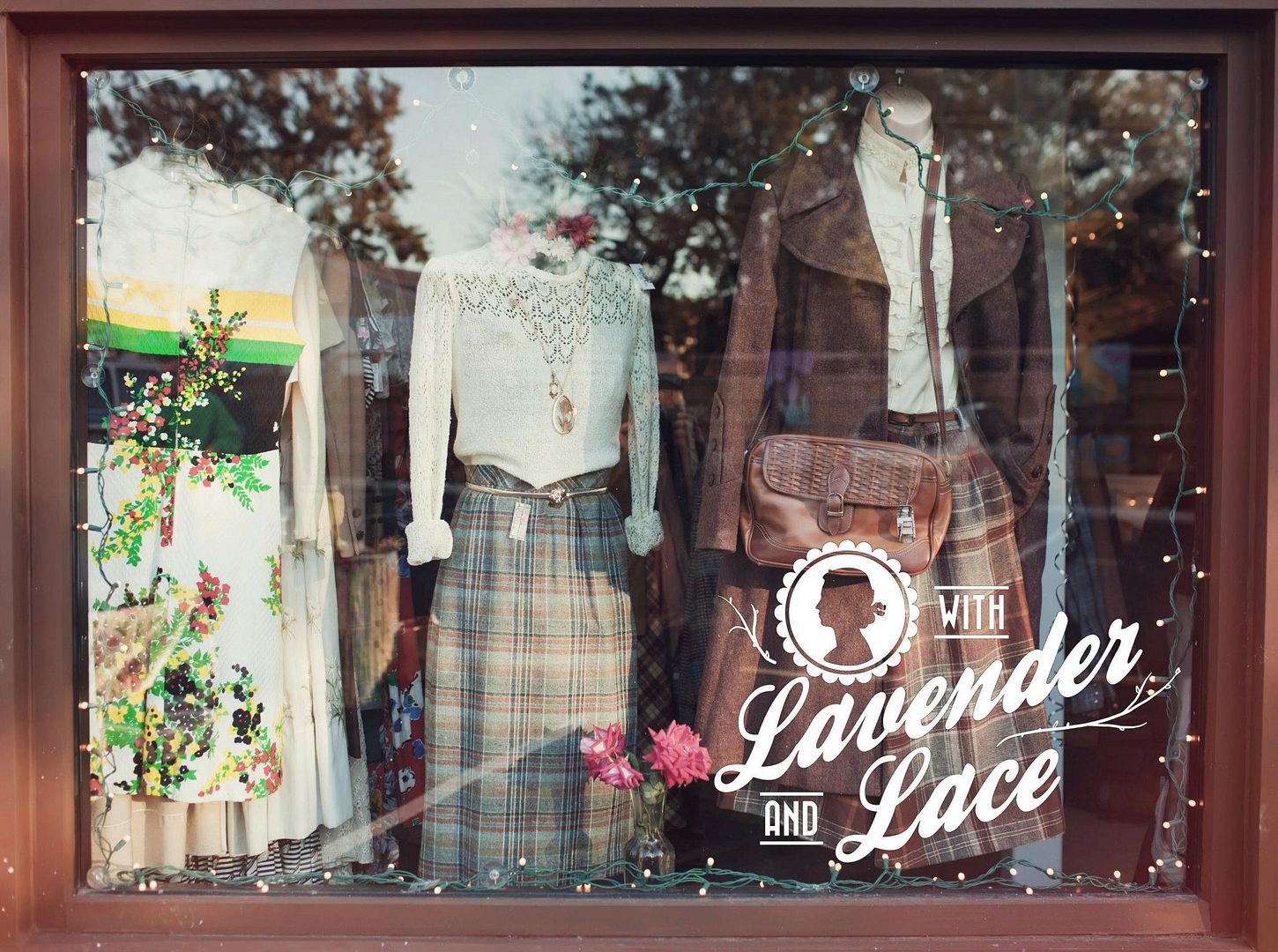 SOOOOO, after a whirlwind life season and as the last few bits of my fourth year in business come to pass, it is time to let all of my dear dear followers, friends, and family know my intention of closing down the brick and mortar With Lavender & Lace shop at the end of 2015. To most of you who do not know me in person, this may come as a sad surprise.. but rest assured, it has been a year-long decision that has taken extreme thought and deliberation on my part. In this blog post I want to share a bit about what is happening and why. I have all of you to love and thank for helping to make my shop happen in the first place, so it's only fair to stay open about the goings on with my choice and my future for WL&L. Here are some answers to some questions-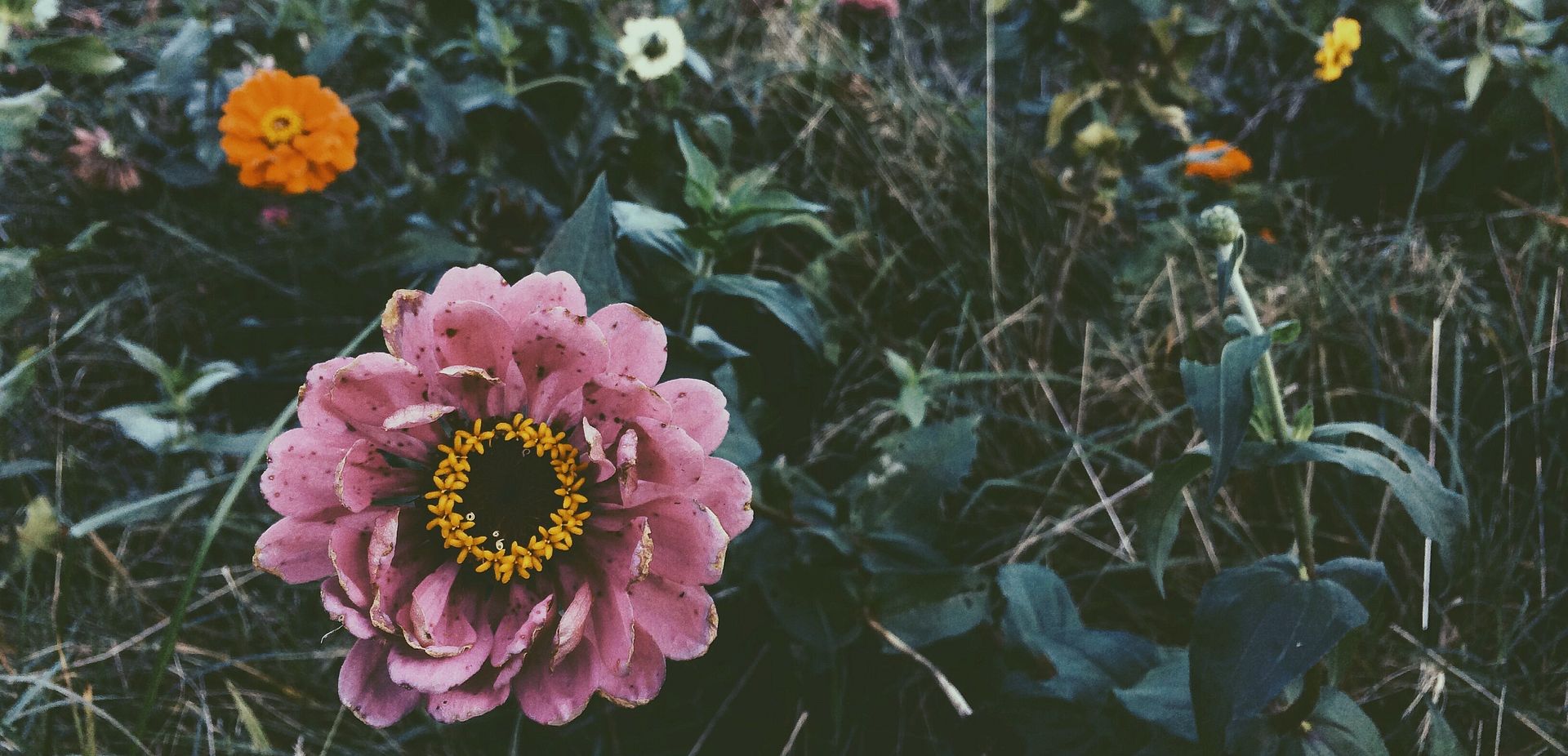 WHY??
Working the shop has been such a marvelous life adventure, it's challenged me in all sorts of interesting ways and helped me find my creative voice in fashion, design, and styling. It was hard work that gave me confidence and pride along with some very serious creative problem solving skills. I projected the woman I wanted to be within the shop and became her by stepping into the role with willingness and excitement that left me mostly smiling and always happily exhausted. So it came as a shock to me earlier this year when I realized it just wasn't making me happy anymore. It hasn't been as fulfilling to me as it used to be. One of the main things I learned while opening and running my shop was that working hard to get what I want is worth all of the exhaustion and uncertainty. Knowing I deserve to do what I want to do and following that with everything I have has made me such a happy person. The shop was my goal, I reached that goal (somehow) and had a successful FOUR YEARS with it! However, now I know I want something else. Under all the pretty layers of vintage and photos and treats beats a rhythm of independence and determination, of self love and the quest to work for what I want. I've always wanted to inspire big dreams as I chase my own. The With Lavender & Lace shop was just my first step in following a big dream. Now I know I can do it and I feel confident that I can make something else lovely if I give myself the room to change and grow. I could not be any more grateful for the opportunity to have explored retail and all the management that comes along with it.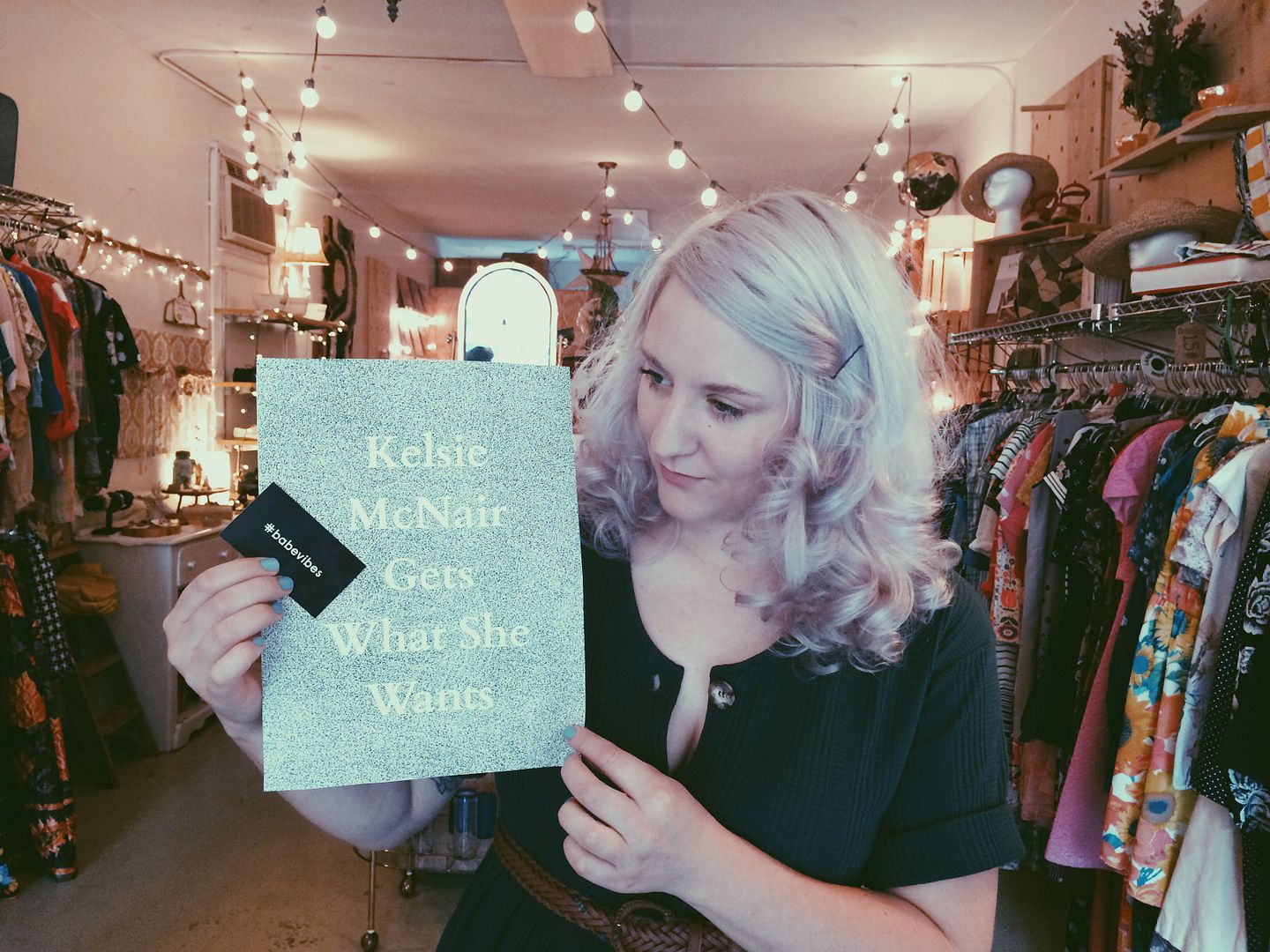 (thanks
babevibes
for reminding me)
WHATS NEXT??
Well, who knows?! I've been making my floral cases for a few years and they have been really rewarding, especially when the shop has been slow. I'll be focusing more on them as I expand the selection beyond just iPhone cases, as well as working with unique boutiques across the globe to carry them. I have big plans for my music project,
Pyrrhic Whim
, also continuing to travel to new places. I'll be open to more collaborative projects with other artists and I hope to create new things in the spirit of WL&L, eventually leading to a curated online boutique.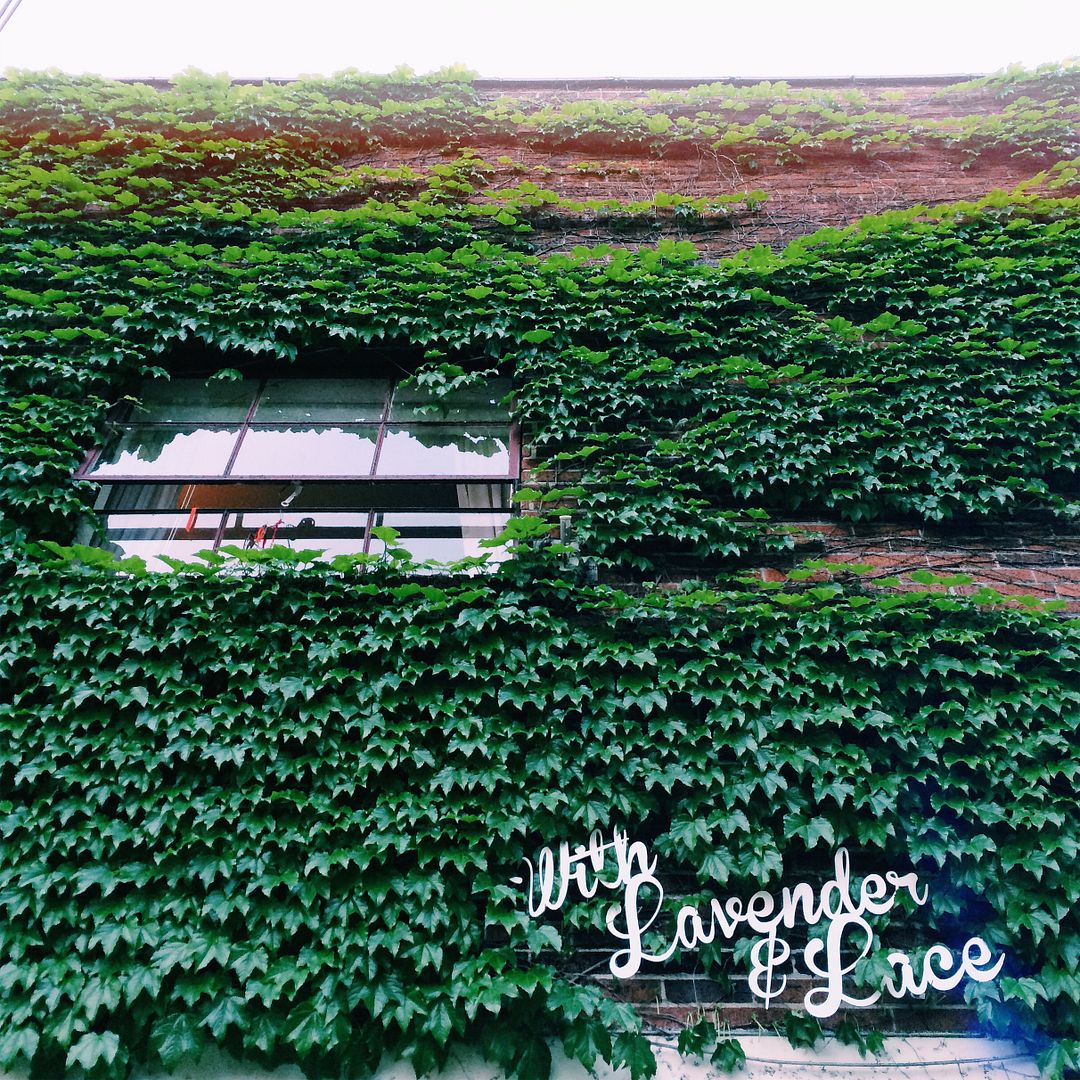 WHAT ABOUT YOUR BRAND?
With Lavender & Lace isn't going anywhere, it's just shutting it's local shop doors. I will continue making things, photographing everything, selling cases and working with creatives independently without the overhead of a boutique weighing me down. I will occasionally do pop-up shops and craft events as well.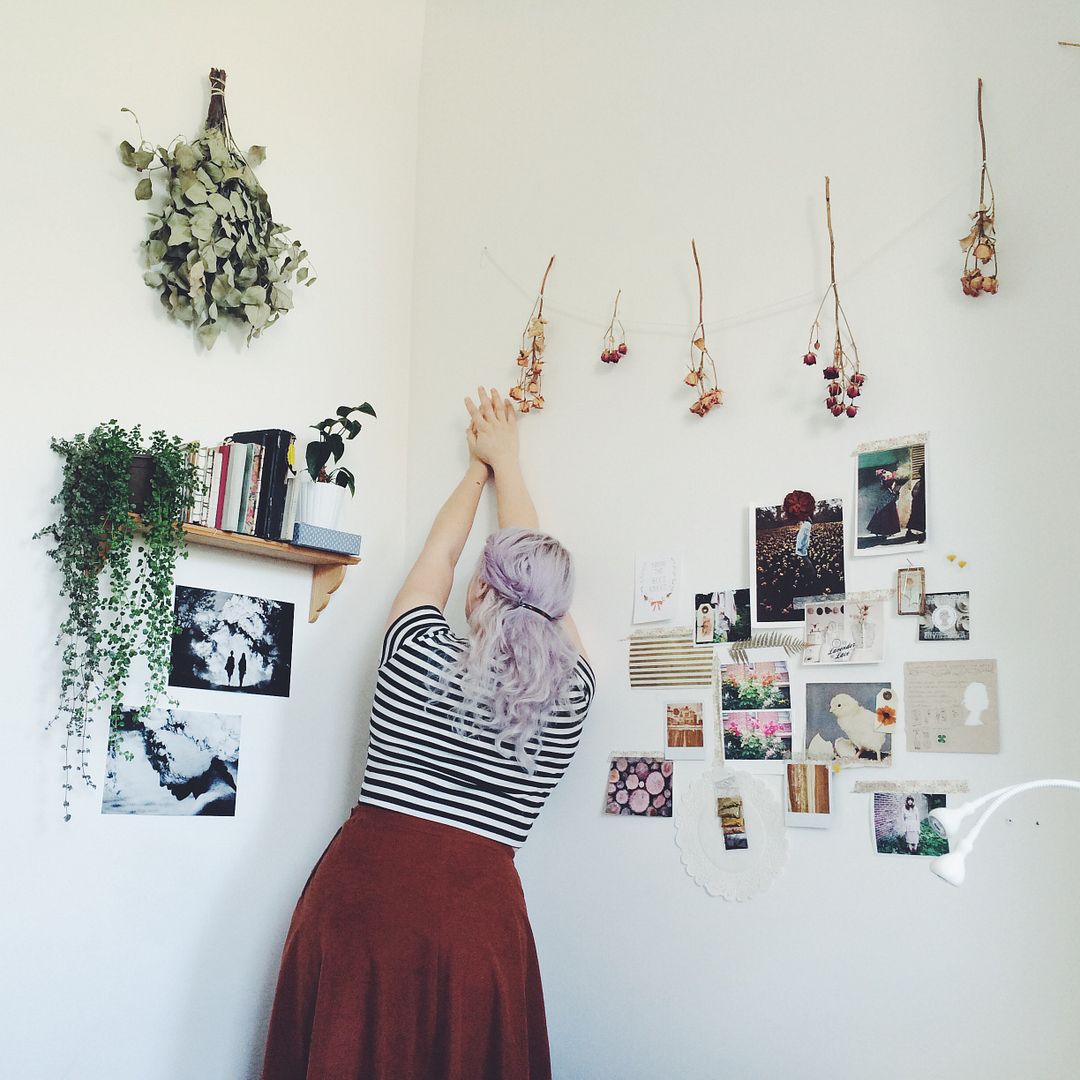 WHAT ABOUT ALL THAT STUFF?!
I've been showing the lot/business to a few people the past few months who have been interested and nothing notable has come of it. If you are interested in purchasing my stock/fixtures, email me! kelsiemcnair@gmail.com ! Otherwise, I'll probably liquidate it at the end of the year after having a few big sales.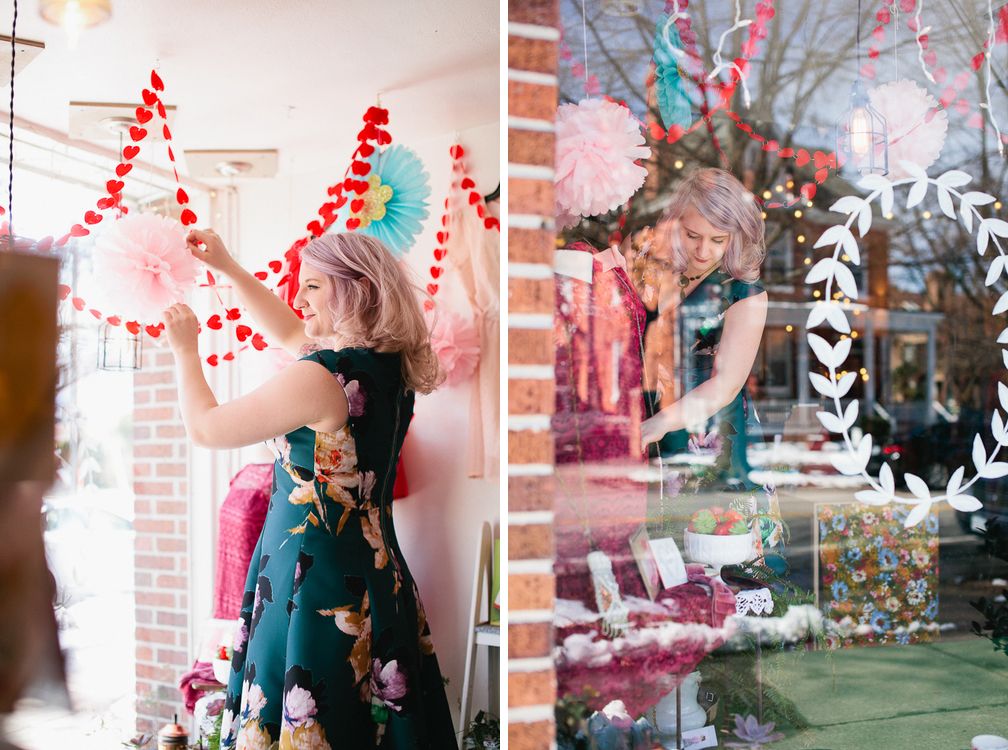 ARE YOU OKAY?!
Good people of this world, I am glad to finally say that YES, I AM okay and I'm headed towards being better everyday! Making this choice was HARD, but telling you is much harder. Today is that day and I stand here firm and calm seeing countless big projects in my future as I proclaim to lay this project to rest. Im grateful for every step made.. even the ones I've freaked myself out over. I am proud of the work I have done and excited to see where I go next. The shop started as a project I was afraid to do but became quickly enamored and worked hard to keep it up. It helped me understand community and communication and branding and so many other countless life lessons I will cherish forever. I am at peace with my choice and look forward to whatever comes next!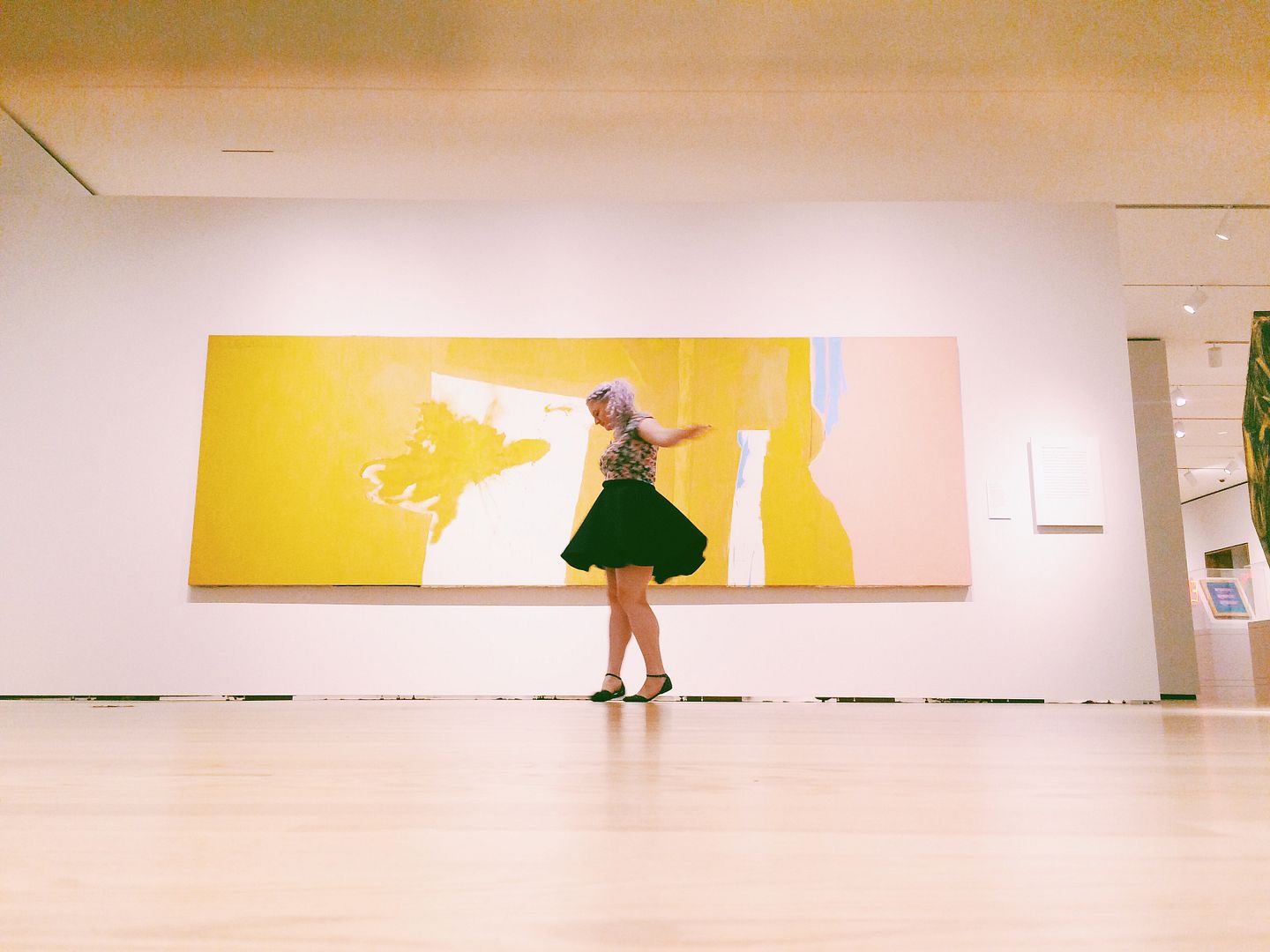 WHAT WILL FILL THE SPACE?
This is still developing, there are many ideas being thrown about about 617 Colonial. If you're interested in talking projects, email me and I'll pass your info along. kelsiemcnair@gmail.com
OTHER THINGS TO KNOW
• In the next few weeks, I will be sharing our shop story both here and on the shop website. Im excited to dive in and sift through the countless images and memories and to talk about where it all came from and where I want to go.
• Starting in November, we will be open normal hours again Tues-Sat 12-7 and 12-4 on Sunday. I'm making myself and all our customers a promise that this will be a beautiful last holiday season in the store. I hope you'll come see me/us before it ends and get a last piece of this lovely era to keep for yourself to memorialize the beautiful ideas and events of such a place.
• I'm starting a project in November involving a tape recorder set up every day for the last two months of 2015. I urge everyone to come in and share a memory about the place. Did it inspire you? Did you purchase a magical thing that gave you confidence? what has the shop done for you? I plan on listening to all of the recordings when it is all over and swooning over the memories I will always have. I am so grateful for all of the local loyalty and love from Norfolk these past few years!
I'd like to leave you with this final thought: I've learned over the years how challenging running and owning a small business can be. I worked countless hours for a goal that often seemed just out of reach. It was a special time but also super frightening, and I need to share with you, glorious followers, just how real that struggle was for me and will always be for any small business owner. It is absolutely necessary for you to support us in more ways then watching us over social media. You want to live in an interesting place? Realize that small businesses and small business owners are the backbone. Visiting them once to say you've been there is not enough to support an idea or help with the development of a unique city. Be consistent and show your support whenever you can. Share the small businesses you love with your friends, visit them more than once and be proud of the people that help make small places interesting. Ghent IS the most brilliant place in Hampton Roads because it lacks the big box stores, it blooms new restaurants and shops that are grown from the minds of the determined. Do us all a solid and think of us first when you go shop or eat or develop film. Small business is gold. Support them with all you've got,