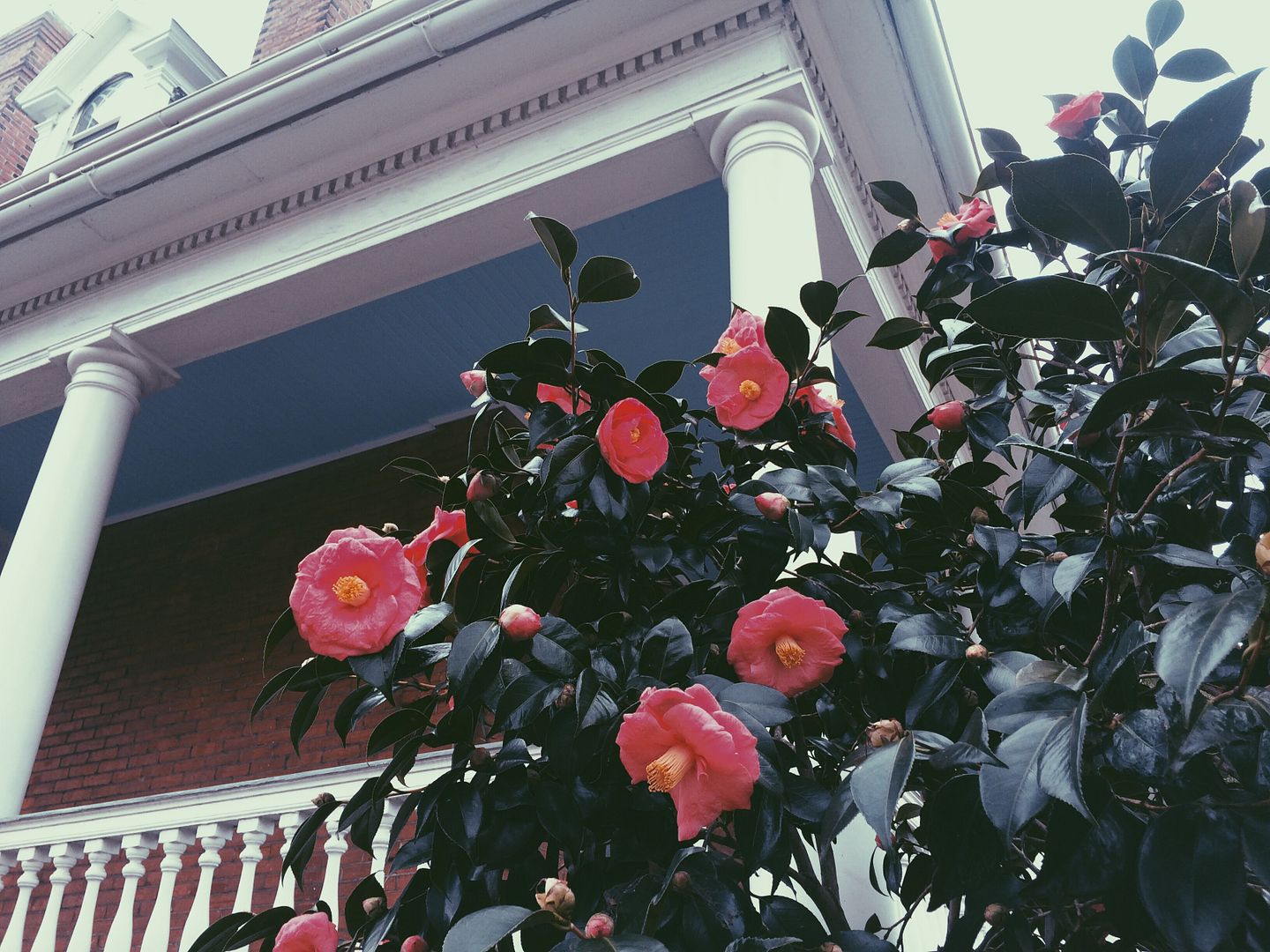 Goodddddnessssssss. Im so tired of talking about all these transitions. It's been nearing two YEARS since big things started shifting inside me. Discomfort, understanding, separations, more discomfort, confusion, abandonment, nearly unbearable sadness, questions, obsession, and ultimately moving on from all the work and all the plans to meet my new future which quietly places me in the exact spot I am right now. On this awkward pullout sofa in my sun room in hazy late morning light drinking coffee in a shirt that might actually be a dress. Thinking about who my audience is and how to use this platform as something to better myself in whatever direction I choose to walk from here on out. How can i use it to actually connect with people who find themselves in places I've been or vise versa. Blogging also needs to be something I do for myself so i'd like it to be a practice of sorts.. getting out a few ideas, some memories, some obsessions and connections.. something to put a small pin in time to remind me of what it was I was crazy about for a moment after i've moved along. I'm over setting blog goals, ha I can't even count how many times i've apologized in this space for the lack of ME present. However, I am feeling a bit of settling happening in my chest for the first time in a long time and I'd love to share it. Share it with myself, with my friends and family. I want to document the gift of easiness i've given to myself, of which I ached for for so long. The simple pleasure of taking walks, of sitting on a couch, cleaning a room and being present with people has made it easier to breath and think and connect.
Here's what my studio looks like these days, I work here about 35/45 hours a week.. mostly cleaning up messes. I create and design cases here, listen to massive amounts of audio books, learn about plants and brainstorm trips and tours in this space. I also started a stationary line with flowers, hoping to start working with prints as well soon. What do you think? check out the whole collection
here.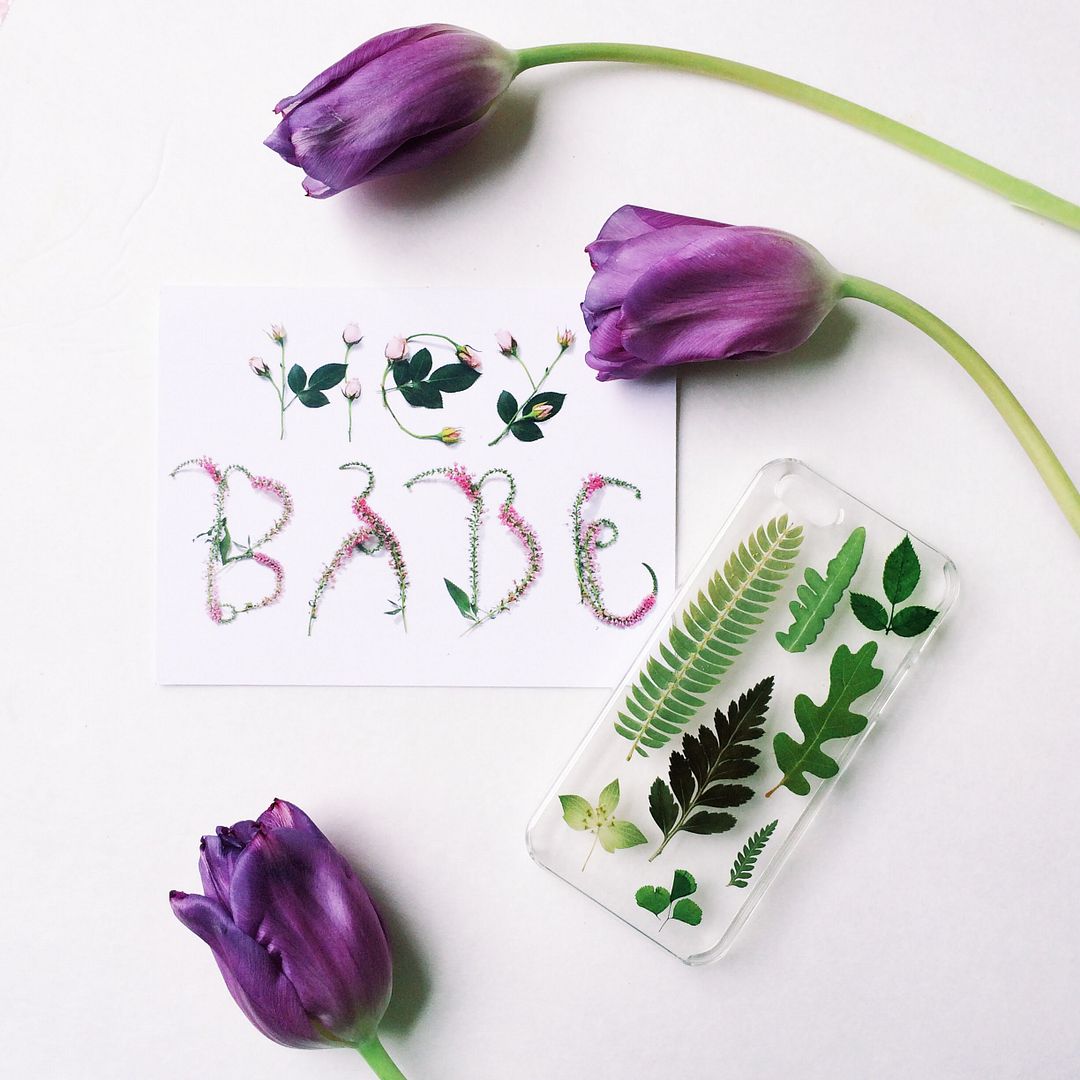 In other news, Jake and I are almost done with the Pyrrhic Whim EP. It's a special time to be alive and collaborating with a human like him. I wrote these songs over a two year span, starting around the time we met. He and another good friend encouraged me to work with music and play more often. GUYS this body of songs has been worked on SO hard for SO long and I cant wait to share. You and everyone you know can find out much much more about the project and it's events on my the
facebook
page or
instagram
where i'll post really silly videos as often and I can.. i promise.
WELL I guess that's all for now. My list today was to make this, laundry, finish a newsletter (which you should be signed up for
HERE
) Make a trip to the studio to finish a batch of cases, make myself lunch. Post photos all over the internet and start to learn a few love songs for an event I am playing next Saturday at a local brewery for Galentine's day!