happy spring, petals!
hoping the slight shift in pollen and sunlight has you happily humming each morning. It's almost April and I have no idea where the time goes! Since we last spoke, I've been traveling around making cases, working on music and taking moments everyday to appreciate small things. After some awkward time of finding my footing since closing the shop doors, I began planning a project I'd like to share with you. I've been pleasantly reminiscing back on the early days of With Lavender & Lace.. thinking of the challenges and experiences I had while figuring out how to manage and run my own small business at a time when I knew little about how it all worked. Experimenting and stretching myself in ways I didn't know I could while learning all I needed to know to get by was exhausting and humbling. I never could have done it without the support from friends and family that also believed in the project. From my first time
vending at a flea market
to
opening my first shop
..
photoshoots
,
events
and more
photoshoots
then again
opening another store
.. There were people coming to help me in anyway they could at all points in the growth of this business. Offering up their time and energy to help build something bigger than whatever I could have made on my own. Behind every great project there a hundred helping hands and eager hearts hoping to help that idea along and I've been feeling like it's time to give back! SO I'm taking on a self directed project for the entire month of April in which I dedicate myself to someone else's creative projects.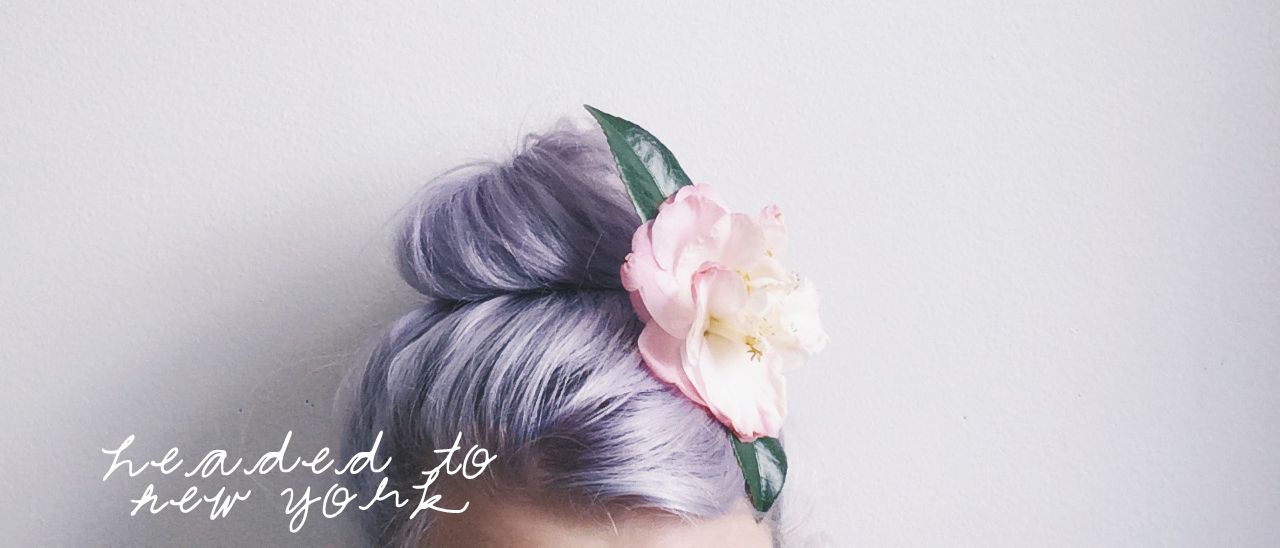 So, I'm in Brooklyn for a month to work with two woman-owned small businesses.
Brut
is a delectable catering company I'll be dedicating hours to weekly to help with social media, networking, image crafting, cooking, cleaning... anyway I can be of use as Brut is but a year old. I'm VERY excited about this since I also get a chance to learn preparation, cooking and presentation food things from the wonderful Kat (who I met via Instagram). I'm also spending a little bit of time with
Days of May florals
helping wherever I can and collaborating, hopefully learning some things about arranging living flowers because most of my expertise and experience is with pressed and dried ones. I feel more than lucky to be able to offer up my time to someone's passion project.. especially when it becomes a day job for them. I am equally as excited to learn the inner workings of these businesses, see what the day to day is like and how they deal with problematic situations. There is so much that goes into a business apart from all the things you can see, I've lived this for years and the opportunity to spend some time learning someone else's methods is intriguing. We are all in this together and have got to spend our slow time supporting each other. I urge you all to think about helping your friends and partners in their projects when you've the time. The time together is invaluable and promotes growth in both parties!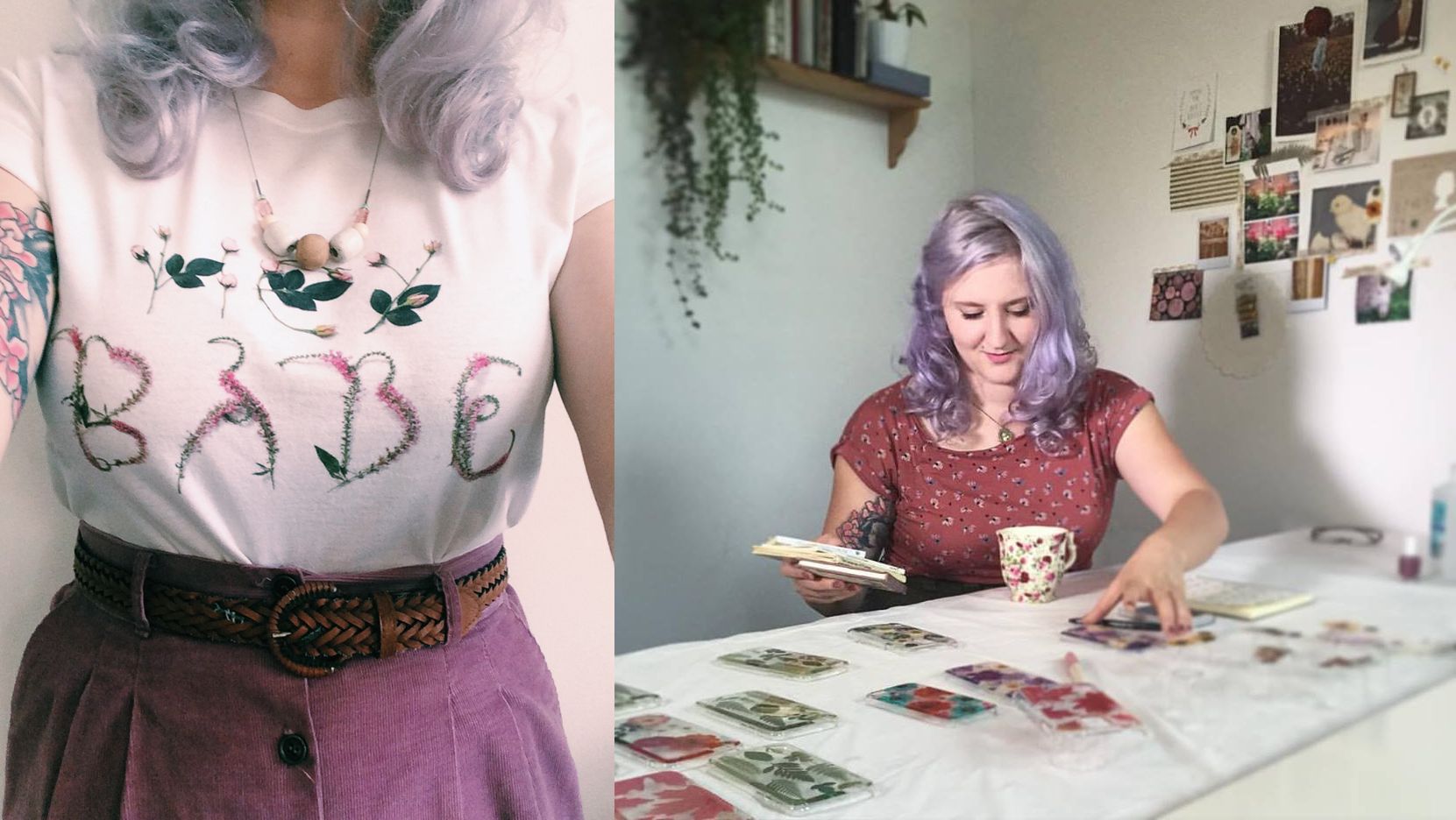 In other news, we've started making TEE SHIRTS!!! This is a huge development for WL&L because for longer than I'd like to admit, I've felt extremely intimidated by design and textiles. Well the time has come, we're proud to introduce our first
"Hey BABE" sweet tee
! Studio days have been good days in 2016, I've spent less time designing new styles and more time working with small boutiques to get them their own cases. It's been a lot of fun knowing the cases are traveling more than I am!
Here are some other pretty things that have been happening in my world lately..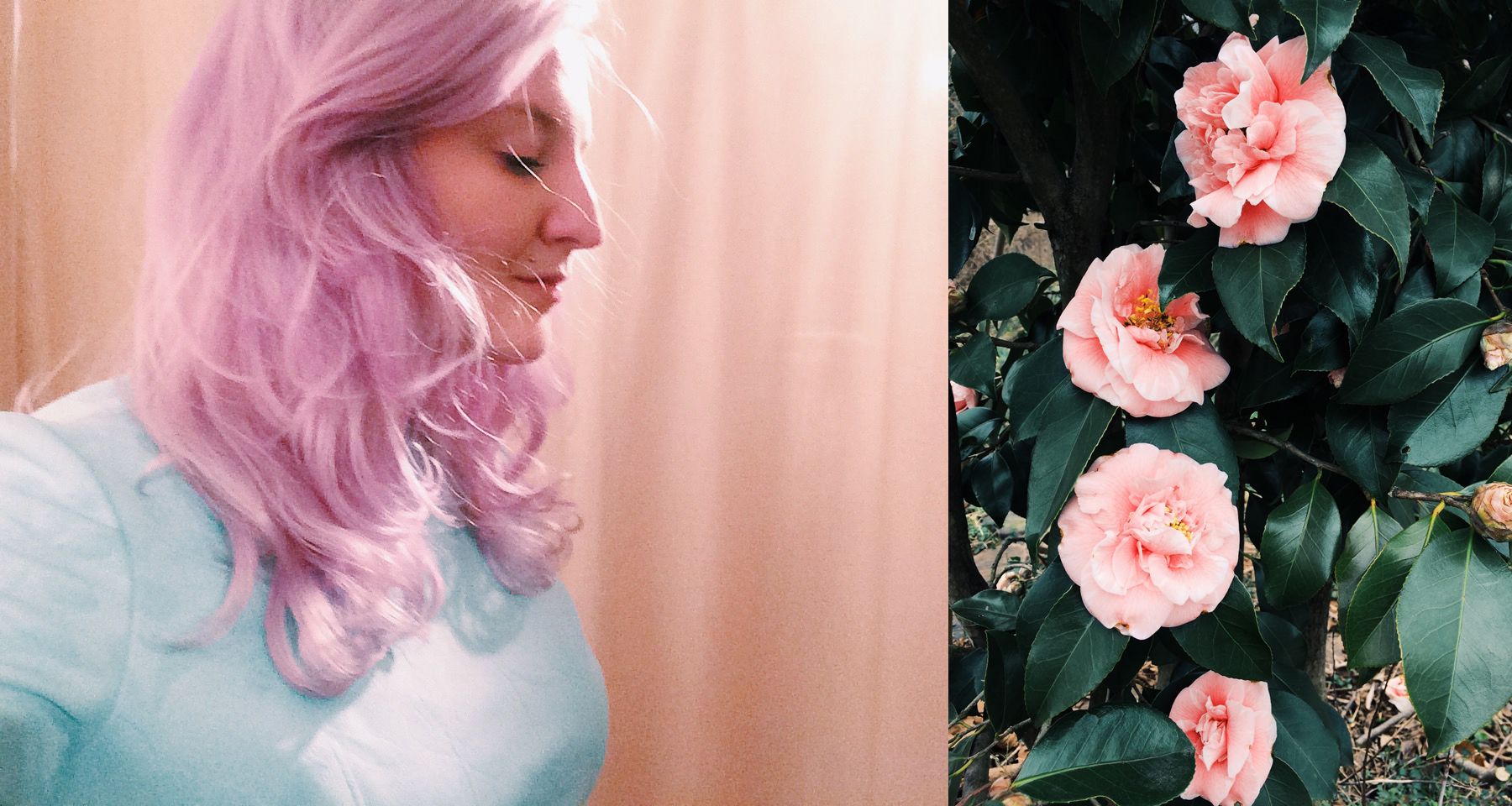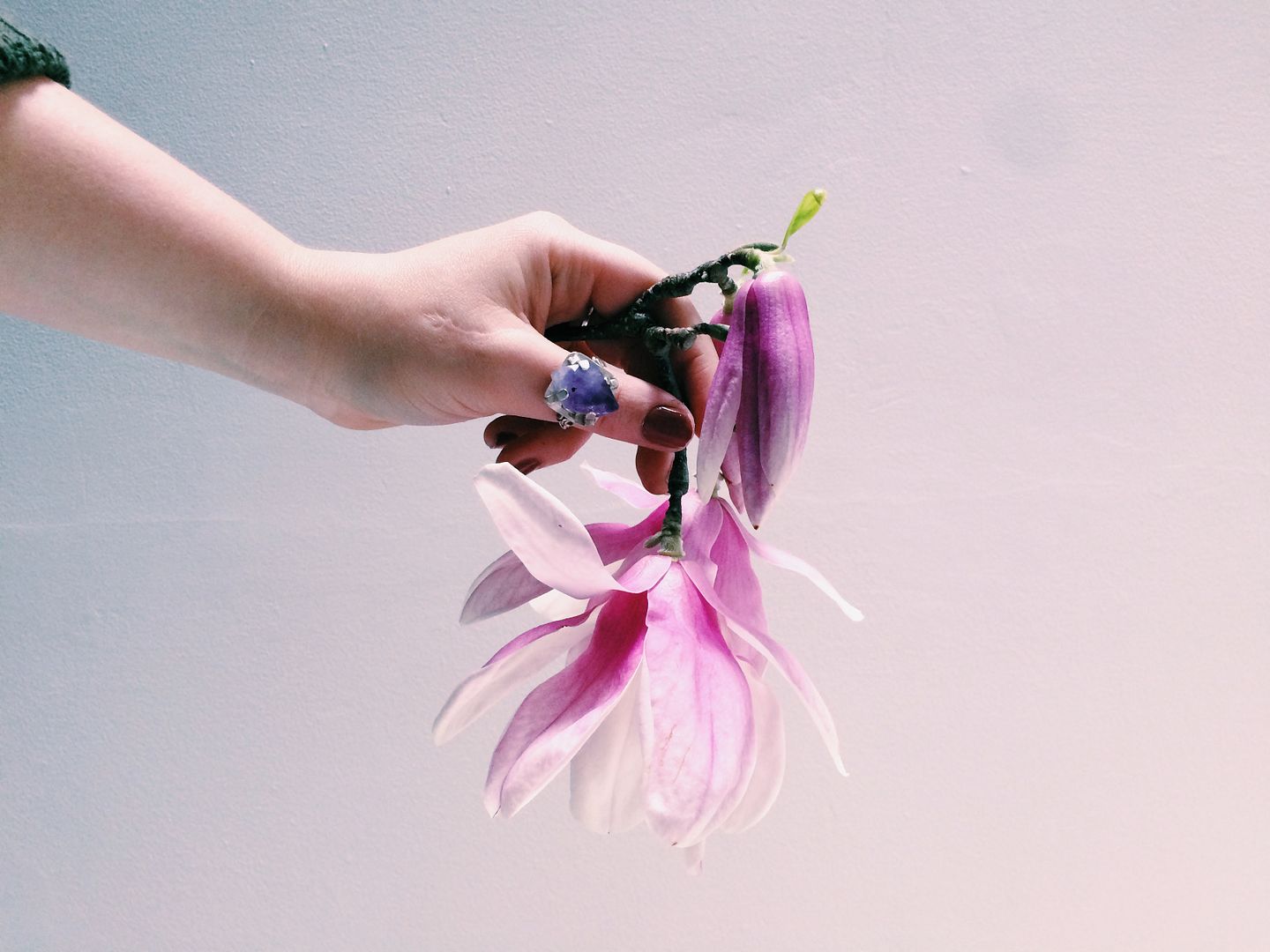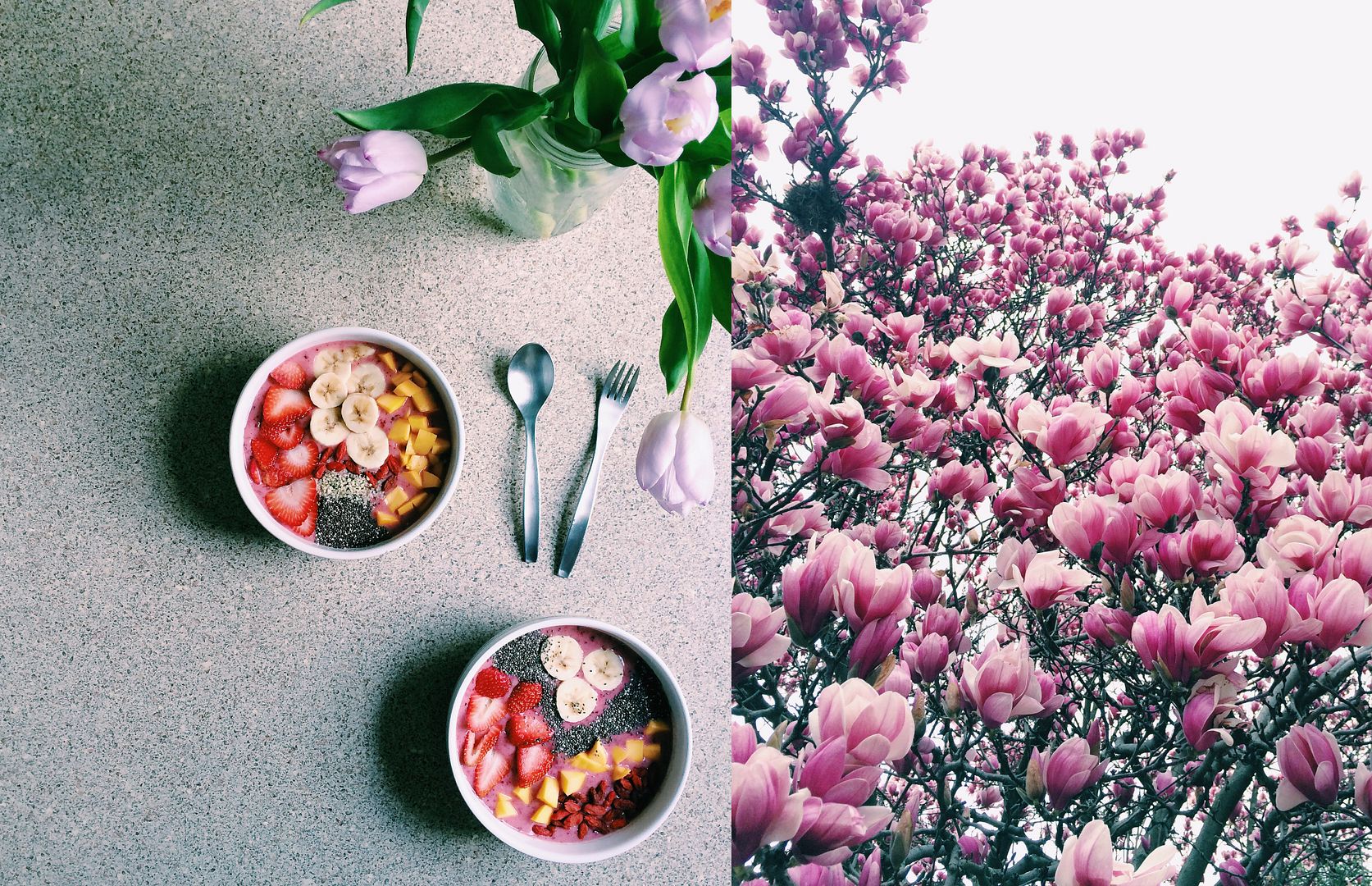 Let's hook you lovely readers/followers up with a coupon code good for the first 7 days of APRIL! Use code "APR1LFOOL5" for 15% off your order.. this includes new tees and totes! Good until April 7th.
A few more things! If you're not on SNAPCHAT, you're missing out on some weird and hilarious behind the scenes With Lavender & Lace + animals + treat ramblings. Find me kelsiemcnairs! Also, looking for some good music lately? I've been working on a few delicious playlists over on Spotify called "let's drive" and "Finally Calm".. both of which are so so so good... stuffed with new names and small musicians who are doing some seriously innovative and wonderful things! My username on there is Kelsie McNair.