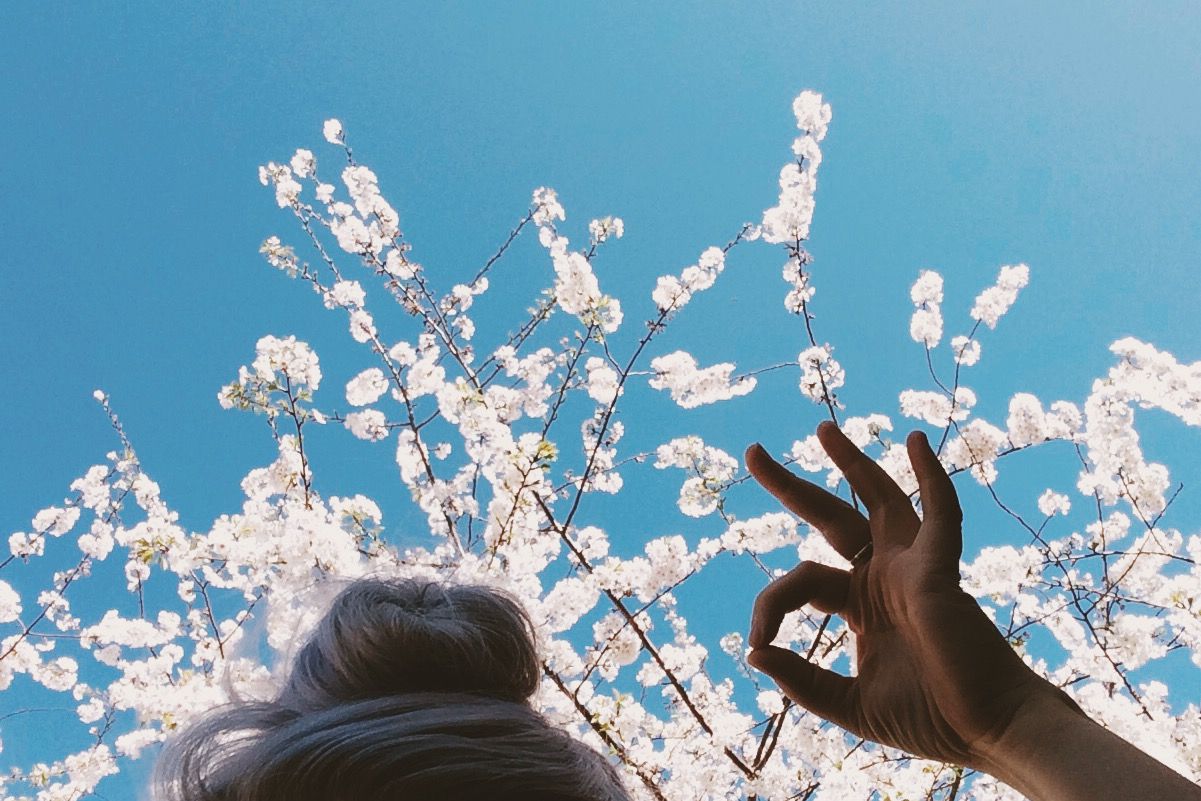 The great news is that I made it to the city in one piece; excited and ready to take on this weird and fun adventure. I woke up my first day dizzy with (recently rare for me) anxiety about that the heck I was doing in this place.. but within twenty minutes I managed to convinced myself that this is my life and I can do whatever I want with it.. especially experiment in careers, destinations, and donating time to good projects.. which is exactly what this whole thing was about. So I spent the day walking around my neighborhood and becoming friends with my new roommate. Her name is Amelia and I quickly found her to be quite wonderful! During the first 20 minutes of our spending time together she declares "today is the day I bake a loaf of bread" of which she has never attempted. After a few moments googling recipes.. she coos and flips her computer around to show me a little ball of dough in a bowl. "Isn't it cute?" To which I reply with raised eyebrows and a chest full of delightful giggles. She is spectacular and she went forward with her bread making whim and made some magic in the following few hours.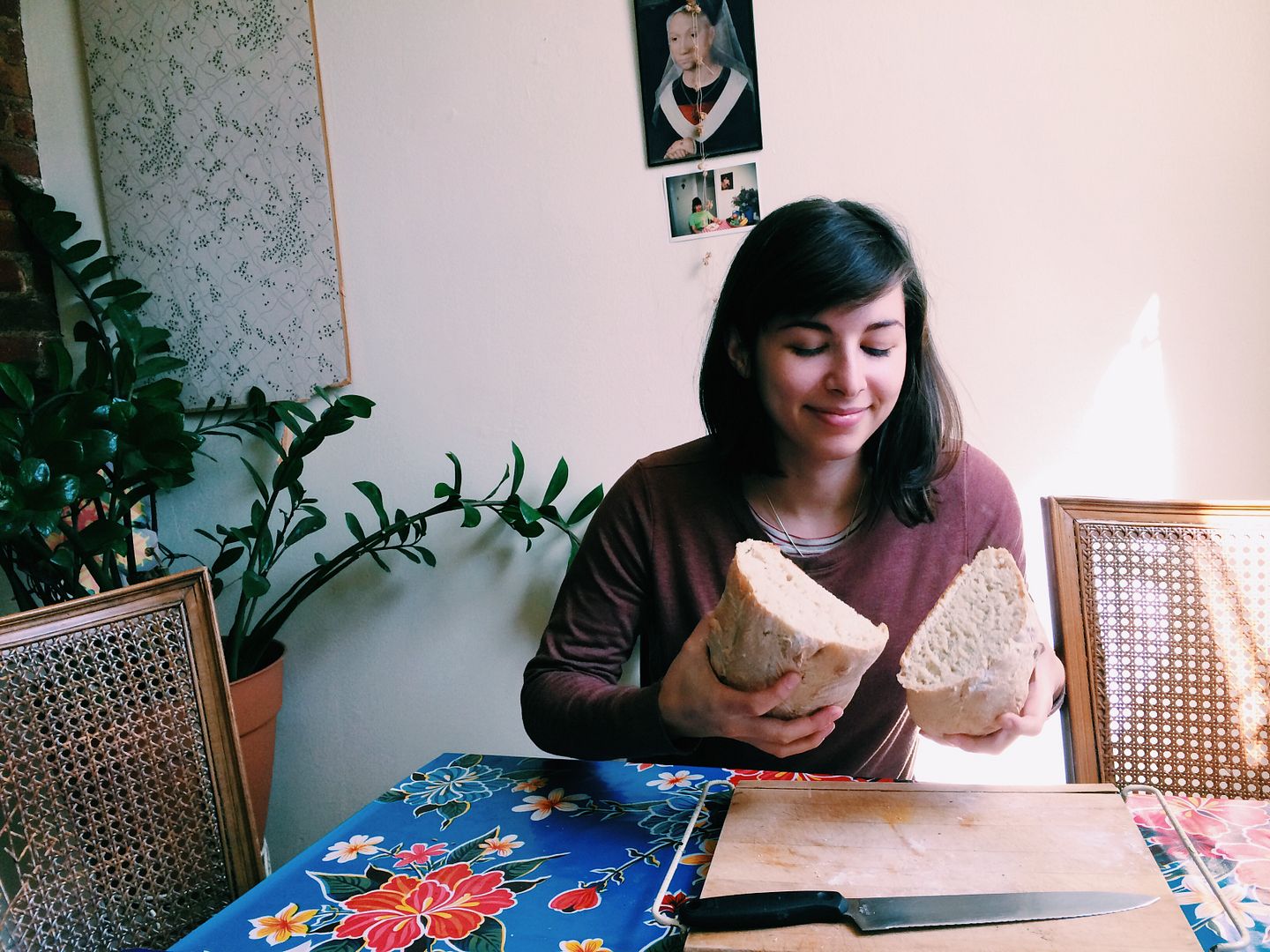 I hope I don't have to tell you all just how much tasty food I delighted in during my trip. I was not only living in NEW freaking YORK with every kind of food I could ever want within 30 minutes of wherever I was when the craving struck.. I was also working with
BRUT
most days which meant my meals and snacks were thoughtful and so excitingggg! Here are things I helped make, decorate or consume in my first week with Kat.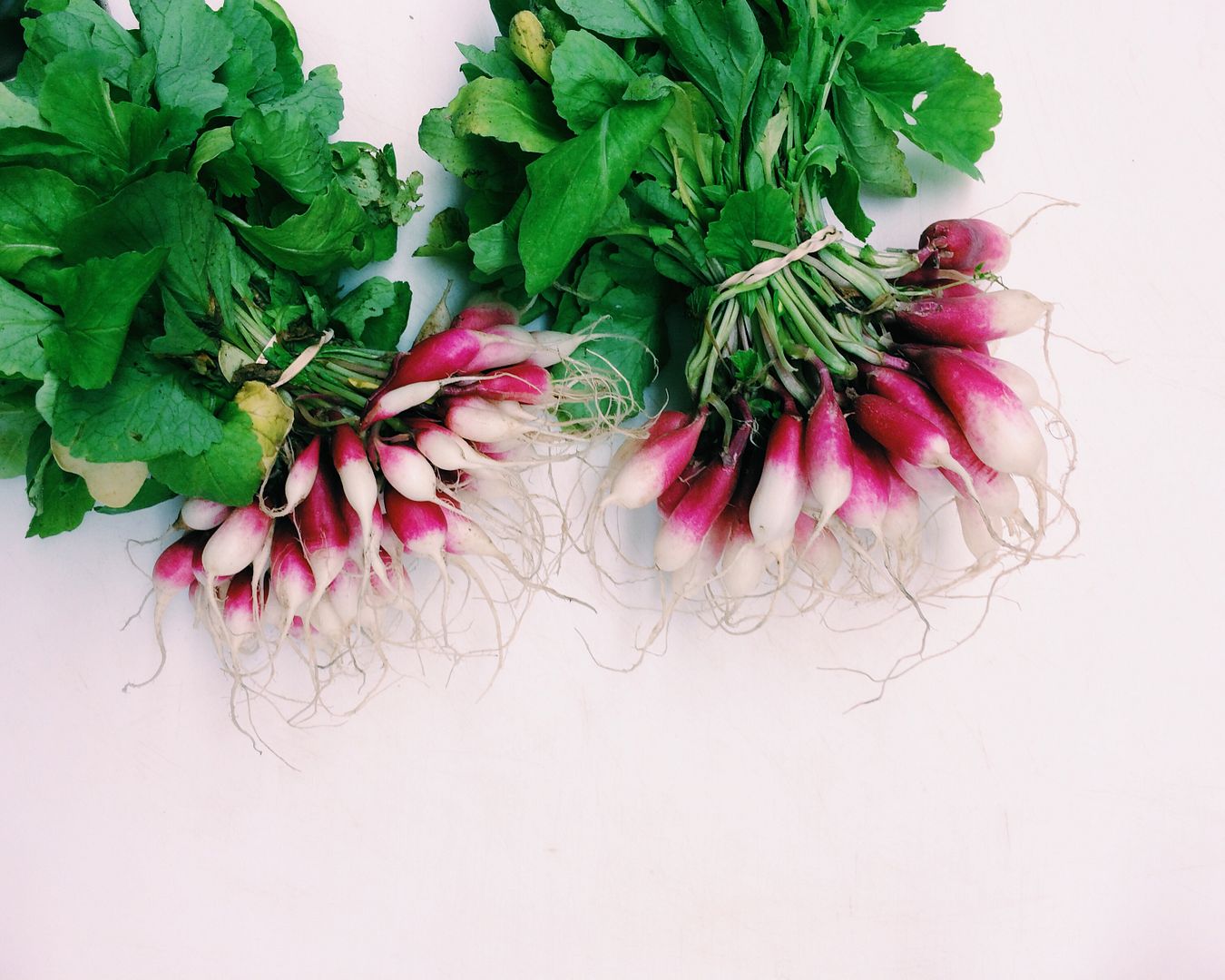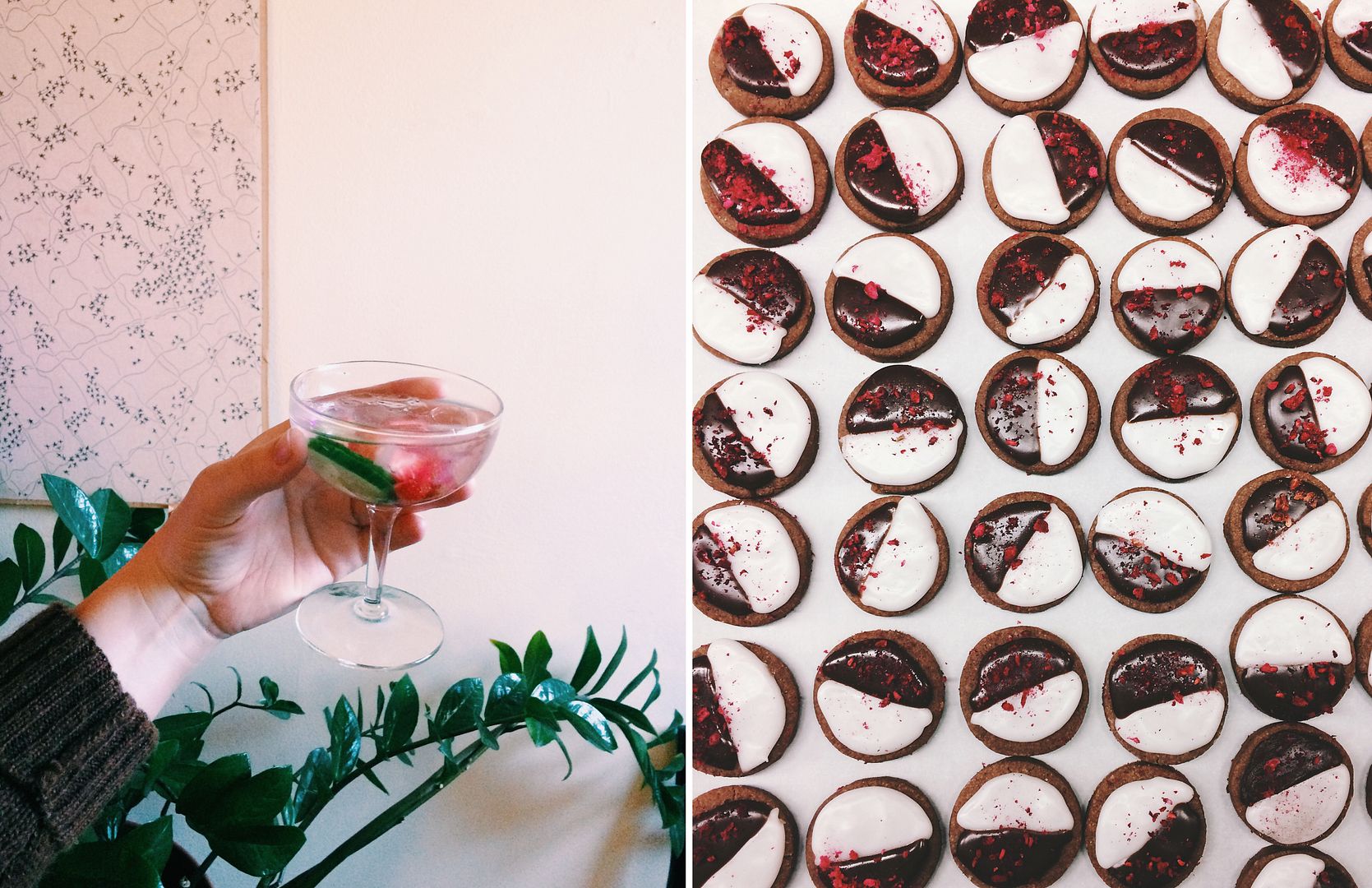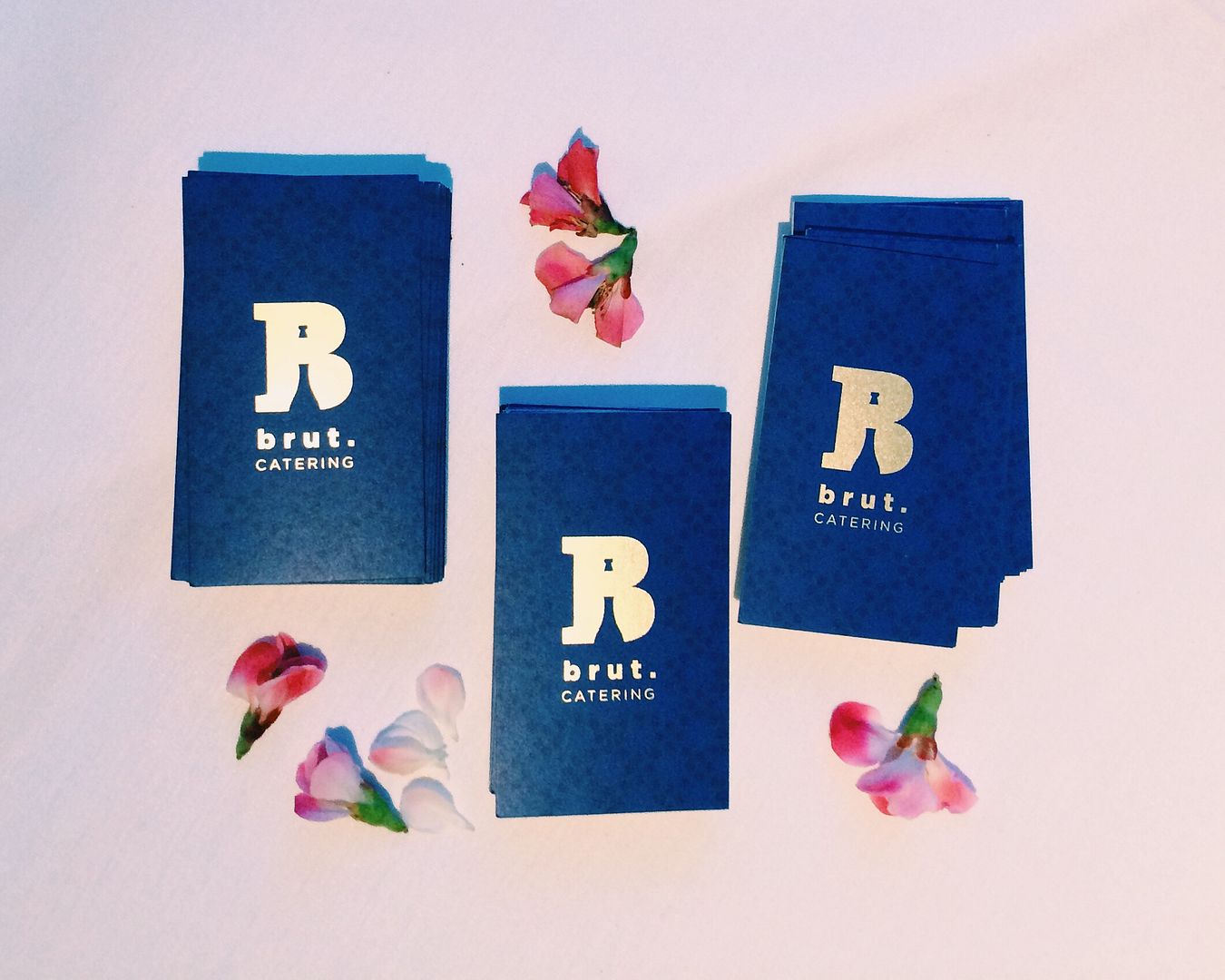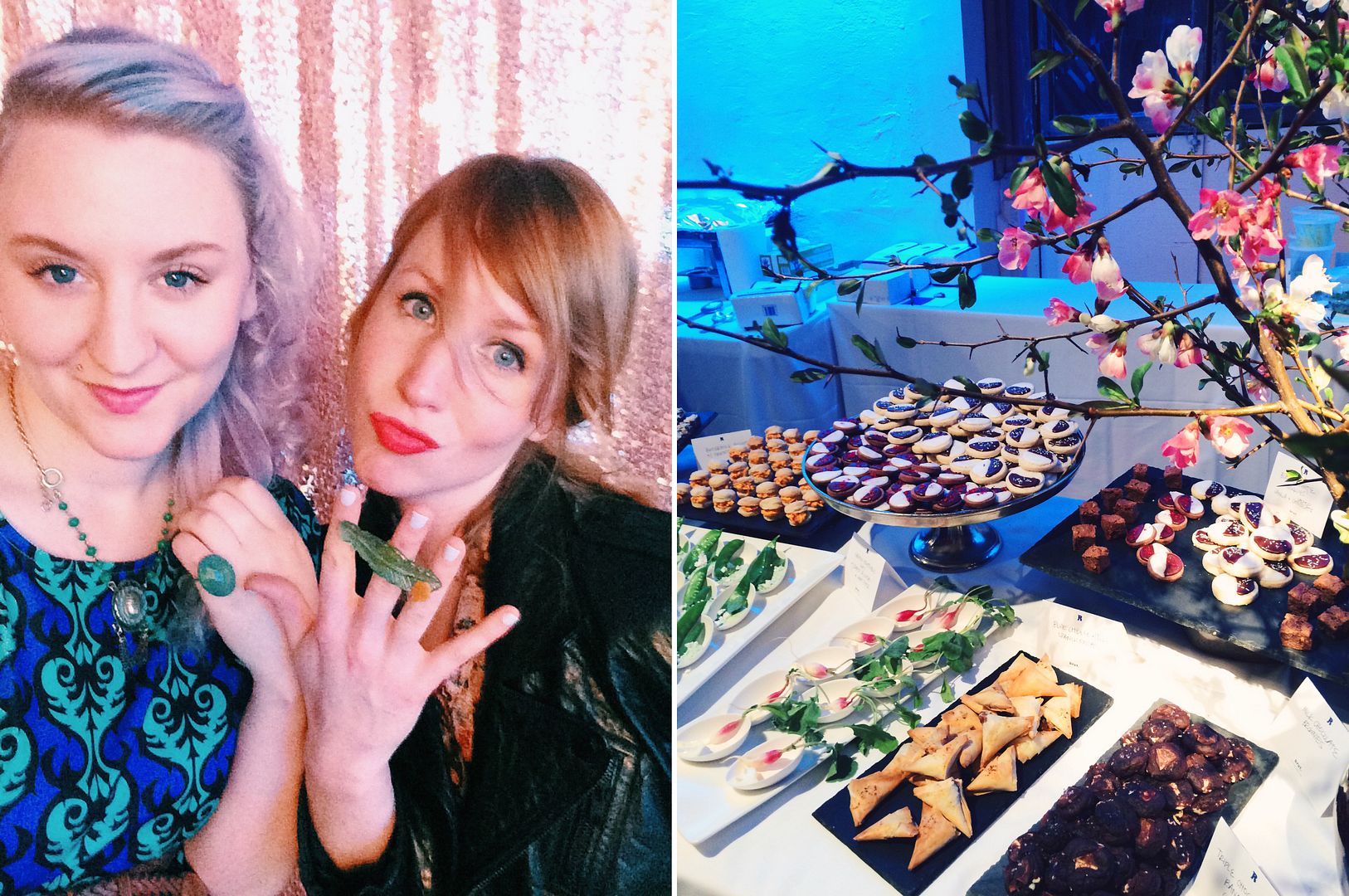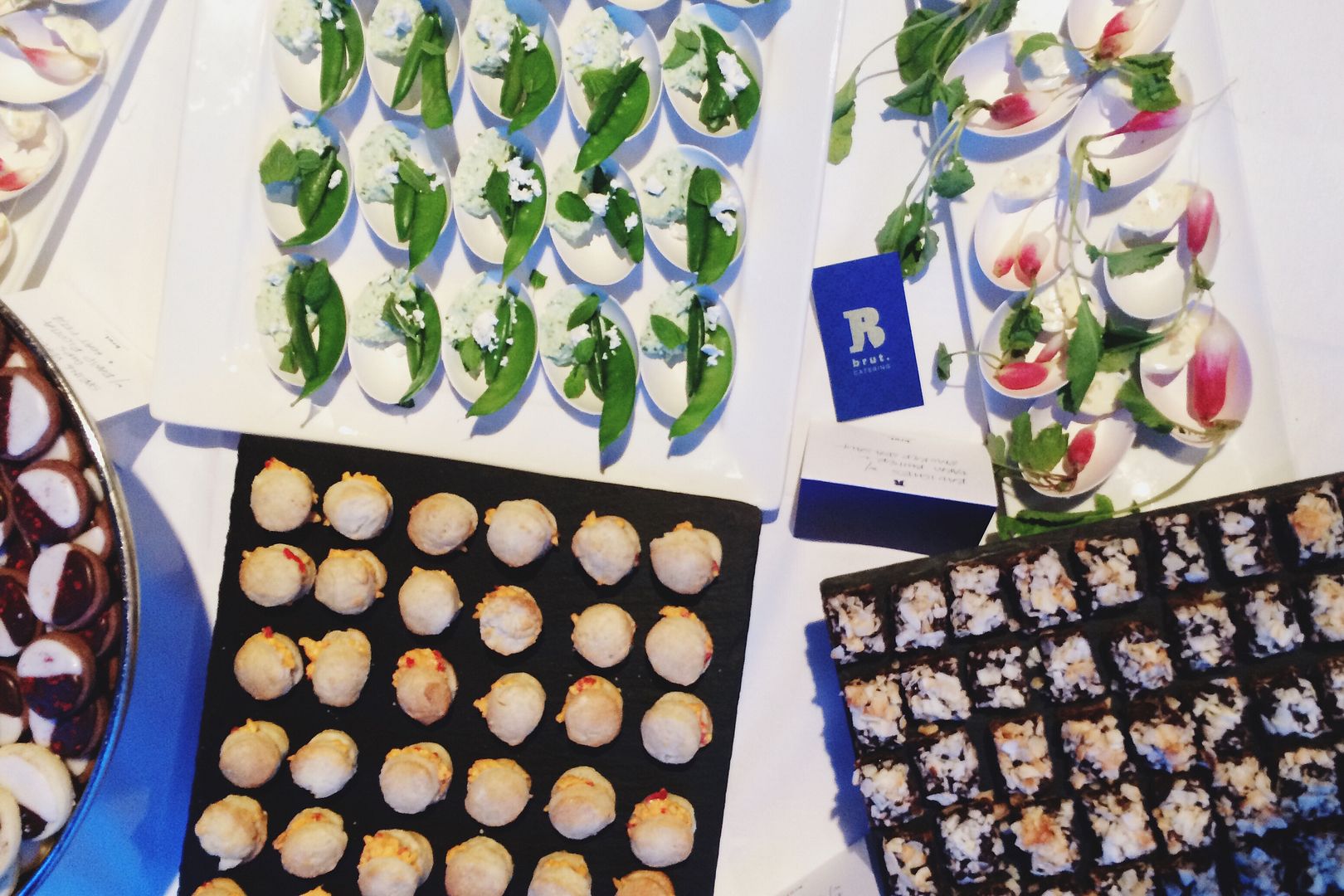 Needless to say, the week was delicious and I learned a lot of good useful kitchen things. Easy stuff like why it's awesome to blanch veggies and how to keep meals and treats simple. I fell in love with pickled veggies and now know a bit about different kinds of dough. It was hard work but extemely enjoyable and I'm so grateful for such a nice first week in the city.
OH and I cant forget about where I spent my Sunday nights.
The HUM!
"The Hum pairs musicians who have never worked together before and commissions new work from their collaborative pairing, which is performed live for the first and possibly only time. Throughout the month long series which is presented every 6 months, artists take the stage mixing an eclectic scope of genres, styling, aesthetic, and beyond in these fresh, new "dream bands". The Hum's mission is to connect a diverse community of women who are musicians through a unique performance platform, which fosters new sounds, musical partnerships, and gives visibility to women making music."
I went 3 out of 4 weeks and it was undeniably special. check out videos and photos of past
Hum here!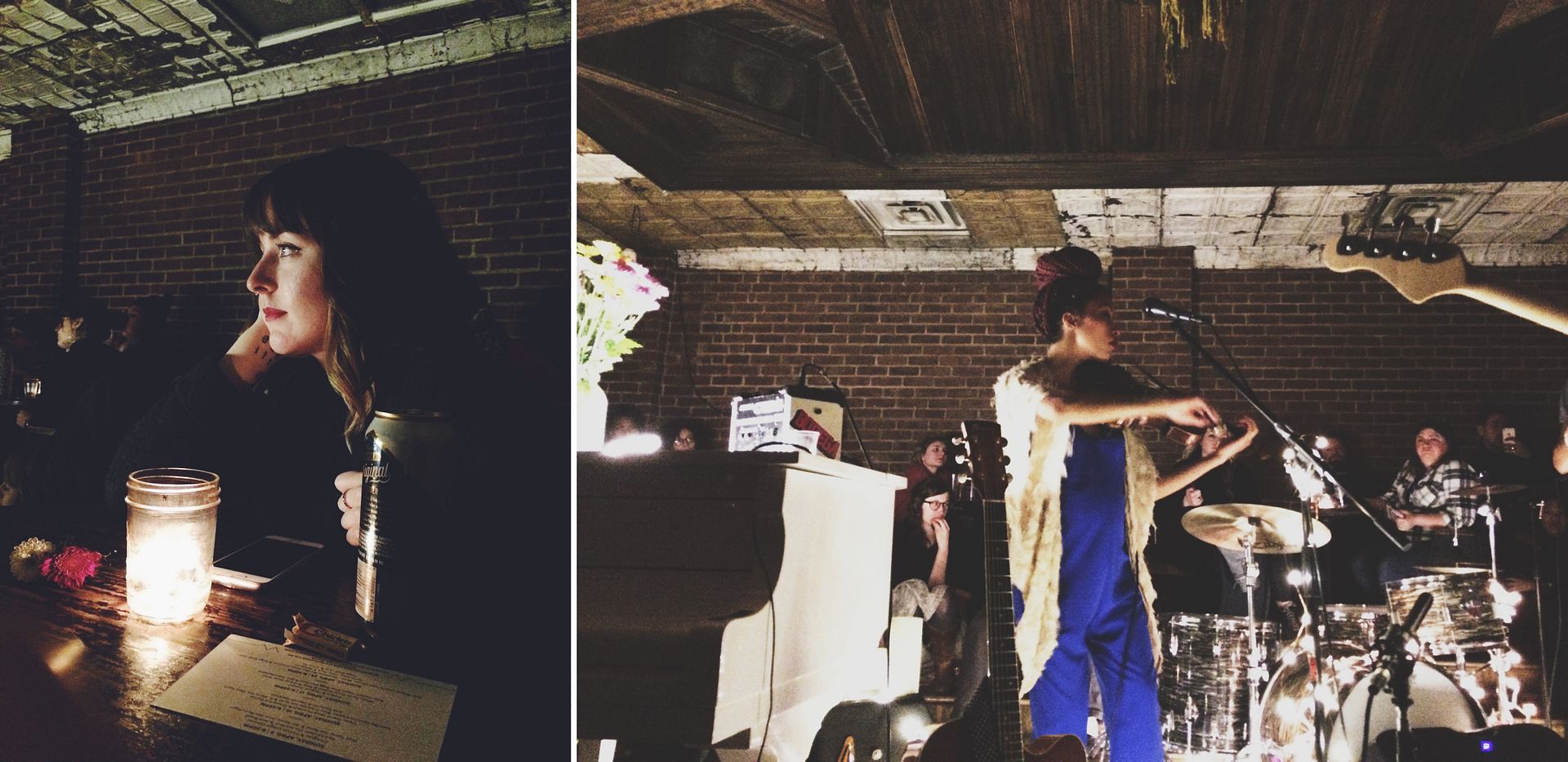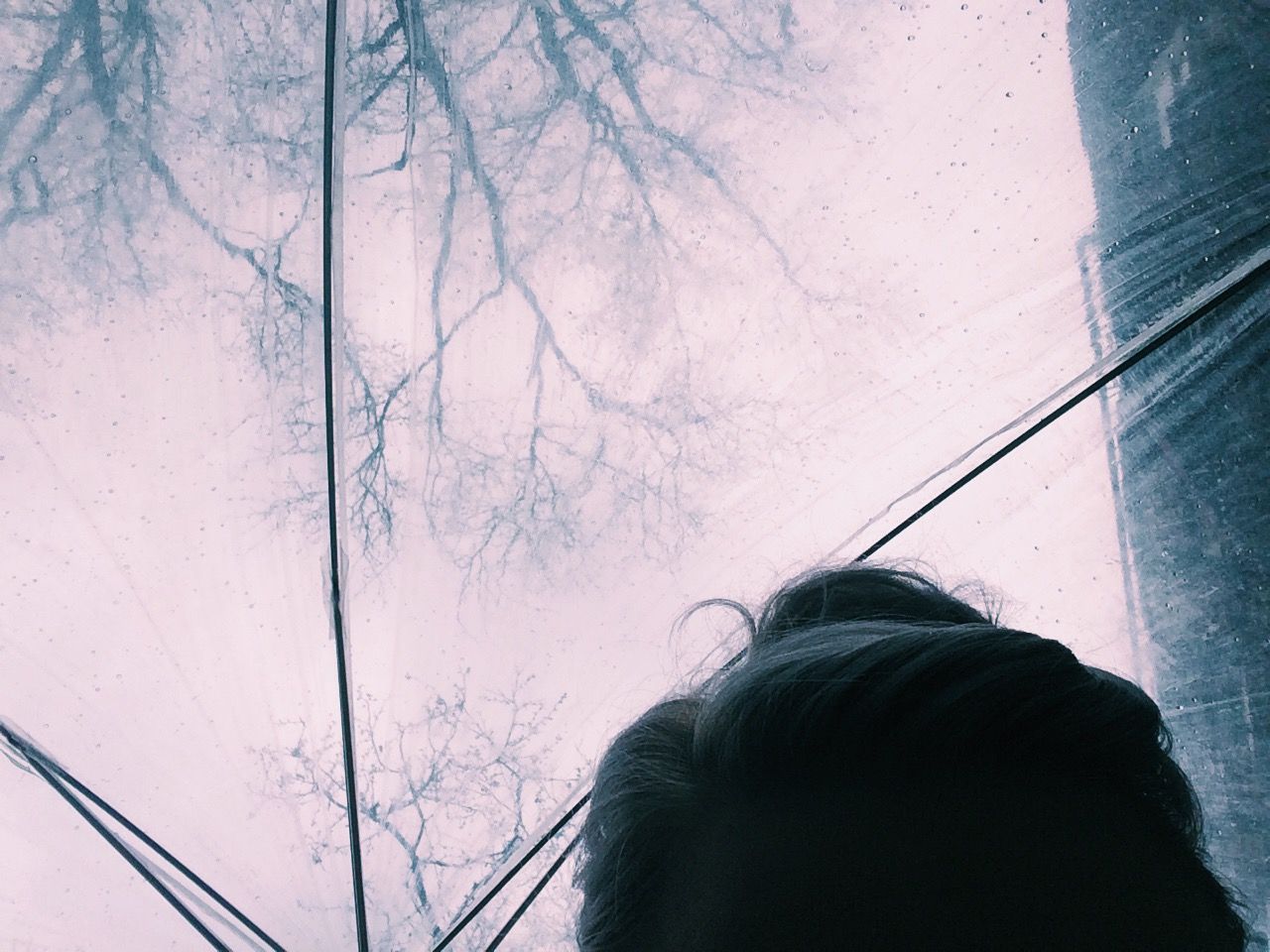 COOOOOOL, i'll be back with weeks 2/3/4 here shortly. writing this and getting myself to focus on my computer after being a month away from spending any real time on it has proven to be extremely challenging today ha ha. I'm going for a walk! thanks for checking out my life! LOVE YOU FREAKS !