Miss Renee Shuman from
TheUpBeet.com
is a beautifullll lady newly engaged to this studly man, Logan Byrd. They are about to begin a wonderful journey together and I am so so so pleased to have been able to photograph them before they embark. They are so beautiful and unbelievably charming, I hope you enjoy these photographs, I simply love them.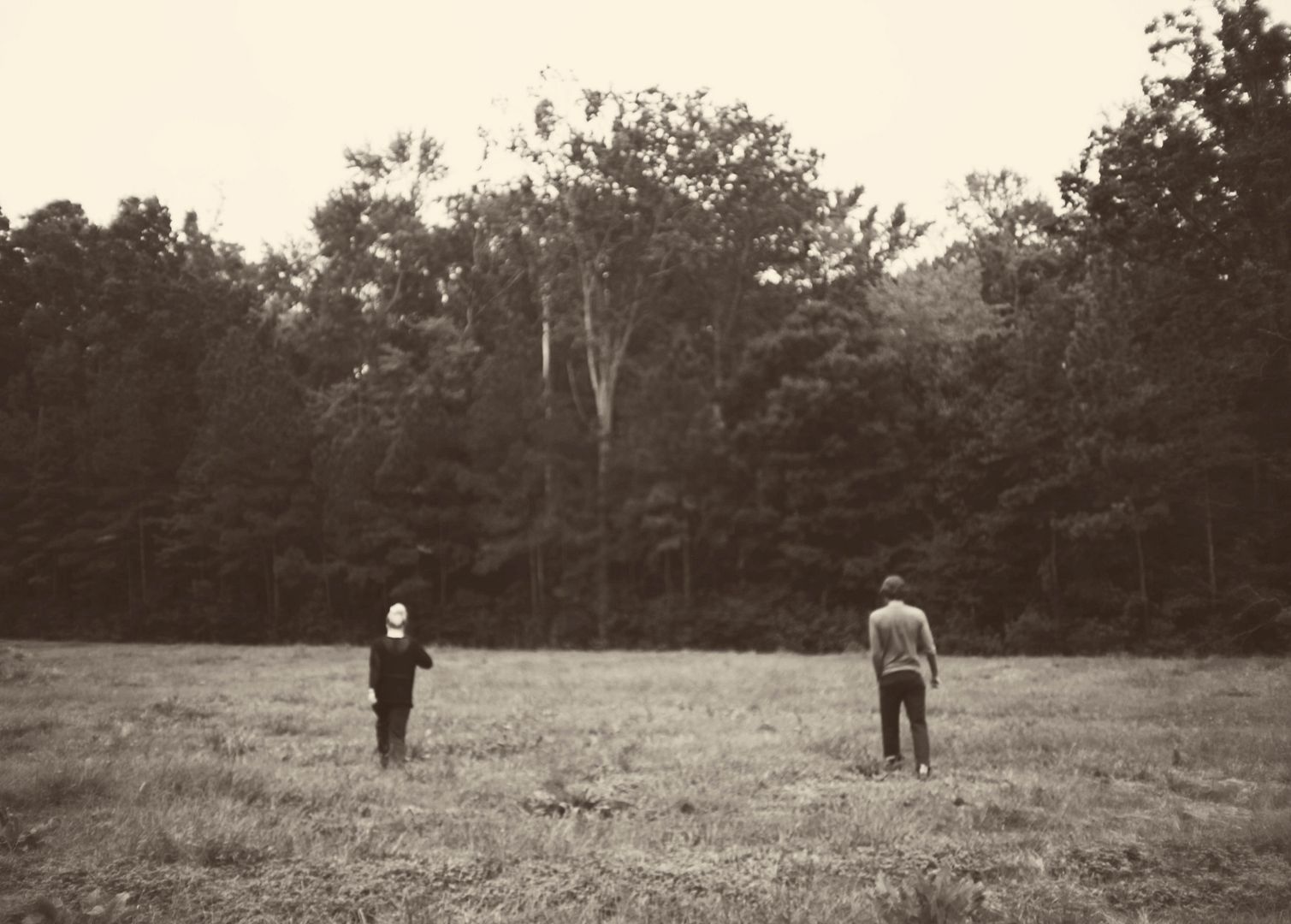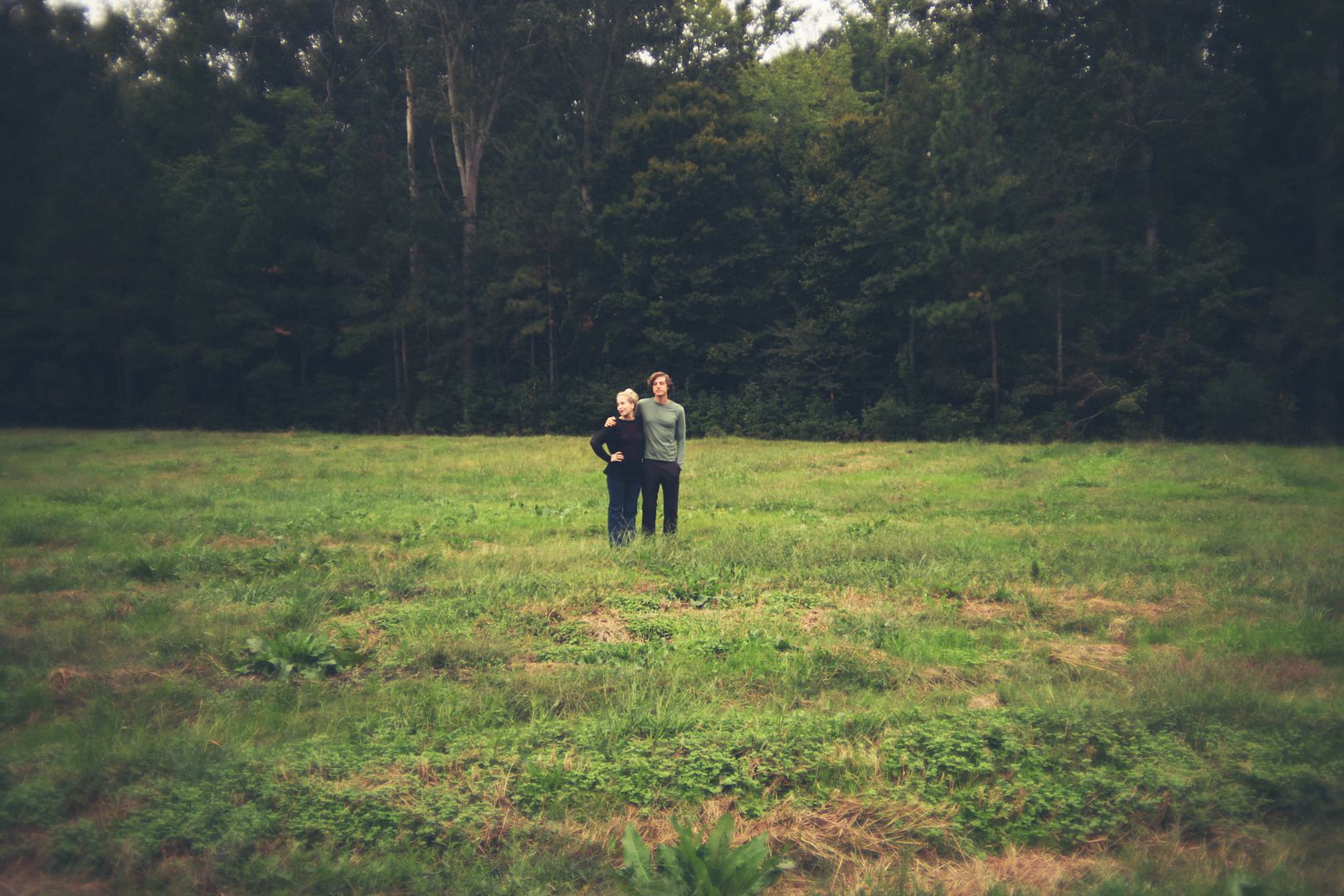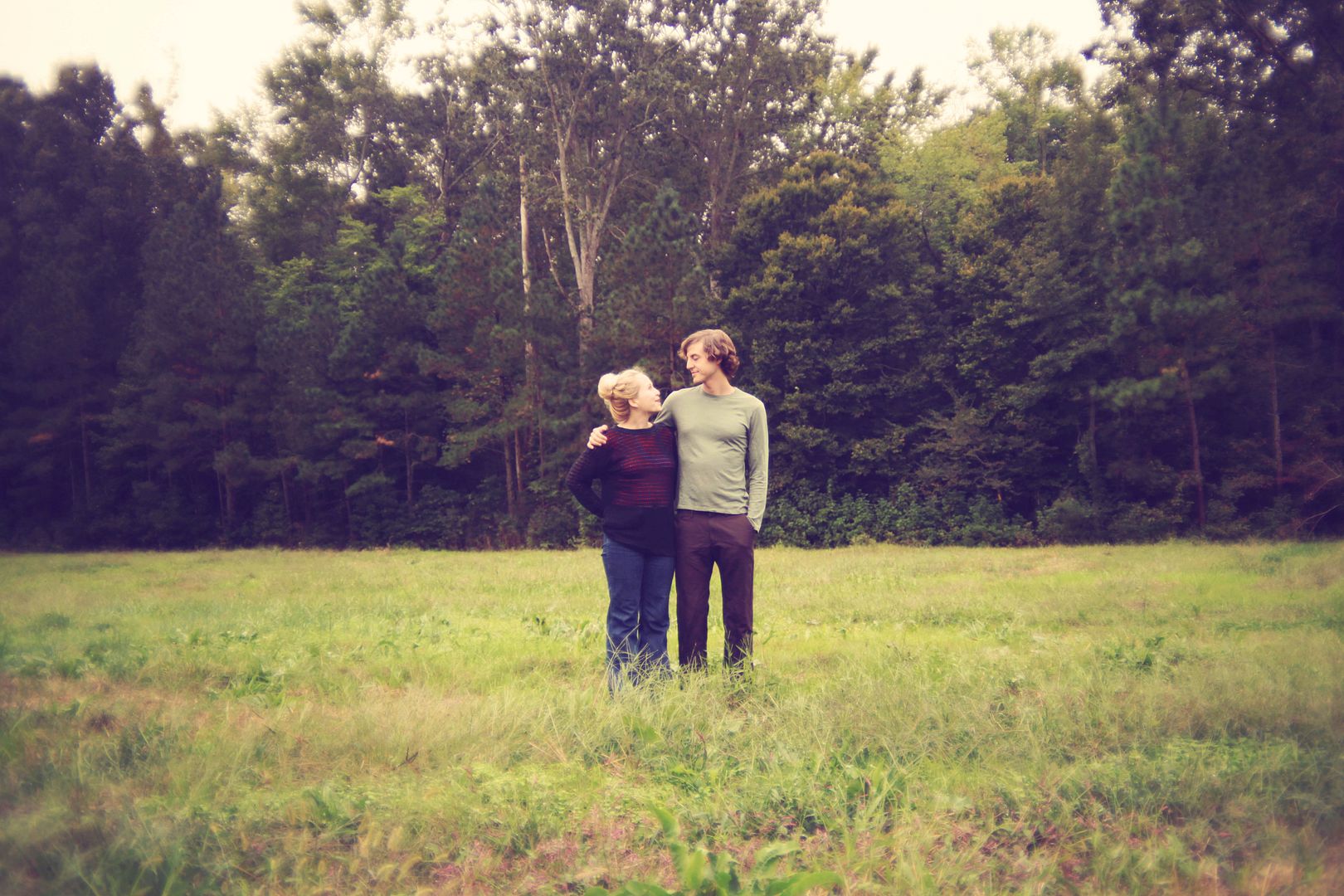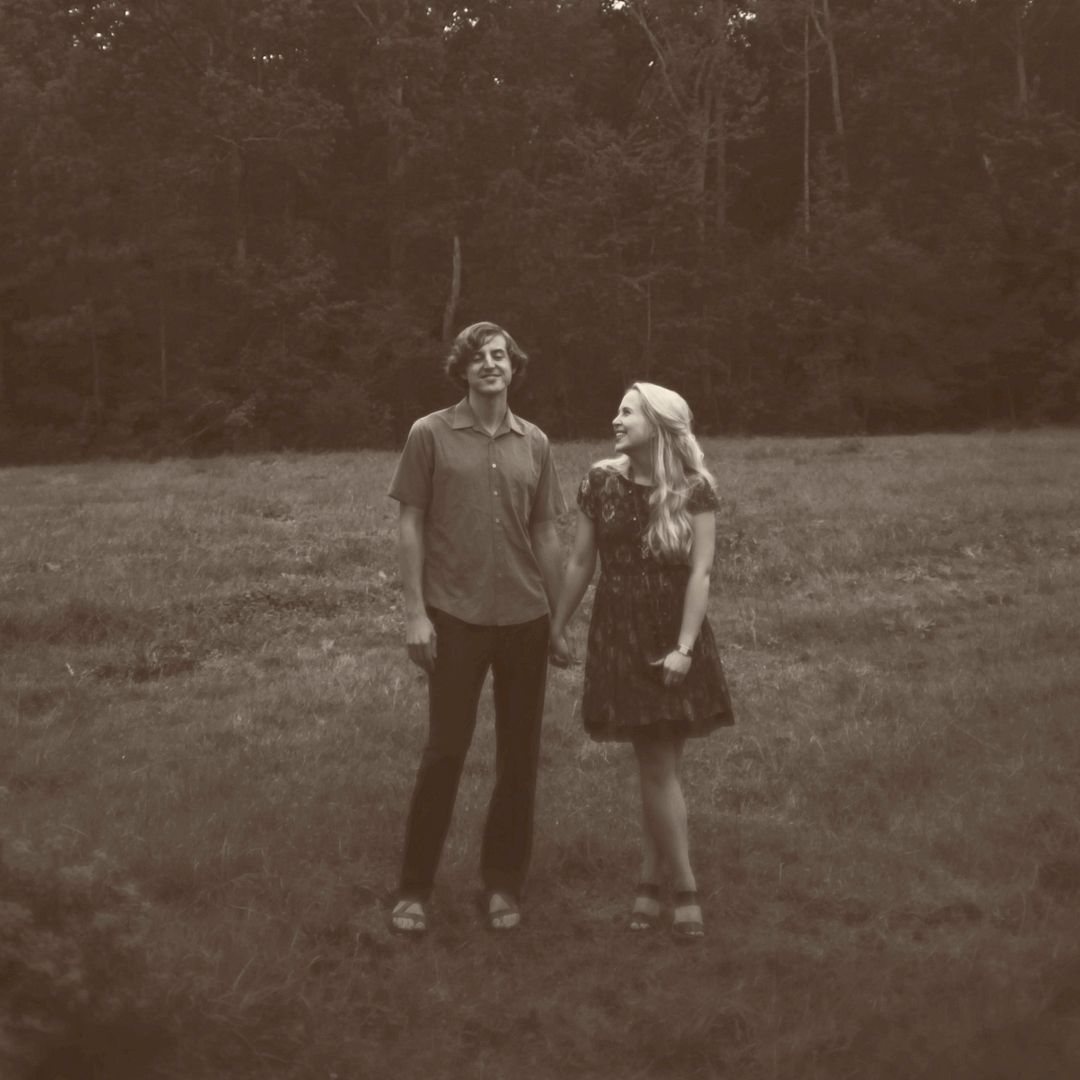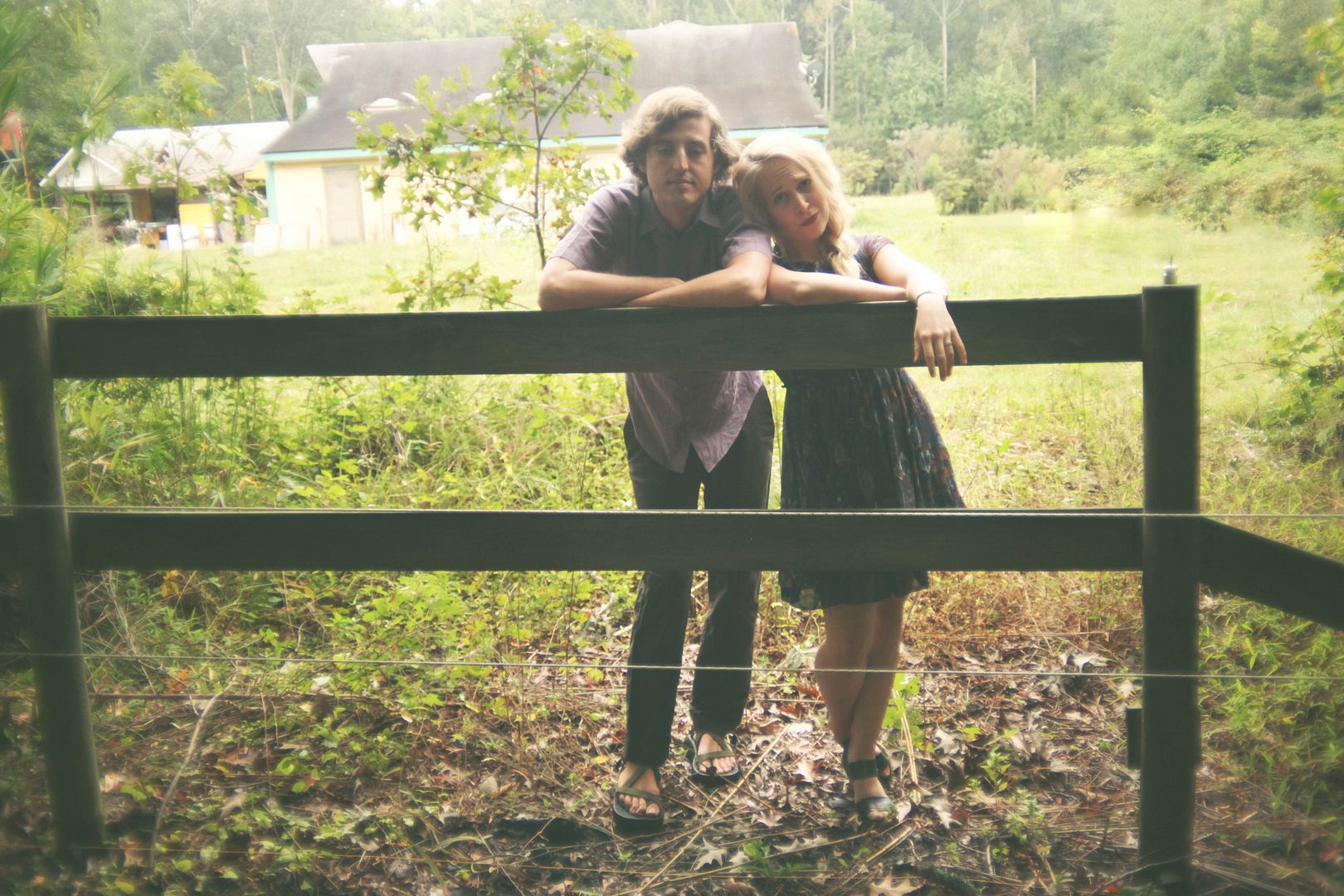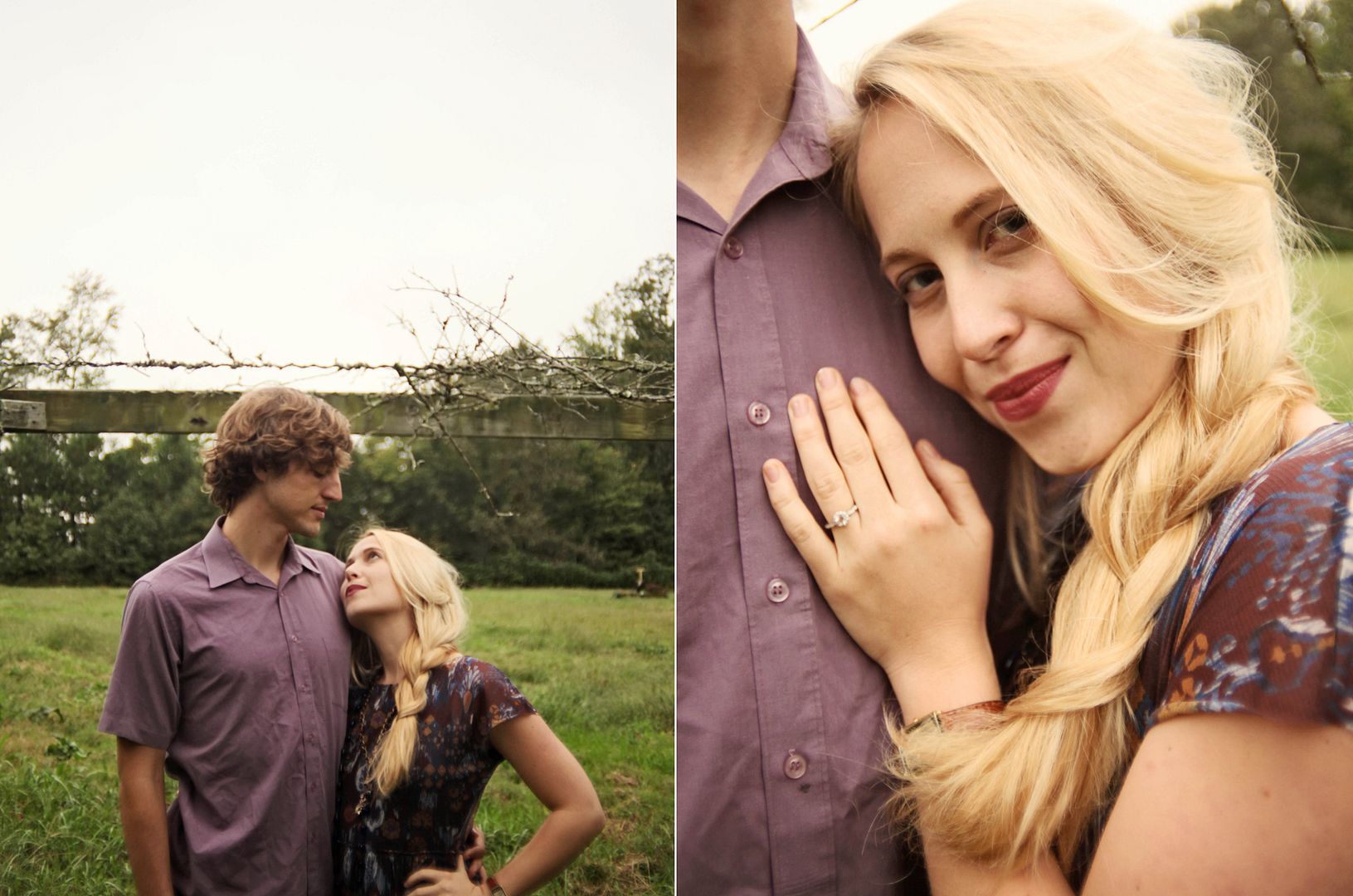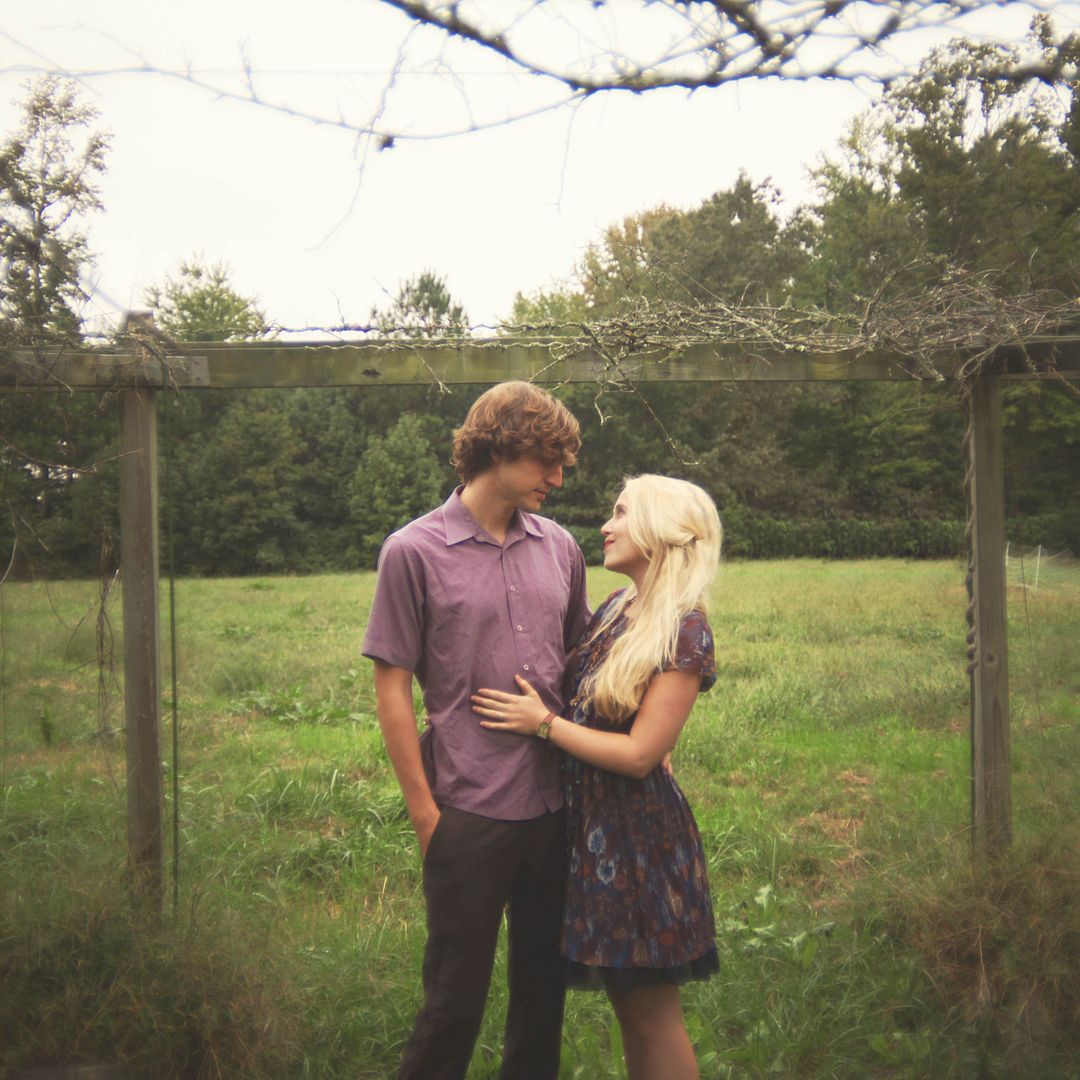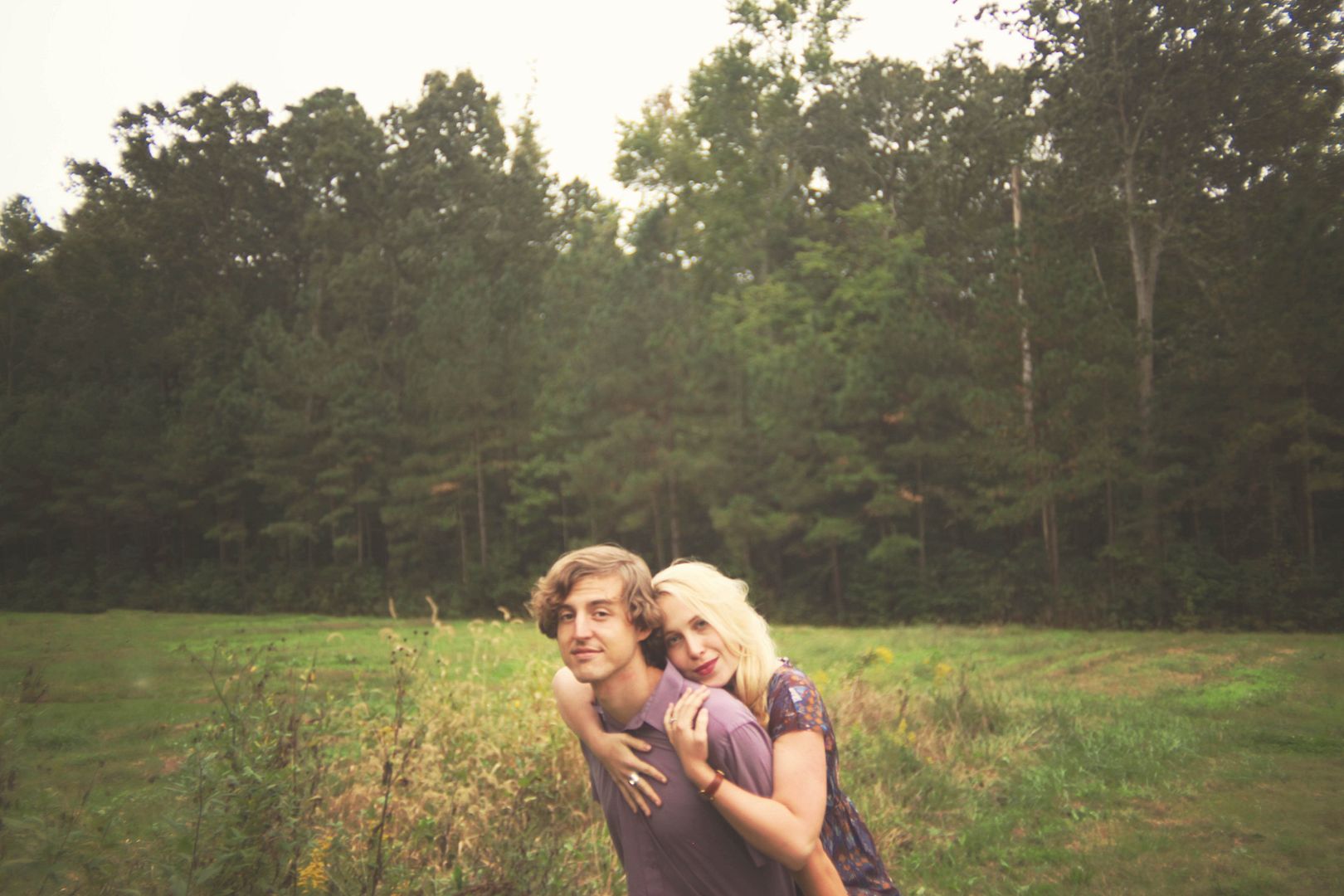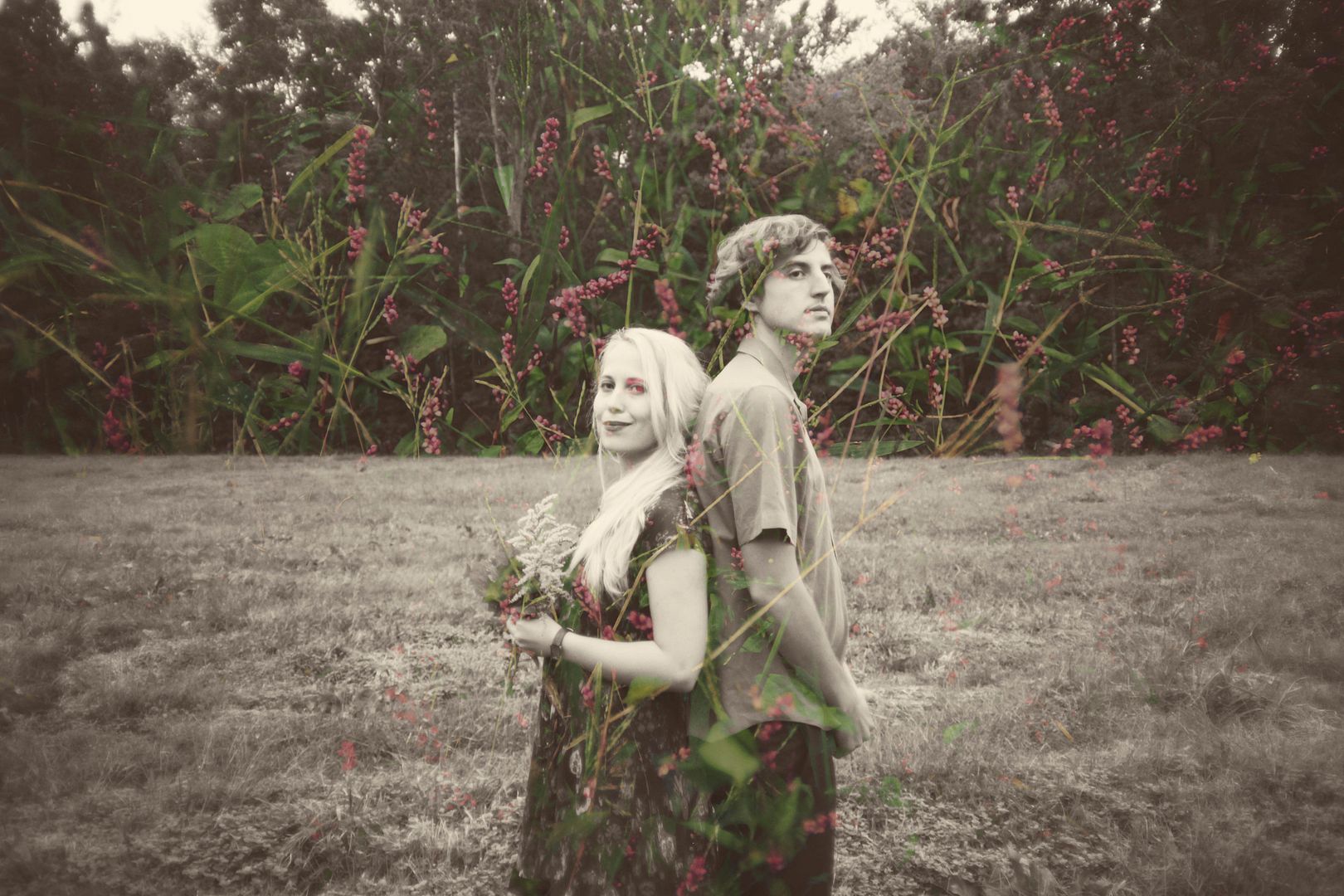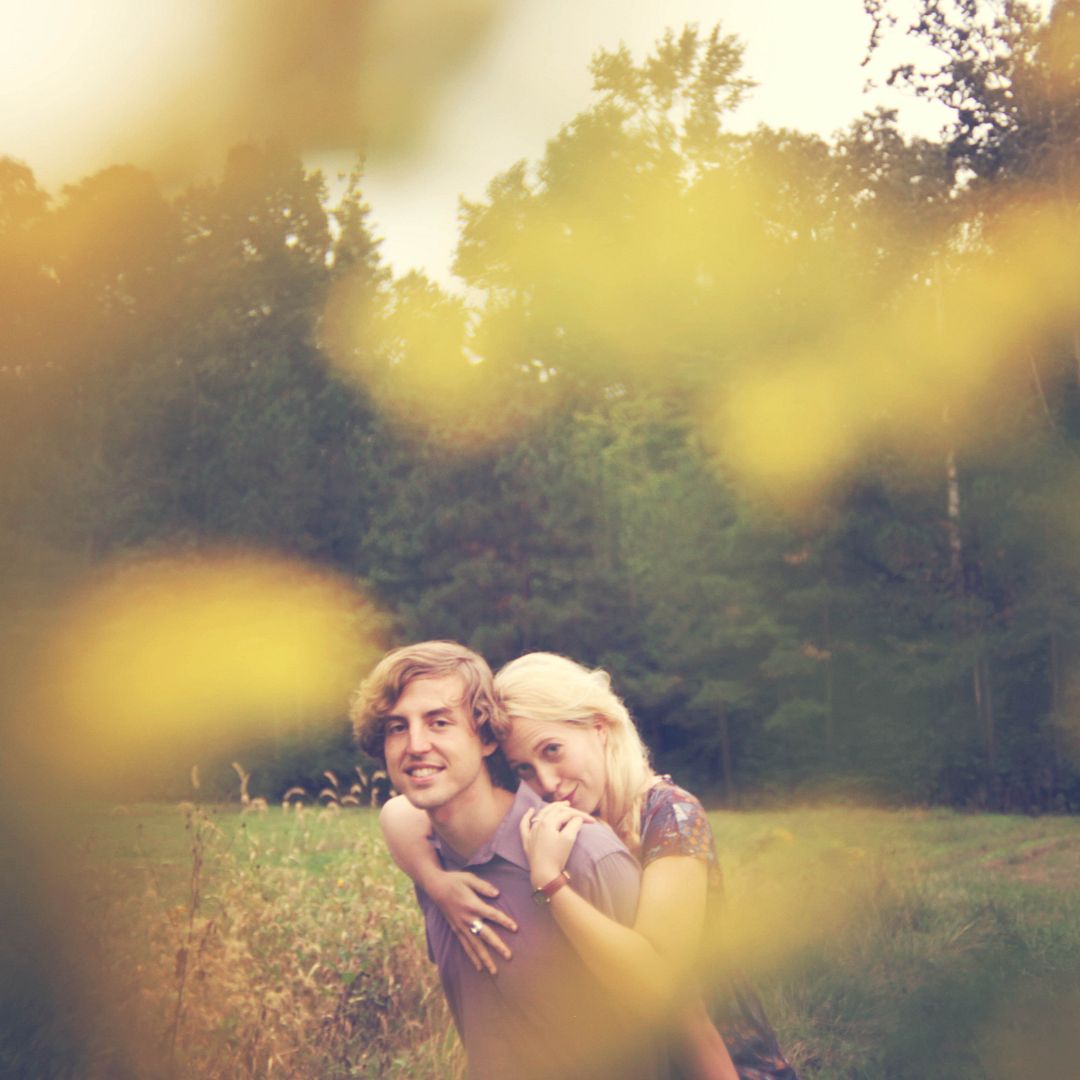 also, little side note- Renee's long sleeve top & undershirt are from my
shop
, so is Logan's purple button down. how sweet are they!!